 You only live once and, in this lifetime, Drake wants to see royalties from companies using the acronym "YOLO."
"YOLO" is an acronym for "you only live once" and is typically used as rationale or endorsement for impulsive or irresponsible behavior, according to Oxford Dictionaries. The term was popularized in Drake's 2011 song, "The Motto," which appears as a bonus track on his album "Take Care." In "The Motto," Drake sings: "Now she want a photo, you already know, though/ You only live once: that's the motto n***a, YOLO."
On Tuesday, Drake uploaded two photos of items emblazoned with "YOLO" from Walgreens and Macy's and asked the stores to either cut the YOLO merchandise or cut him some checks.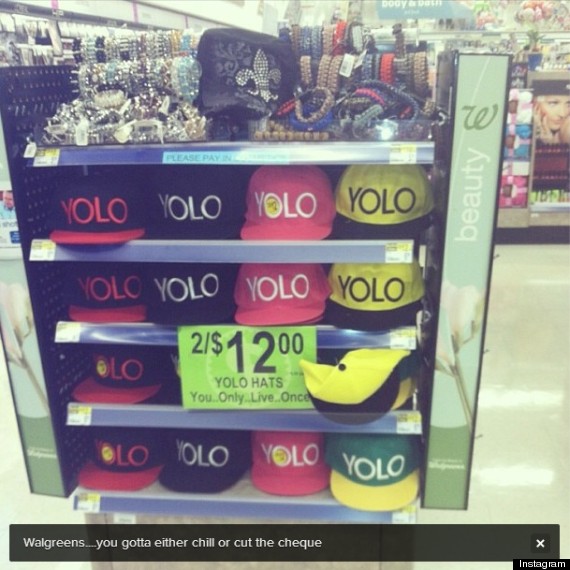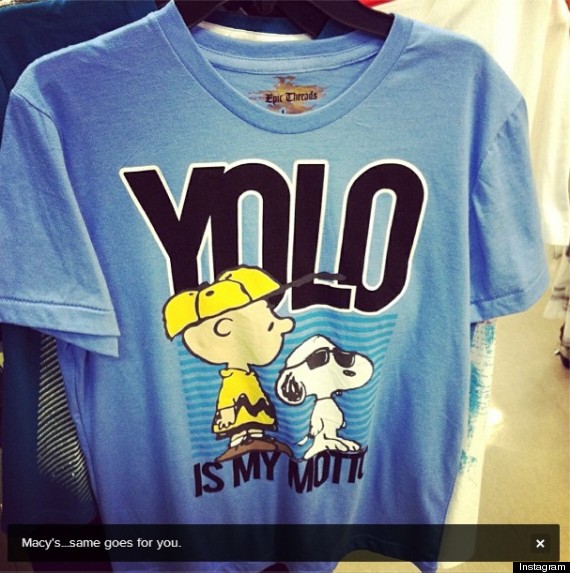 "It's unclear if Drake has a trademark for anything and/or everything YOLO or if he just expects people to send him checks when they print up clothing," writes Gawker's Jordan Sargent. "Of course, he's not the only person in the United States looking to horde all the YOLO cash to himself — there are over 100 YOLO trademark applications either live or dead in the United States..."
Drake is not credited with the first utterance of YOLO in popular culture.
KnowYourMeme.com attributes the first reference of YOLO to Adam Mesh from "The Average Joe." Mesh reportedly used the acronym during the NBC reality show in 2003 and then developed a YOLO clothing line in 2004.
Drake may be hoping for some YOLO profits, but Mesh just wants to forget the word altogether.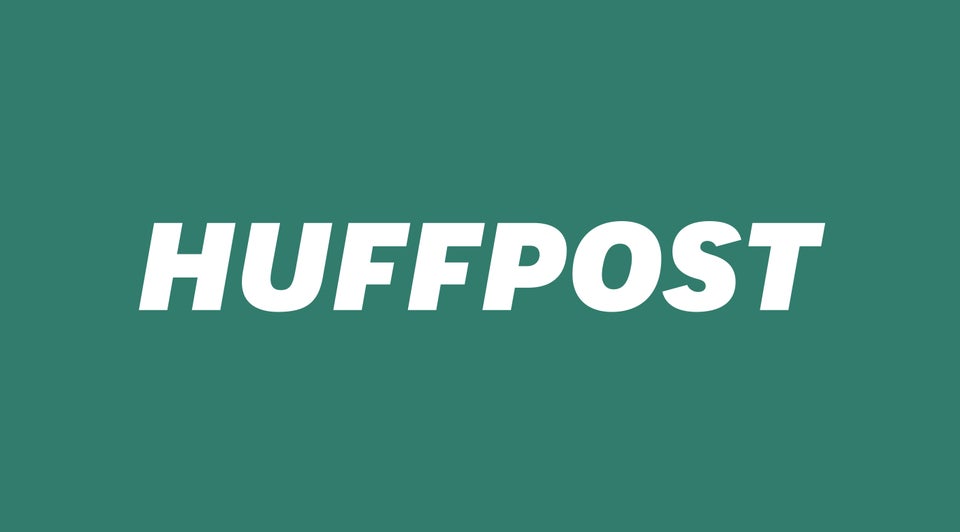 Drake Tracks
Popular in the Community