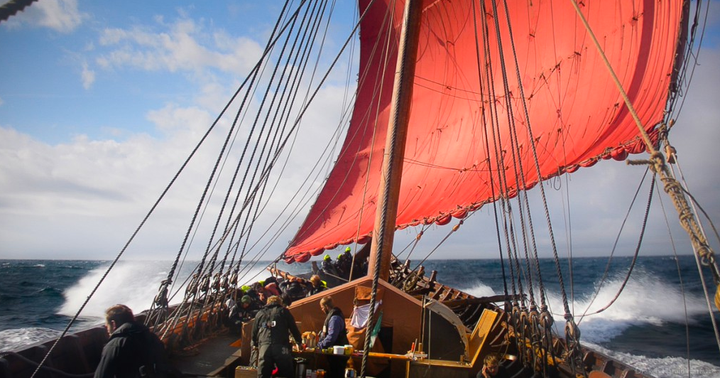 Are you beginning to deeply resent your boring job and annoying family? Are you drawn to the call of the open ocean? Do you have absolutely nothing going on for a full two months?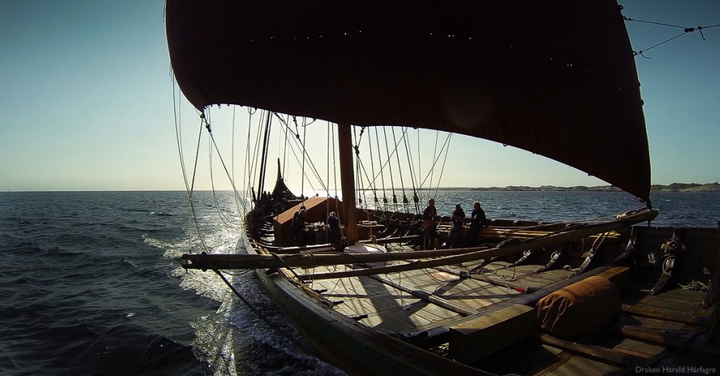 The ship sets sail in May, "trying to recreate the historical route the Vikings explored 1000 years ago" and is modeled after the Gokstad ship — a 9th-century Viking vessel uncovered in the 1800s from a burial mound in Norway.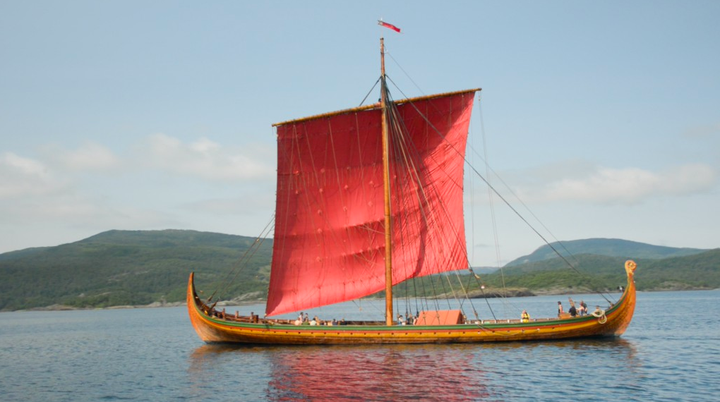 That means there's no "underdeck," so the only protection from the elements is a small tent. This sounds mildly terrifying (and cold) to us, but note that a "follow ship" will be trailing behind the Draken for extra security and storage space, and we assume this means folks from this ship will be there to help out in case anything truly goes awry.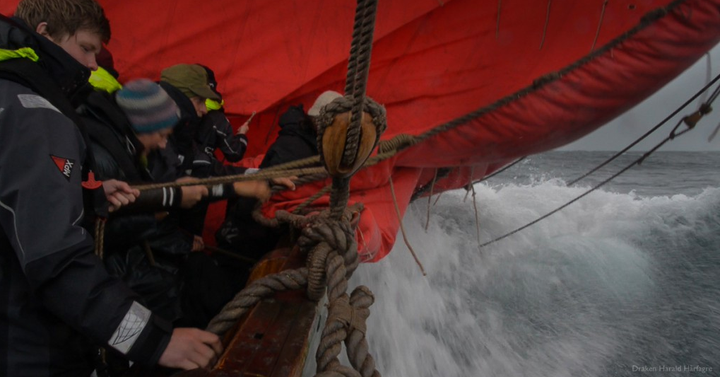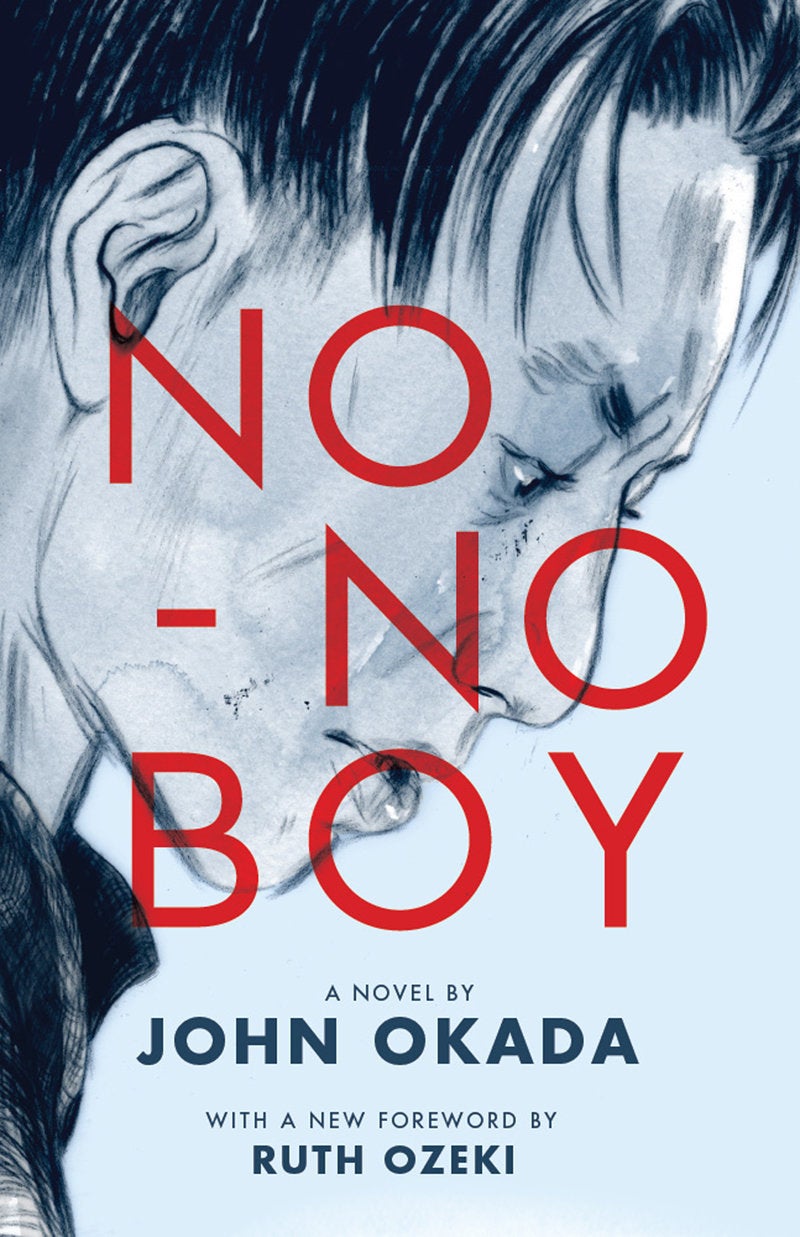 Novels About Dark Times In American History
Related
Popular in the Community