Viola Davis won the Emmy for Outstanding Lead Actress in a Drama Series for her lead role as Annalise Keating on "How to Get Away with Murder" at the 67th annual ceremony Sunday night.
"In my dreams, I see a line," she said, quoting Harriet Tubman. "Over that line, I see green fields and lovely flowers and beautiful white women with their arms stretched out to me over that line, but I can't seem to get there no how, I can't seem to get over that line."
"The only thing that separates women of color from anyone else is opportunity," Davis continued, calling out to Taraji P. Henson and Kerry Washington, who were tearing up in the audience. "You can not win an Emmy for roles that simply are not there."
In addition to Henson, Davis beat out white women Robin Wright ("House of Cards"), Elisabeth Moss ("Mad Men"), Claire Danes ("Homeland") and Tatiana Maslany ("Orphan Black") for the award.
Here are a bunch of amazing WOC rolling around in her win on Twitter: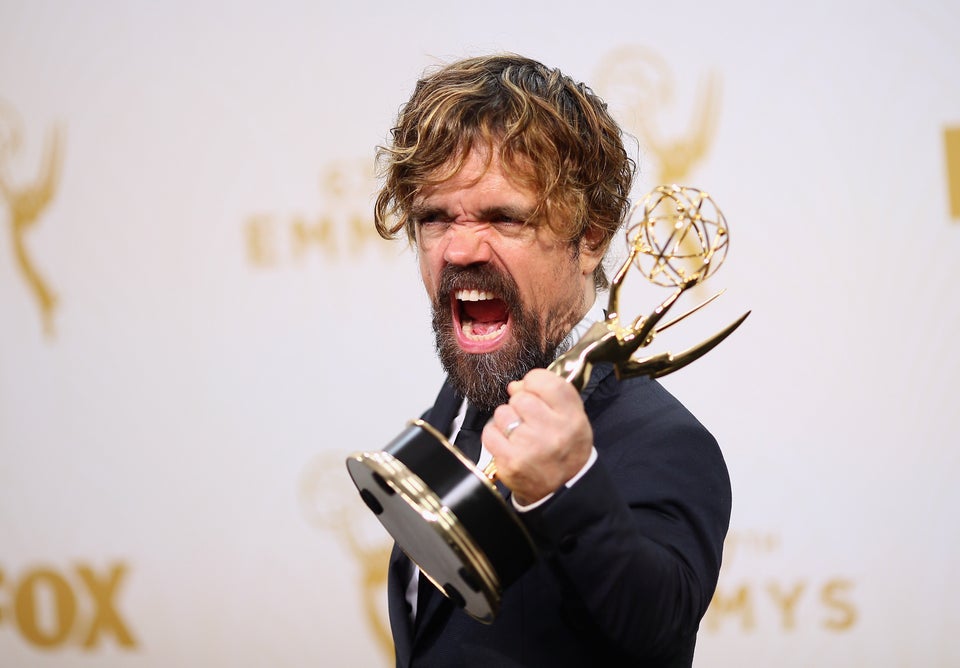 Emmys 2015
For a constant stream of entertainment news and discussion, follow HuffPost Entertainment on Viber.