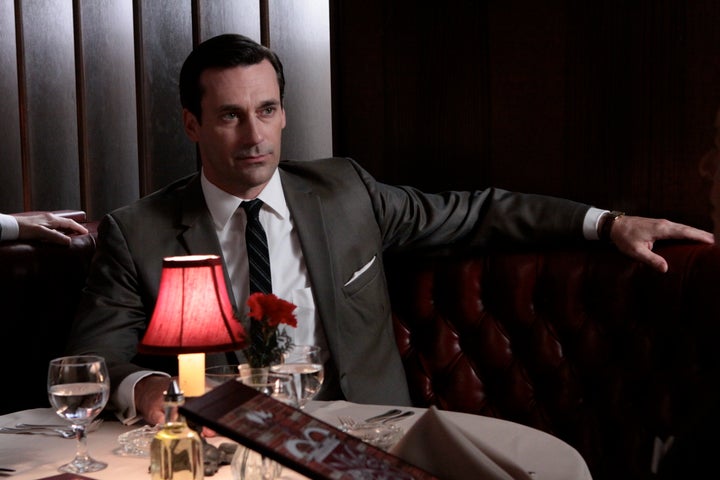 Where art thou now, Tim Tebow? Don Draper's official pose at the Sterling Cooper Draper Pryce offices on Madison Avenue has become the Internet's latest photo meme: #Draping.
Don's pensive pose -- reclined, arm casually draped over the back of an armchair, a cigarette dangling from his fingers -- has already inspired its own Tumblr page and Twitter hashtag, with "Mad Men" fans from our office to Egypt being led to recreate the telegenic lounging position for reasons unclear other than that Draper can make even the word "What?" seem sexy.
Season 5 of "Mad Men" premieres March 25.
Not even a thousands-years-old pyramid in Egypt can stop this guy from #draping.
A "Mad Men"-crazy workplace shows off their Photoshopping skills.
Popular in the Community