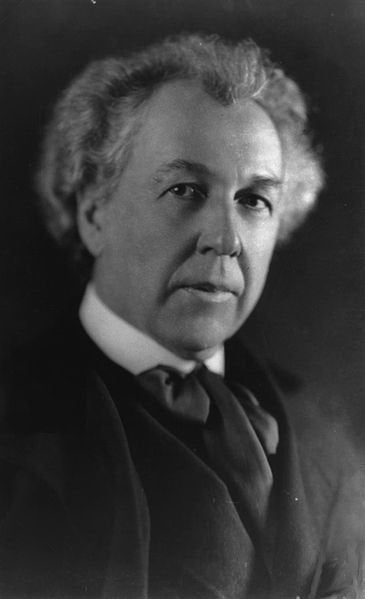 In an era of Dwell Modern, Danish style and industrial chic, hip parents are looking for hip products to entertain their kids, whilst trying hard not to buy into gross commercialism and mass branding. Draw Me a House, written and illustrated by Thibaud Herem, a French-born illustrator based in London, is one of the most engaging in the new world of "interactive" coloring books. But by interactive not meaning a stylus and a screen, but a pencil and a page.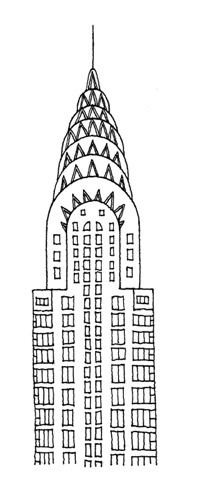 Part coloring book, part sketch pad, educational and inspirational, Herems book introduces children to the worlds of architecture and design through his signature simple illustration, and then encourages them to explore their own imagination on paper. From Frank Lloyd Wright's Falling Water, to yurts and door knockers, big concepts and small design details are given equal play. The reader is invited to add on chimneys, draw wallpaper, draw the house to which all these windows belong, and in the case of a mobile home, hitch your fantasy trailer to the back of this truck and take off into the sunset. Hefty and satisfying, Draw Me a House is the modernist's dream doodle pad. Stick it in the play room along with Charlie Harper: An Illustrated Life and Alexander Girard: Color and watch the boundaries between art and design and child and adult become blurred in a crayon covered haze.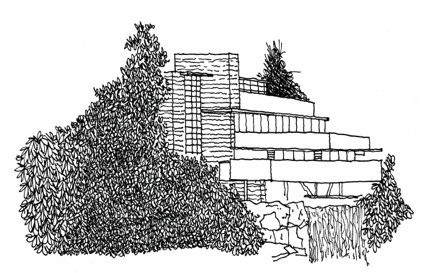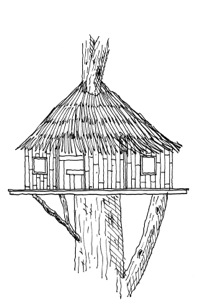 Calling all HuffPost superfans!
Sign up for membership to become a founding member and help shape HuffPost's next chapter