A picture is worth a thousand words. So why type when you can draw instead?
In case you weren't aware, you can draw and send pictures in Gchat (or Google Hangouts, as it's officially known) and it is both fun and hilarious. Yes, this is old news, but we're pretty sure most people don't know about it, so we're going to teach you how to do it. Ready to amaze your friends and coworkers? Here's how:
First, open a Google Hangouts window to chat with someone. Then hover your mouse over the little camera icon in the bottom right of your Hangouts window. A little pencil will appear!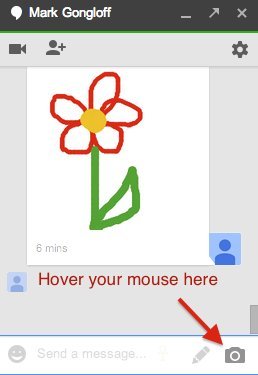 When you click the pencil, you'll be presented with the option to draw.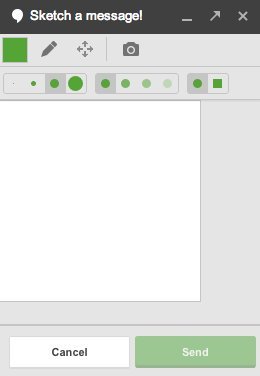 From there, you can choose from a bunch of different colors and line widths and start drawing away. This only works for people who have upgraded to Hangouts. If you send a drawing to someone who is in another version of Google chat, the drawing will show up as a link for them. They'll be able to see it, but they can't edit it.
If you send a drawing to someone who is also in Hangouts, they can edit that drawing by clicking the little pencil in the top-right corner of the picture and send it back.
You'll see their edited drawing as a new drawing in the chat. This makes Hangouts the perfect tool for a midday game of tic-tac-toe.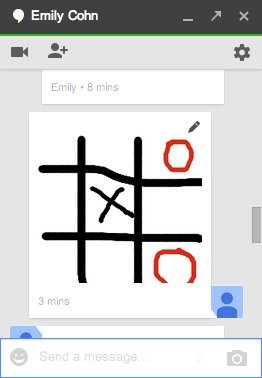 Calling all HuffPost superfans!
Sign up for membership to become a founding member and help shape HuffPost's next chapter