What if you were asked to draw the future of social media with just a pen and paper? Would you be able to illustrate your predictions for online interpersonal relations in one clever graphic?
If you answered "yes" to the above questions, then Moleskine and Details Magazine's recent fan challenge might be up your alley. The art-meets-technology competition is inspired by Digital Mavericks, a list of the internet's biggest young innovators.
The mavericks -- including the likes of Carter Cleveland (Artsy), Evan Sharp and Ben Silbermann (Pinterest), and Max Sebala (Tumblr) -- were asked to draw the future of social media, capturing the trajectory of one of the fastest moving realms of technology with the stroke of a pen. The results are simple, funny, and sometimes surprisingly eloquent, such as Oliver Luckett's design here: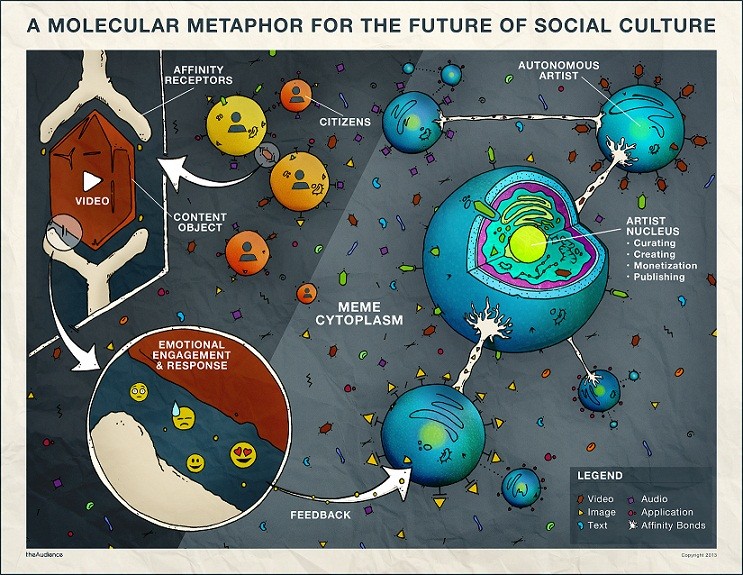 A grand prize winner and two runner-ups earned the opportunity to showcase their work during an event at the New Museum in New York today.
Scroll through the slideshow below for a peek at the 2013 Digital Mavericks' work and the lucky fan winners. Let us know your take on the challenge in the comments.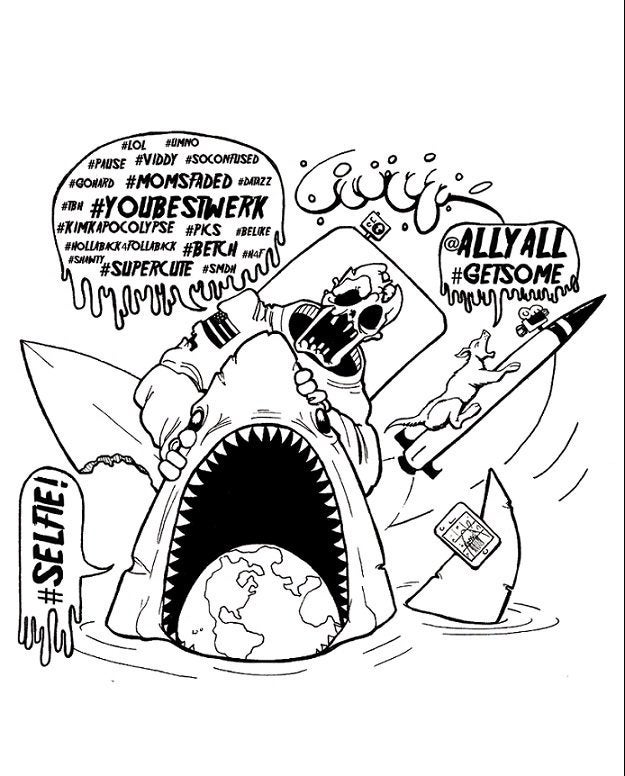 Draw The Future Of Social Media
Related
Popular in the Community