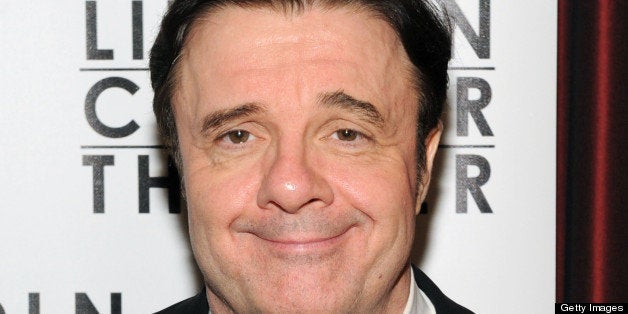 The Broadway theater scene is currently quite a traffic jam of new productions, vying to open before the Tony Award deadline at the end of this month.
My usual workload is one drawing a week for Playbill.com, but this time of year requires double duty, and even at that, I do not get the chance to see and draw all of the Broadway productions.
I started the week with a big drawing of the new musical, Motown. This is a show about the life of record producer/songwriter, Berry Gordy. It is already a big hit, with the winning formula of a score of very popular Motown hits.
Even though Berry Gordy is not performing in the show ( another actor plays his part), I felt it would be a good idea to include a drawing of Gordy in the design.
There were so many characters to choose from for this project, so, I chose the individuals and groups that would be the most fun to capture: Barry Gordy, top, overlooking some of his "discoveries": Little Stevie Wonder, The Supremes, and The Temptations.
Bottom: Brandon Victor Dixon as Barry Gordy and Valiska LeKae as Diana Ross.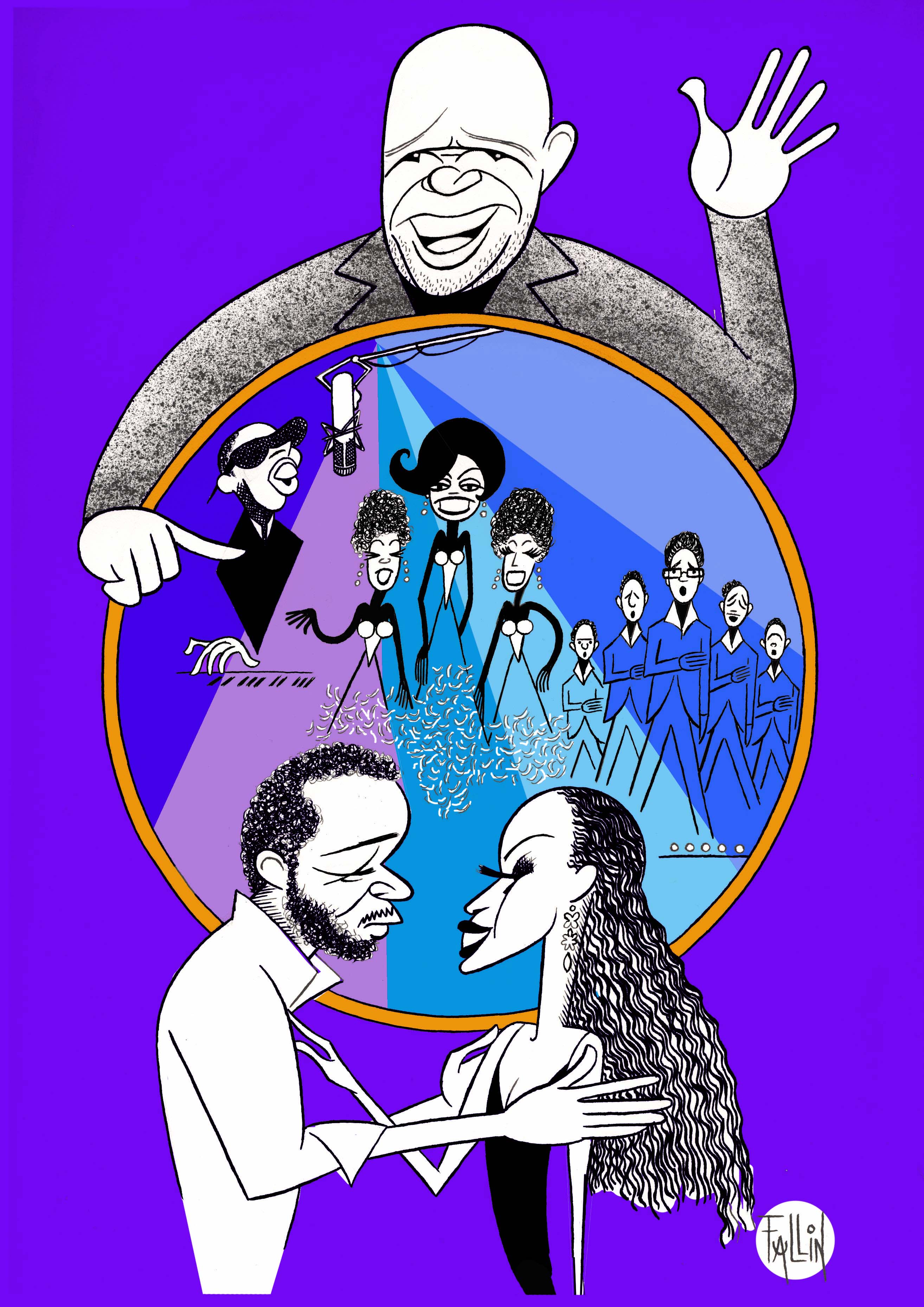 The second drawing this week for Playbill.com was Nathan Lane in The Nance
Nathan Lane is a caricaturist's dream assignment. He has big features, which he uses brilliantly as an actor on the stage. I've drawn him several times, and I always try to make each drawing different.
He plays a burlesque comic from the late 1930s, a "nance," or effeminate character for laughs. He wears some very stylish and outlandish costumes in the play. I was taken by a morning coat he wore, which made him look dapper, as well as comic. I like to draw formal wear, as it gives me the chance to do textures as well as large areas of solid black.
Nathan Lane has big, sad, Basset-Hound eyes, and a big round nose with enormous nostrils. I tried to capture that look. Well, it was fun trying!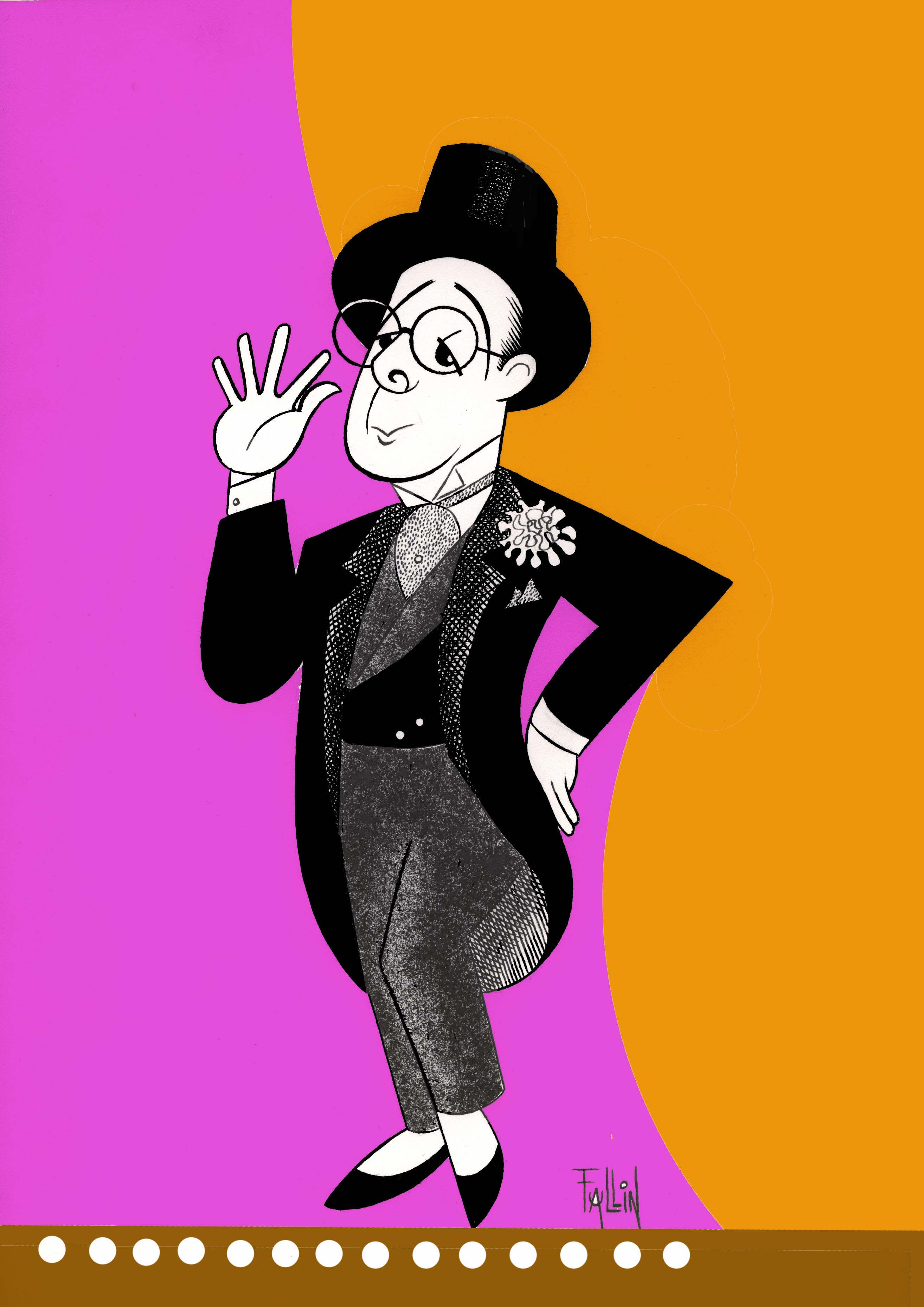 REAL LIFE. REAL NEWS. REAL VOICES.
Help us tell more of the stories that matter from voices that too often remain unheard.