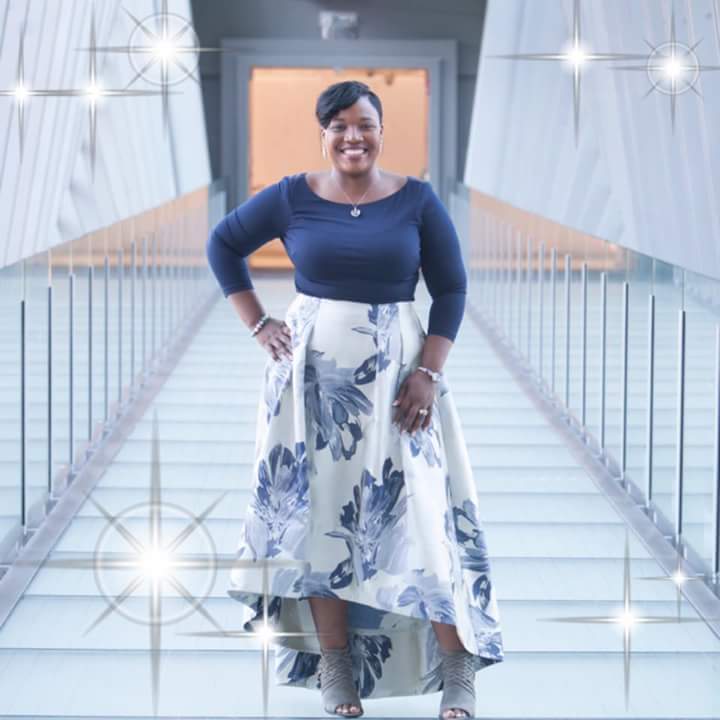 She's bold. Young. And a serial entrepreneuress. She is radical when it comes to helping women and children. And she won't stop until every woman that she encounters lives and operates in their truth and power. I'm describing to you the amazing Dr.Cortesha Cowan. Listen in as we have a chat about why she just won't stop helping the less fortunate.
Cheryl: Who is Dr.Cortesha at her core?
Dr.Cortesha: At my core I am a warm, compassionate woman who believes in giving back. I strive to help wherever I can.
Cheryl: Why are you so passionate about helping young girls and women thrive?
Dr.Cortesha: I am so passionate about helping young girls and women because every last one of us have a purpose on this earth and when we discover it, we will light the world on fire with bravery and excellence to help others. I know that to be true because I was that young girl.
Cheryl: Are you open to mentoring?
Dr.Cortesha: I am opening to mentor, because I have been doing it for over 10 years. 80% of the girls have come through our program have been mentored by me personally in some form or fashion.
Cheryl: Tell us about your businesses?
Dr.Cortesha: As an entrepreneur I have several lines of businesses. The one that's dear to my heart is the nonprofit, that is a refuge to young teen mothers and giving back to them in such a way they promote them to have positive self-esteem .I am also a childcare center owner. It has been 11 years now. I love watching them grow from infants to young children. Children have always had a place in my heart.
Cheryl: Where do you see yourself in the next 2 years? 5 years?
Dr.Cortesha: In the next two years I see myself with more books on helping others discover their Purpose and Passion. I also see a platform of speaking to the nations on this particular topic encouraging women and young girls to be their best they can be no matter what.
Cheryl: How do you handle setbacks?
Dr.Cortesha: I have learned to handle setbacks in a different ways than most. I don't focus on them. I try my best to keep moving forward by not responding to the setback,the struggle, or the emotion I may be having. I have learned that with every setback I just go a little bit harder. I haven't had time to study or waste time on the setback, I'm too focused on the come back.
Cheryl: What advice would you give to that woman who's business is no doing so great and wants to give up?
Dr.Cortesha: I would tell that woman to discover her why again. I would tell her to stay on track with her first vision not allowing anyone to make her give up. Everything takes time.
Please connect with Dr.Cortesha on Facebook.
Related
Popular in the Community