The Sunday Night blues are real. For many, the end of the weekend coupled with looming workday responsibilities are enough to elicit pleas for a three-day weekend every weekend.
While you don't necessarily have control over the weekday calendar, you do have control over how anxious you feel about Mondays. Research shows that things like journaling and planning ahead can make Monday hurt a lot less, but sometimes, if the pain is really bad, you might want to reevaluate your working environment.
There are certain workplace qualities that make employees happier; the freedom to make decisions and receiving gracious feedback are just a few. Check out the infographic below compiled by Monster.com to see what other conditions make for a happy workplace. Does your job fit the bill?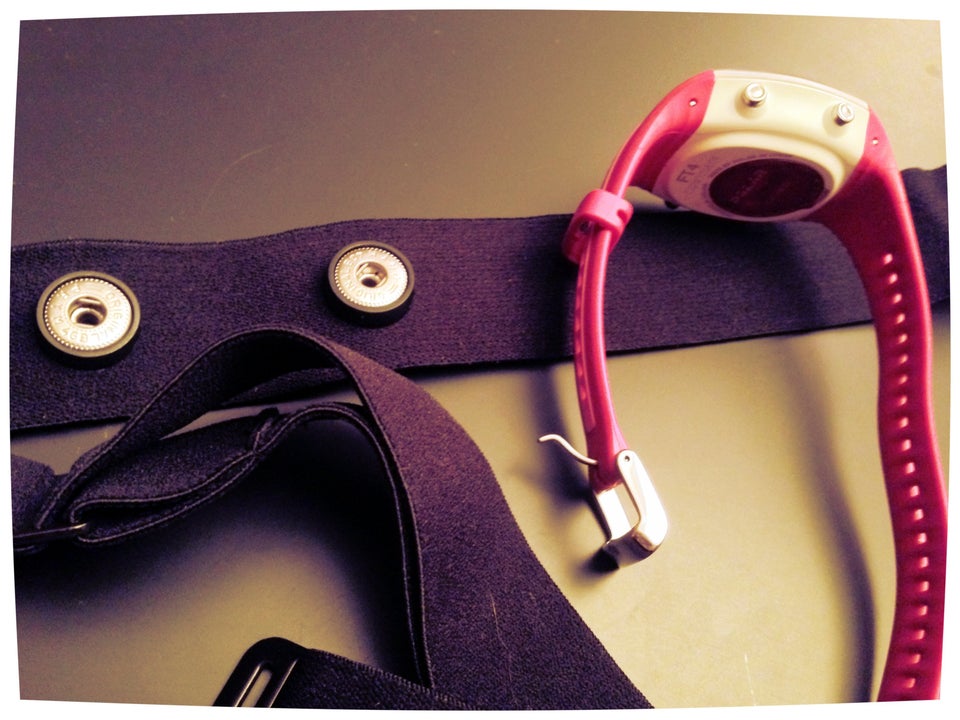 9 Secrets Of A Happy Workplace