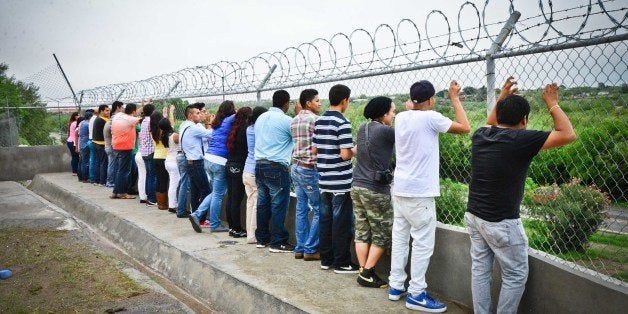 The protest marks a ratcheting up of tactics, as the protesters known as the Dream 30 struggle to win political support and public sympathy for their cases.
Thirty people who had lived part of their lives in the United States as undocumented immigrants gathered in Nuevo Laredo, Mexico, last month to cross back into the country through a legal port of entry. They surrendered themselves to U.S. immigration authorities, an unprecedented form of protest against the Obama administration's record-setting pace of deportations.
They gathered sympathizers along the way, making the name "Dream 30" symbolic.
The activists gained the sympathy of political leaders, with 35 Congress members signing letters to Obama asking for their release.
ICE released the Dream 9 from detention while they pursue asylum.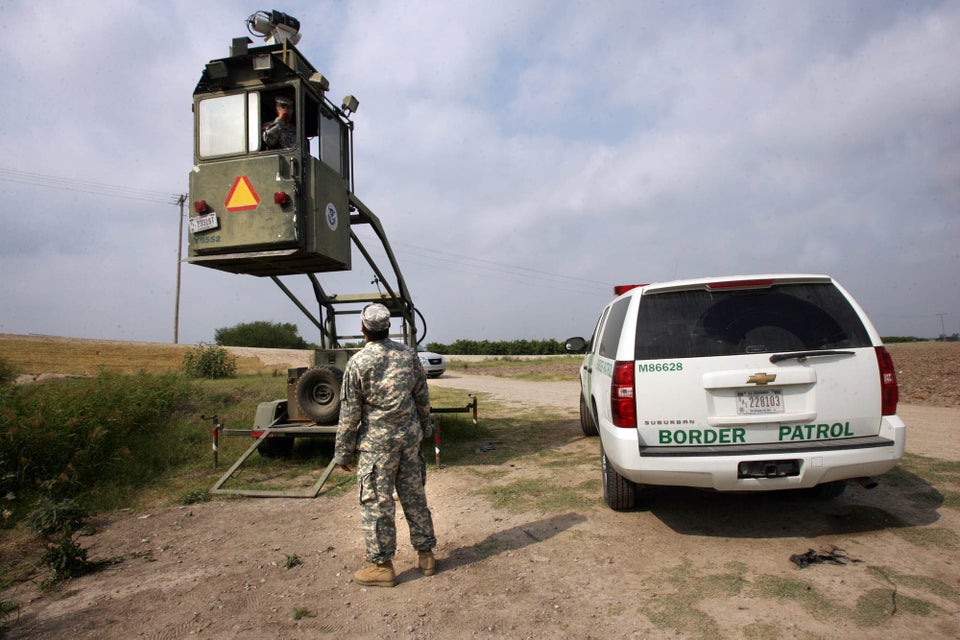 6 Misconceptions About The Border