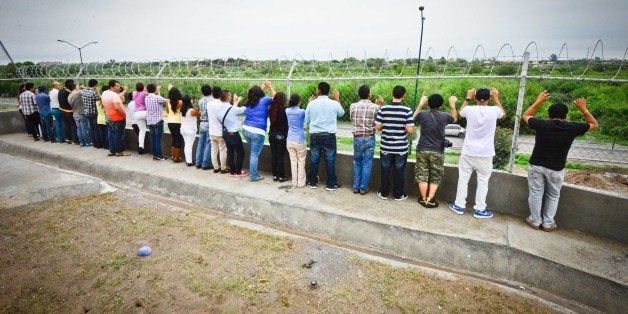 U.S. immigration authorities released 11 undocumented immigrants from detention on Tuesday who had crossed into the United States through a legal port of entry to protest deportations, activists say.
The release of the members from the group known as "Dream 30" came the same day as Immigration and Customs Enforcement deported 23-year-old Rocio Hernandez Perez, a Mexican national who participated in last month's protest, according to the Associated Press.
It was not clear by Wednesday morning on what grounds they had been released. All had applied for both humanitarian parole and asylum. Humanitarian parole is a little-used form of discretion to accommodate emergencies that allows U.S. immigration authorities to admit someone otherwise ineligible to enter the country.
Activists say another six of the detained protesters may be released Wednesday. Another seven cases remain uncertain until they appear before a judge.
Before You Go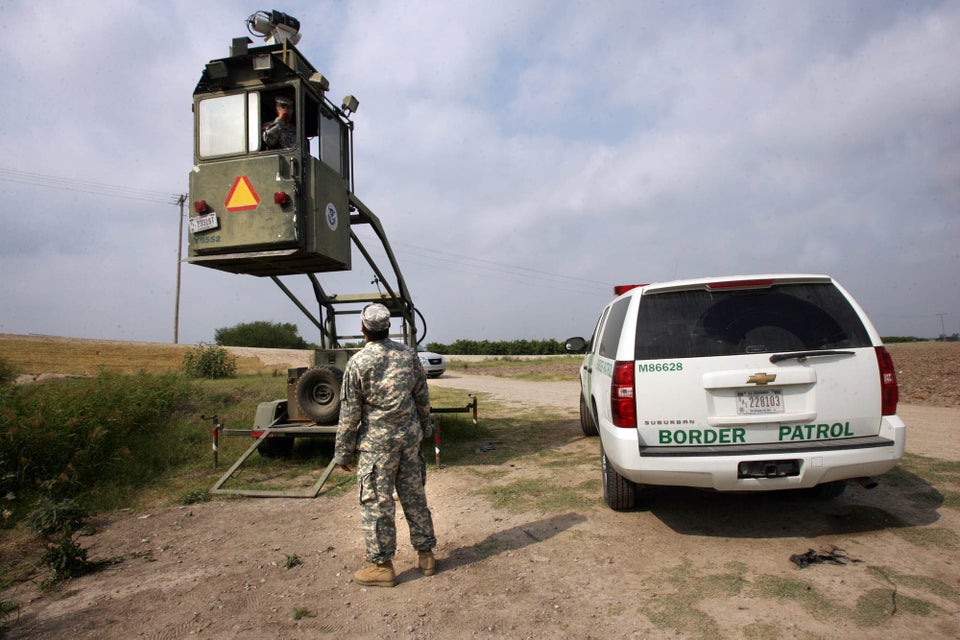 6 Misconceptions About The Border
Popular in the Community