 The "Dream 9" have found support in Congress.
A letter signed by 33 Congress members asks President Barack Obama to use his authority to release from detention nine undocumented immigrants who entered the country through a legal port of entry at Nogales, as a form of protest against the administration's deportation policies.
The letter, released Monday and signed by Reps. Mike Honda (D-Calif.), Raul Grijalva (D-Ariz.), and Ruben Hinojosa (D-Texas), among others, describes the detained youths -- three of whom crossed the border voluntarily to organize the protest -- as "courageous."
"These youth are victims of our broken immigration policy," the letter reads. [A]nd they deserve to come home to the United States, where they can continue to work towards fulfilling their dreams of higher education. We respectfully request that you exercise your discretion to allow these 'DREAMers' to come home."

U.S. Reps. Luis Gutierrez (D-Ill.) and Jared Polis (D-Colo.) signed a separate letter last week asking President Obama to "act with all possible speed" to "release the DREAMers detained on the U.S. border in Arizona and allow them to rejoin their families."
U.S. immigration authorities put the nine activists in detention at the Eloy Detention Center in Arizona when they crossed into the United States at Nogales. Eloy Detention Center is owned and operated by private prison contractor Corrections Corporation of America.
Read the letter in support of the DREAM 9 below.
Before You Go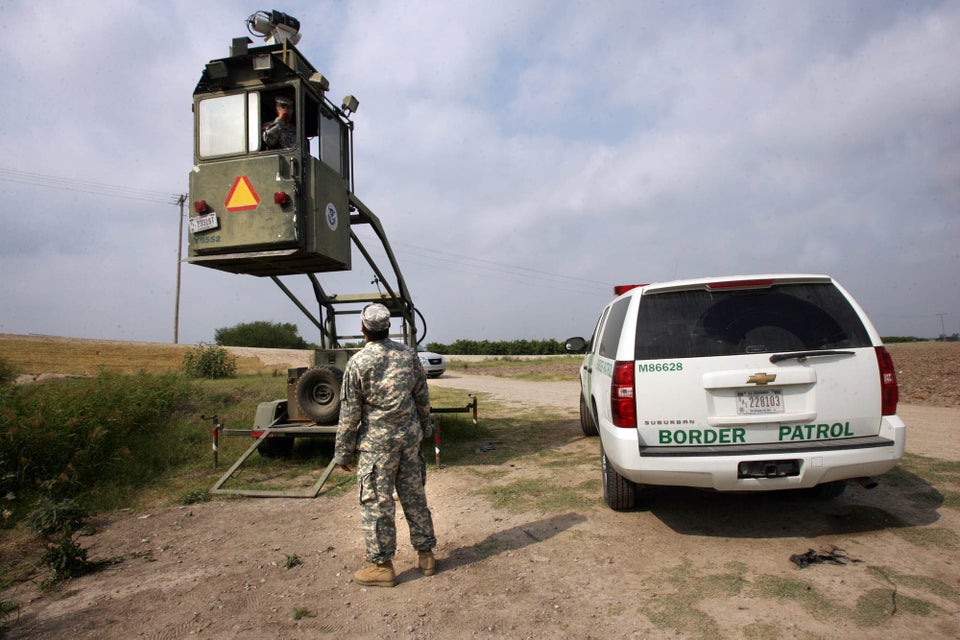 6 Misconceptions About The Border
Popular in the Community