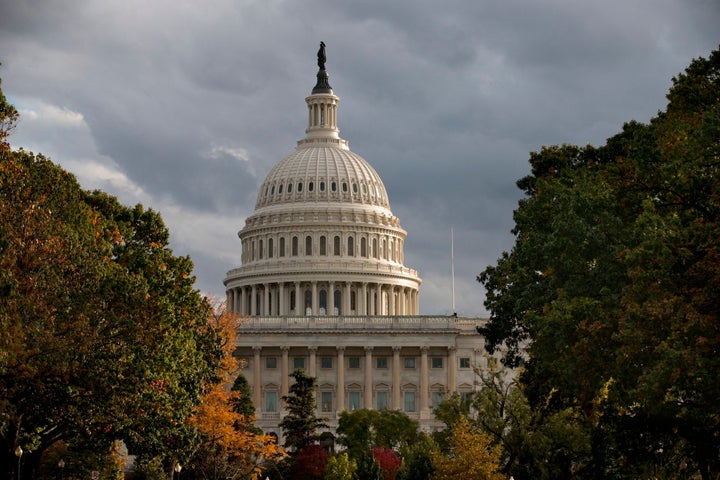 Republican senators are working on a Dream Act-style bill called the ACHIEVE Act to give legal status to some undocumented young people, the Daily Caller's Matt K. Lewis reported Thursday.
The GOP plan would be a watered-down version of the decade-old Dream Act initially put forward by Sens. Dick Durbin (D-Ill.) and Orrin Hatch (R-Utah). The Dream Act was never able to get through both chambers of Congress, and most recently failed in the Senate in 2010. With renewed interest on immigration reform, there is an effort to come to some sort of bipartisan solution, and the ACHIEVE Act is reportedly a plan being floated to do so.
The ACHIEVE Act would allow some undocumented immigrants to attend college or serve in the military under a W-1 visa, Lewis reported. They could then apply for another four-year visa to work or do further studies, and then apply for permanent residence without welfare benefits. Citizenship "could follow," according to the details posted.
The bill being floated would apply to undocumented immigrants who came to the United States before the age of 14 as long as they are under the age of 28, if they have no college degree. If they are college-educated, the age limit is 32, according to the Daily Caller. The Dream Act, by contrast, would allow immigrants to apply so long as they came before the age of 16 and are currently under the age of 30.
Both plans require an immigrant to show good moral character, maintain a felony-free criminal record, and live in the U.S. for five consecutive years before the bill's enactment -- assuring foreign nationals will not enter the country now simply to apply.
The ACHIEVE Act would likely require undocumented immigrants hoping to take part in the law to go through a medical exam and background check as well, Lewis reported.
President Barack Obama announced a policy in June to grant deferred action to some of the same undocumented young people who would be impacted by the Dream Act. Republicans decried that decision as an overstep of his federal authority and said Congress should deal with the issue, but Sen. Marco Rubio (R-Fla.) dropped his plan to introduce a bill immediately after.
There is now increased appetite for reform, and a bill for undocumented youth may be an easier haul than broader legalization efforts. Members of Congress and the president have said they are working now on an immigration plan that would be comprehensive, but some Republicans seem more likely to chip off the issue of young unauthorized immigrants into its own legislation.
Rubio spokesman Alex Conant told HuffPost the text is "a working draft of what Sen. Rubio began working on over the summer."
"Senator Rubio has said that his proposal would be permanent and legalize the status of undocumented young people in America without creating a special pathway to citizenship," he said in an email. "We are still working on the timing and specifics of our legislation, with the goal of permanently solving the problem with broad, bipartisan support."
The senator said earlier on Thursday that be believes a Dream Act-style bill should be the first priority, followed by broader reform.
"The issue of these kids that are in this country undocumented is not an immigration issue, it's a humanitarian one," he said at The Atlantic's Washington Ideas Forum. "They are more like refugees in that sense than they are like illegal immigration folks, because they're here through no fault of their own, they've been raised their entire life here and they want to go on with their future."
Read the full Daily Caller story here.
This story has been updated to include a comment from Rubio's office.
Before You Go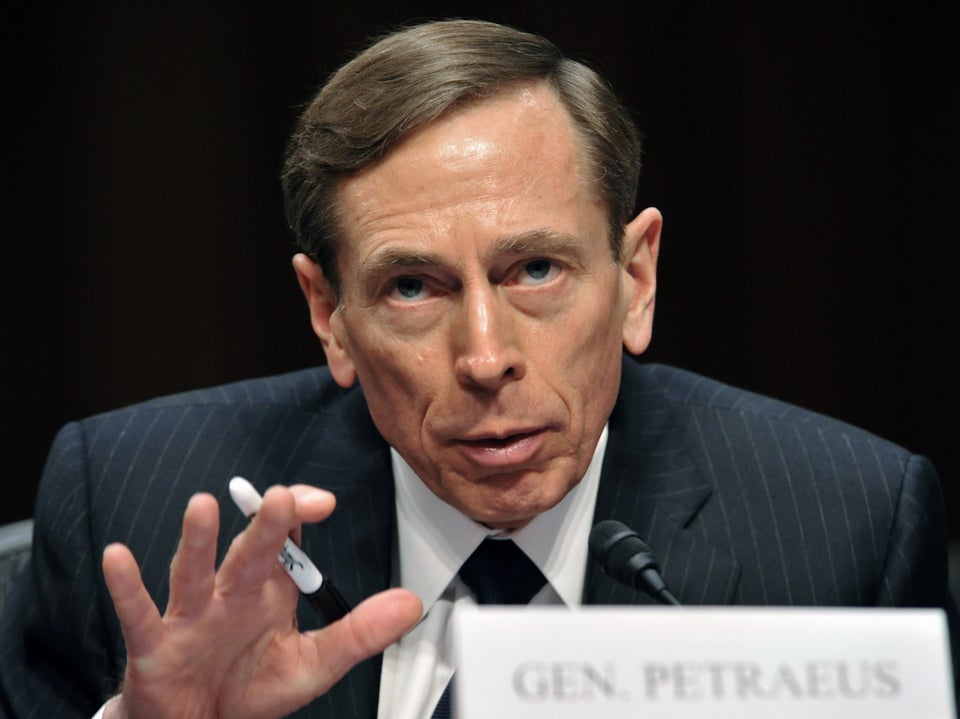 David Petraeus Scandal: The Cast Of Characters
Popular in the Community