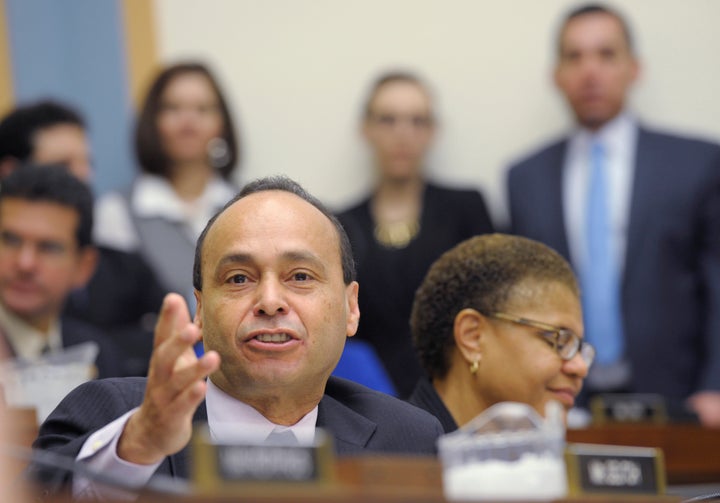 WASHINGTON -- Reps. Lucille Roybal-Allard (D-Calif.), Ileana Ros-Lehtinen (R-Fla.) and Luis Gutierrez (D-Ill.) will introduce Dream Act legislation near the end this month to help undocumented young people who came to the United States as children, their offices confirmed to HuffPost.
The bill will fall roughly along the lines of the 2010 Dream Act. That bill aimed to allow young undocumented immigrants to gain legal status and eventual citizenship if they entered the United States as children and either joined the military or attended college, along with other requirements.
The three members of Congress are all advocates for broader immigration reform, as well as longtime sponsors of the Dream Act, and Roybal-Allard spokesman Matt Lee said the introduction of the Dream Act bill shouldn't be considered as them backing away from a comprehensive legislative effort.
"This isn't a substitute or a fall-back for [comprehensive immigration reform]," Lee said in an email. "The members are still strongly committed to passing a broad reform package. The strategy in introducing it now is to build on the momentum that already exists for immigration reform and to highlight the impact of our broken immigration system on the Dreamers and their families."
Gutierrez spokesman Doug Rivlin said in an email that the congressman was "honored" to be invited on as a lead sponsor of the bill.
"The Dream Act is a critical component of comprehensive immigration reform with an amazing organizing network building support for the Dream Act and comprehensive reform and the Congressman is glad to be working with them," he said.
The Dream Act passed the House in 2010 and then failed in the Senate. But while bipartisan groups are working on broader immigration reform legislation this year, the Dream Act has gained some newfound support.
House Majority Leader Eric Cantor (R-Va.), who voted against the Dream Act three years ago, said on Tuesday that he supports the idea of allowing undocumented young people to become citizens.
"A good place to start is with the kids," he said of immigration reform during a speech at the American Enterprise Institute. "One of the great founding principles of our country was that children would not be punished for the mistakes of their parents. It is time to provide an opportunity for legal residence and citizenship for those who were brought to this country as children and who know no other home."
Speaker John Boehner (R-Ohio) did not give a yes or no answer when asked by reporters on Wednesday whether he would support a Dream Act-style bill, but said he would look at such proposals.
"I want to do everything I can to foster this continuing conversation in a bipartisan fashion to deal with what is a very difficult issue in our country," he told reporters at a press conference. "But it's certainly worthy of consideration."
Other Democrats, meanwhile, reiterated on Thursday that a Dream Act alone is not enough.
"Been there, done that. We've moved on," Rep. Xavier Becerra (D-Calif.), chairman of the House Democratic Caucus, said at a press conference. "I think the American people have moved on. ... I hope that they're going to put it on fast forward on the Republican side when it comes to dealing with immigration reform, because if the playing field for them is 'Dream Act is a good idea,' that's yesterday's news."

Before You Go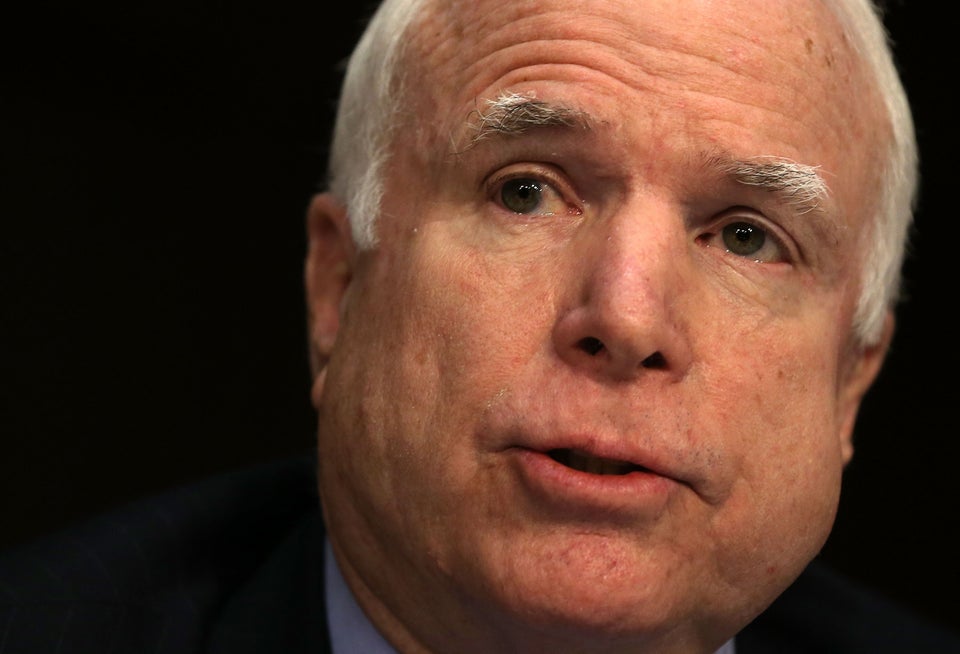 Bipartisan Immigration Plan's Key Provisions
Popular in the Community