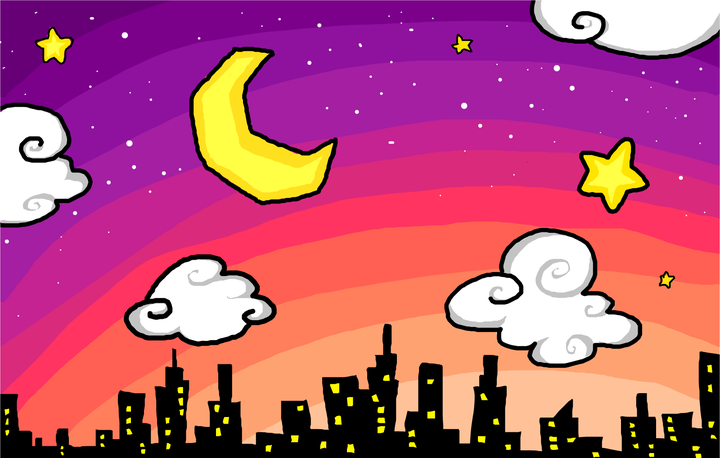 The digital world is booming, and whether we like it or not, Facebook, Google, Instagram and many others, play a massive role in promoting not just people or stories, but also businesses. There is also, an enormous growth in people that are entrepreneurs. More than before, they are setting up startups with the goal of raising money, of being prepared for the 'next round', but without cash, companies easily go out of business.
So, what are the options?
First of all, know what to sell and understand how you will make money.
In the digital landscape where individuals have focused mainly on sales, transactions, and very few on marketing and branding, promoting your project is crucial.
How can your business profit from Affiliate marketing?
Ben Givon, CEO of Baff Networks points out that "The key to succeeding with affiliate marketing is to choose the right advertisers and create a story around their product rather than throwing aggressive sales pitch to your audience. The best content formats that you can create for your affiliate partners are the following ones: product reviews, tutorials, case studies, interviews and basickly, good content! Your audience will appreciate good quality and authentic content."
Considered by far one of the best advertising tools available - providing incentives for both the affiliate and the merchant – affiliate marketing is an advertising model where a company pays compensation to third party publishers to generate traffic to their products and services.
Some key benefits include:
Low entry costs – you only need a website and to purchase an affiliate strategy;
Cheaper without sales staff – sales responsibility is put on the shoulders of your affiliates.
Passive Income – you can make money while sleeping
Exposure and recognition - advertisers can promote a product to a vast audience.
Following and understanding this intriguing approach, investors and marketers use affiliate networks for their projects .A good example of implementing such an approachis what Ben Givon did with his business. Their main focus is maximizing your traffic with a team of professionals that offer support at the highest level, 24/7/365. Because the key to success is good service.
Second of all, look at what you bring to the table and how you can withstand the online ecosystem.
Building businesses on the internet is a common notion, but understanding how to constantly have a profit, without being blinded by the first successful wave, is the tricky part. Everybody is shooting for billions, and not everyone is self-aware of the complex technologies and approaches that appear.
For example, the mobile market is expanding faster than lightning, and it is expected to have more than 2 billion smartphone users worldwide. Phones have become so indispensable with endless functionalities, that more and more individuals quit using laptops or tablets because of this. It's a new trend that is hands down changing our lifestyle. You might wonder what this has to do with your business. It can change everything.
Take into account that people could end up on your site while they're on the go, and if the mobile app doesn't deliver, you can lose customers, affiliates, sales, just because of a small little thing like mobile functionality.
New businesses are constantly emerging, and they are collapsing just as fast. Focusing only on money, can obscure the view. To have a shot in this thrilling digitized market, you need to know what you want to achieve with your startup, and with what tools you can promote it, so that the world can embrace your idea.
Related
Popular in the Community