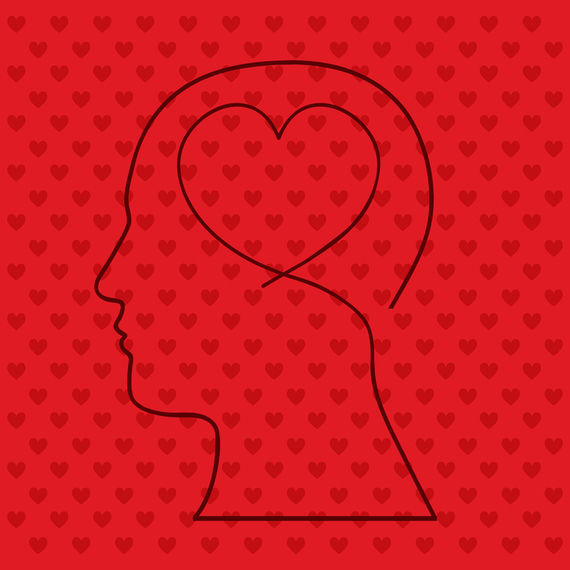 We need to get things straight here.
What's getting in the way of you living life the way you want to be living?
Of those dreams that you keep having?
Listen to what you are telling yourself.
Stop for a second and listen, really listen... do you hear the voice?
Cover it up with other noise?
Tell it off for shining that light in the darkness?
For challenging your place of comfort?
Aren't you tired yet? Feeding yourself all of that shit?
It's not your mother or father's fault... don't blame it on having no money... take a look around and see what you have... look around and touch what you have... look around and see what you have created... a child? A home? An income? Even a smile?
Everyday things that you look at... yes you created them, you have them, you can create more...
You can create your dream.
Connect your heart with your mind... what was your dream? Do you even remember?
What is your dream? You must have a dream! Don't be scared to dream!
What are you doing about it?
What action are you taking? What steps are you taking?
If someone doesn't like what you are doing or the way you look, or what you have to say, smile, say thank you and keep moving in the direction of your dreams.
Stomp around and own it, because you do!
Don't compete with others, don't look at others, don't beat yourself up.
Celebrate the difference, celebrate the other person and get on with living your own dream.
Don't be dishonest. Don't deceive. Don't cheat. Don't be mean. Don't control. All of that wastes precious energy. Energy you can spend on living your dream.
Put your hand out and help someone else up.
Put your hand on your heart and help you out.
Be kind. Accept kindness. Spread it.
Ask for help. Ask for guidance. Ask to be shown the way.
Do everything from a place of love.
Collaborate, share, create, unite, fight the right fight, with love. Don't fight you.
Walk away from distraction.
Laugh. Have fun. Laugh a lot.
Surround yourself with beauty. Beautiful people. Beautiful music. Beautiful you.
There's no time to sleep when you are awake because you have a dream.
When you are asleep dream about that dream.
Get out there and do it, get out there and get your hands dirty, pound the pavement, knock on doors, hang by a thread... challenge yourself, push yourself, be good to yourself, kick your own arse, do it, go for it... what is your dream?
Do you remember what your dream is?
Write it down, every little last detail of it.
Fall down. Make a mistake. Create a mess.
Then get up, solve it and clean it.
You have nothing to complain about right now.
You have life running through your veins.
Blood pumping from your heart to your brain.
Connect the two. Live by this. The heart first, the brain second.
Remind yourself everyday of that dream...
You can create it. Believe it. Remind yourself of it every day.
Dream big, double it, then add some!