At this weekend's 65th annual Emmy Awards the Liberace biopic, "Behind the Candelabra," looks poised to take home some major awards (after already winning eight last weekend at the Creative Arts Emmys).
And with news that Matt Bomer is set to play Montgomery Clift in an upcoming film based on the star's life, as well as the release of "Kill Your Darlings," starring Daniel Radcliffe as poet Allen Ginsberg, it seems we are in the middle of a wave of new gay biopics.
So we took it upon ourselves to hold a dream casting session for films based on famous gay celebrities. Some of them have been rumored about or have been in development in the past, but others are just wishful thinking.
Tell us your thoughts in the comments below and let us know who you would've cast.
Cheyenne Jackson as Rock Hudson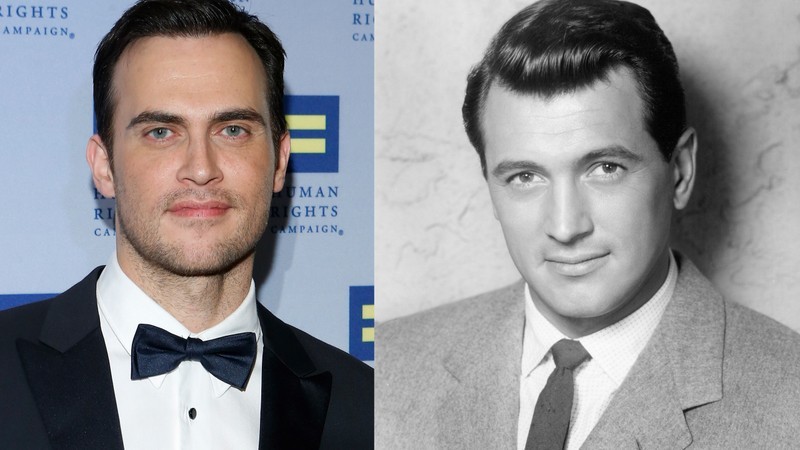 A lot has been written about Jackson in the gay blogosphere this past summer. Between his divorce, new tattoos and a new album, his name stayed firmly fixed in the headlines. So who better to play one of the first gay actors to make headlines? The film could begin with Hudson's arrival in Hollywood, move to his days with Doris Day, touch on his friendship with Elizabeth Taylor and continue on to his HIV diagnosis.
Whoopi Goldberg as Tracy Chapman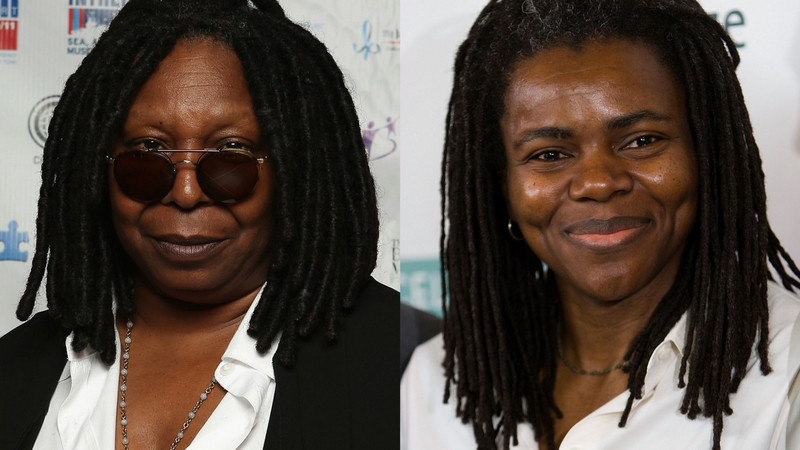 Academy Award-winning actress Whoopi Goldberg would play Tracy Chapman in her later years as she embarks on a greatest hits tour. She would tell stories of growing up in poverty and her path to musical success with her breakthrough self-titled debut album (young Chapman would be played by Tony winner LaChanze). Cue the epic "Fast Car" montage.
Kate McKinnon as Ellen DeGeneres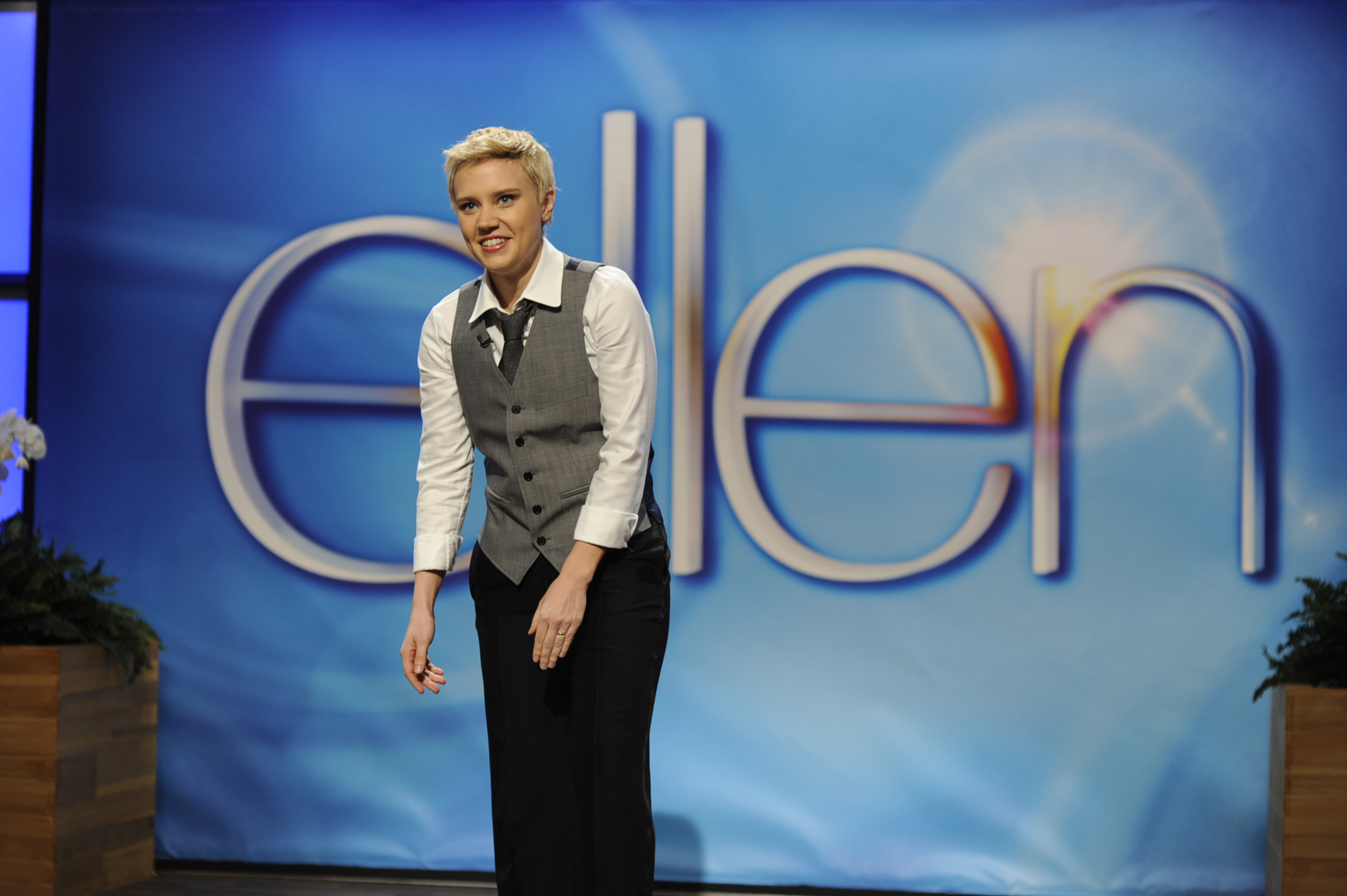 For any one who has tuned into "Saturday Night Live" during the past few seasons, this casting is a no-brainer. McKinnon, who is the show's first openly gay cast member, does a spot-on Ellen impression and we feel she could kill it feature-length style. While it might be fun to see DeGeneres' trek from stand up comic to talk show host, this biopic would focus on Degeneres' coming out on her sitcom and the fallout that followed. Laughter and tears? McKinnon better practice that Oscar speech!
Justin Timberlake as Elton John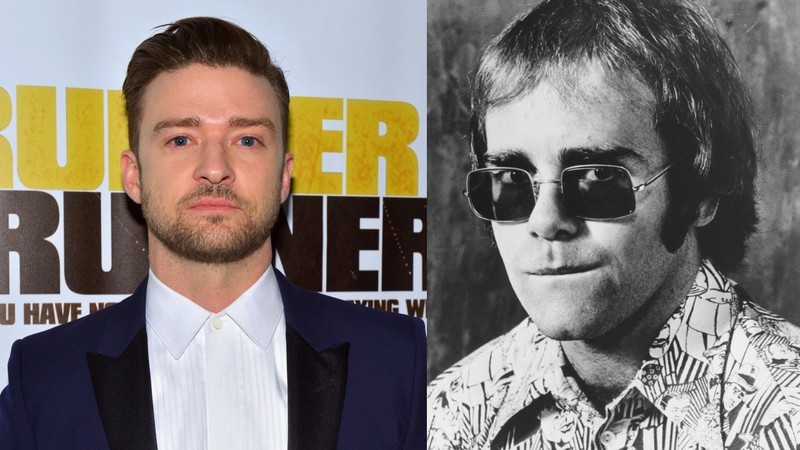 While he's already held his own in films like "The Social Network," Timberlake could step to leading man status in the biopic that's rumored to have been in the works for years. Elton John already wants Timberlake to play him, so we only have to wait and hope the Hollywood gods agree.
Melissa McCarthy as Rosie O'Donnell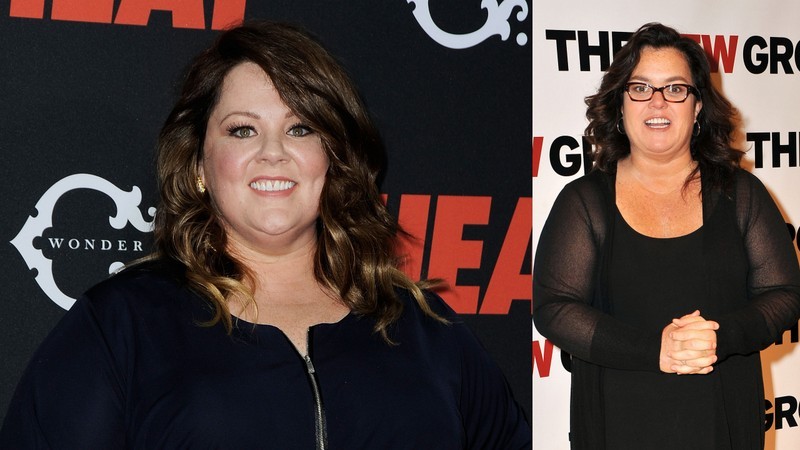 The film version of the life of the "Queen of Nice" would depict O'Donnell's rise from lowly female stand-up comic to "Star Search" finalist to hosting her hit daytime talk show.
Wentworth Miller as Robert Reed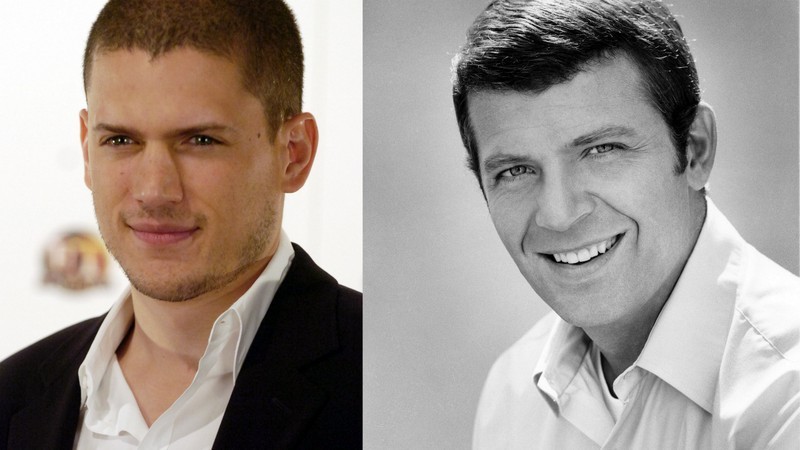 Robert Reed, who played the patriarch Mike Brady in "The Brady Bunch," was gay. Wentworth Miller would be perfect to juggle scenes of daytime frivolity on the set of the classic sitcom and the nighttime secrets of Reed's sexuality -- and just imagine him with some '70s style hair! Miller, who came out publicly this summer, knows about hiding his true self from the media.
Seth Rogen as Chaz Bono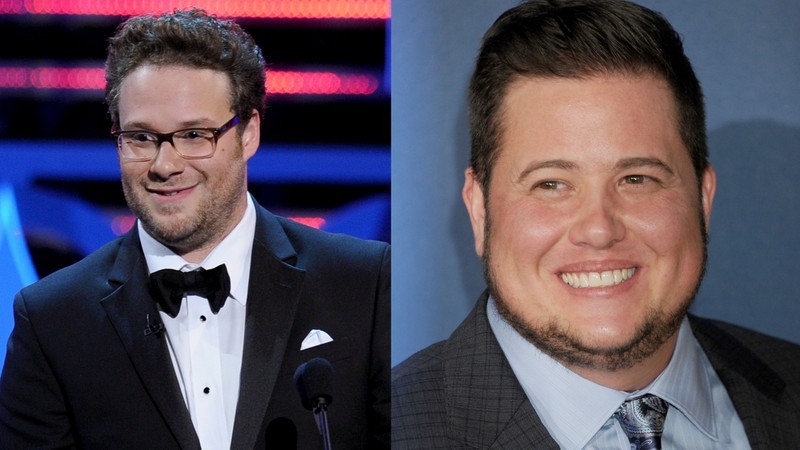 The film would begin post-transition and would deal with Chaz trying to gain acceptance from his family, as well as stepping out as a trailblazer for the transgender community (Cher would obviously be played by Cher... unless Chad Michaels isn't busy).
Sacha Baron Cohen as Freddie Mercury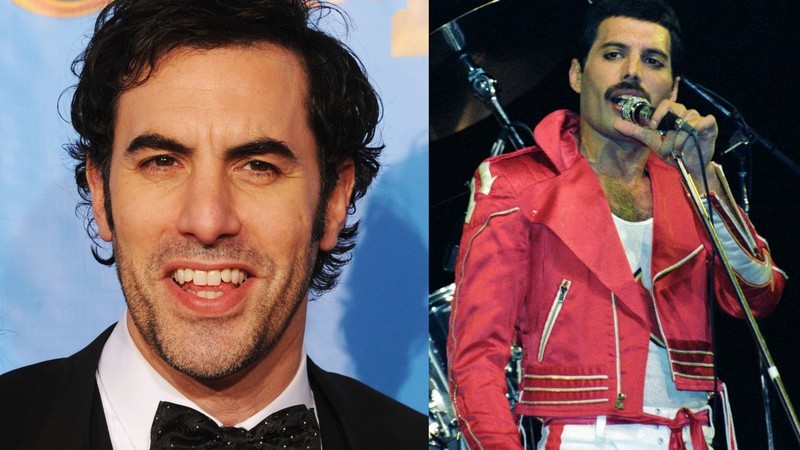 This was a well-known project that was in development for years. Cohen was expected to play the lead singer of Queen in a biopic of Mercury's life, but the movie ultimately fell apart in July 2013. Mercury's outrageous life is begging for the big screen, so hopefully it will get the proper treatment sooner rather than later.
Hugh Grant as Oscar Wilde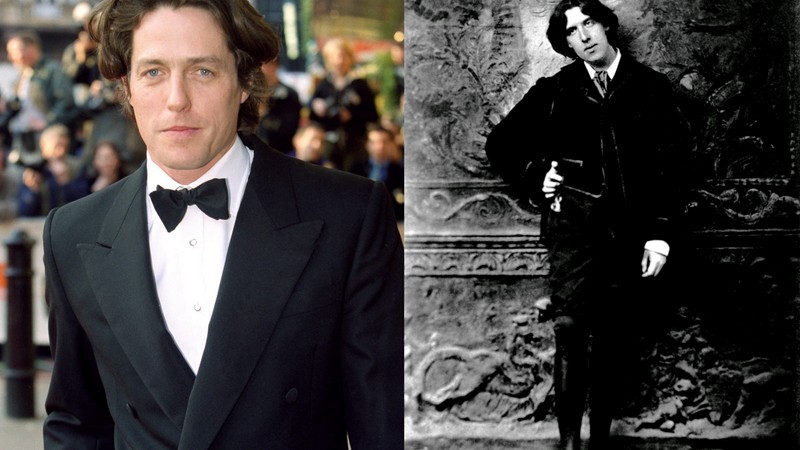 Yes, there was already an Oscar Wilde biopic starring Stephen Fry and Jude Law, and yes, Hugh Grant already played gay in the 1987 Merchant-Ivory film, "Maurice," but an updated story of Wilde's life would be perfect for this anglophile "Downton Abbey"-era we are currently living in.
Kristen Wiig as Billie Jean King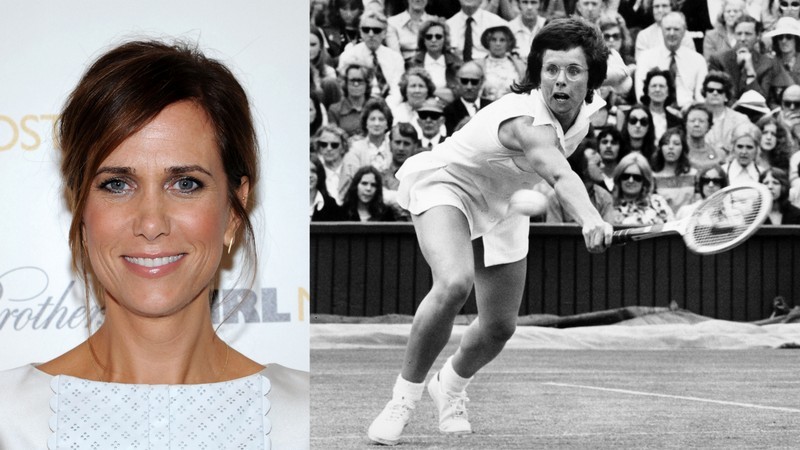 We're used to seeing her don wigs for "SNL," why not try on another one on the tennis court? The story of one of the most famous tennis players in history would climax with the historic "Battle of the Sexes" tennis match and show the "Bridesmaids" star can cause a racket with a racquet.
Harry Shum Jr. as George Takei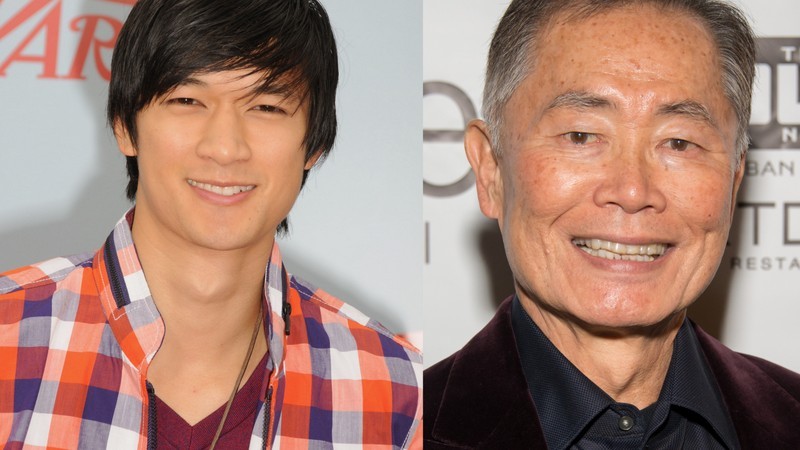 If you've ever heard any of George Takei's stories about growing up in an internment camp in the United States, or playing Sulu on "Star Trek" or even his latest transformation into the reigning "King of the Internet," you know he's led a fascinating life. Who better to play him than dancer and "Glee" star Harry Schum Jr.? His "Oh My" has to be perfect though.
The 65th annual Primetime Emmys air this Sunday, Sept. 22 on CBS. "Behind the Candelabra" is now available on DVD.
All images via Getty Images.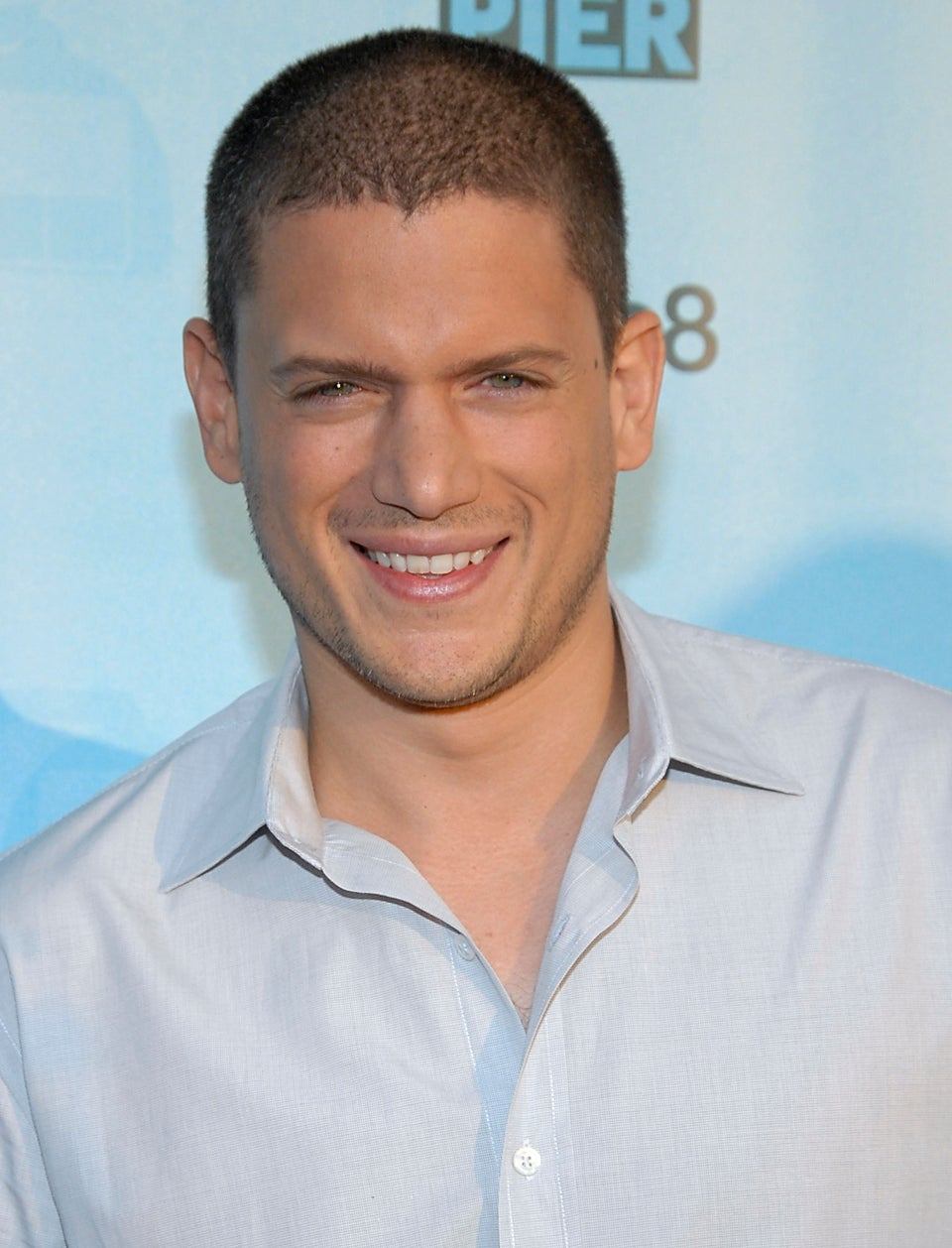 Celebrities Who Have Come Out As LGBT