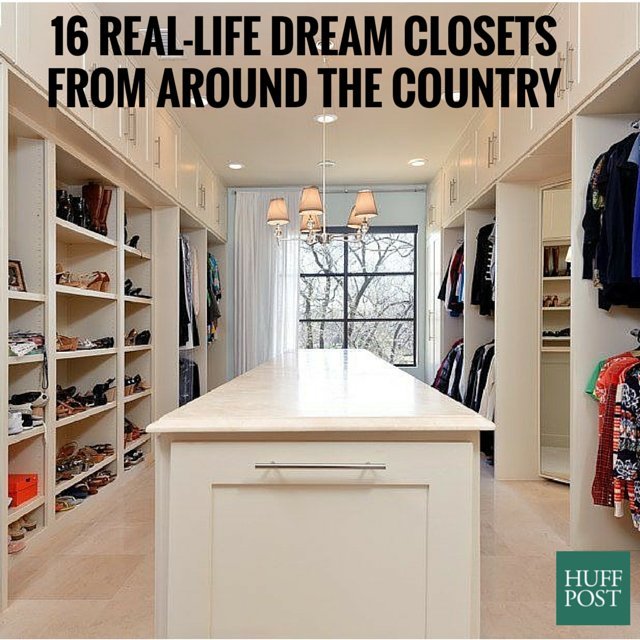 There are closets, and then there are closets.
For people who love fashion, the place where clothing, shoes and accessories are stored is precious. If you're lucky enough to have a walk-in, or better yet an entire room dedicated to getting dressed, well, it becomes more like an art gallery.
Sometimes, they can even serve a greater purpose than just displaying possessions. Kerrie Kellie, a design expert for Zillow Digs, told The Huffington Post about a closet she worked on for a woman whose husband had recently passed away.
"Her husband had passed away. She really didn't want to deal with moving any of his clothes, so we did it all for her. We had one of his cashmere jackets made into a pillow. Once that happened, she was able to embrace the closet and start to move on."
Whether a closet has a touching story behind it or is just unbelievably beautiful, we've rounded up some of the most swoon-worthy closets from around the country that put even Cher Horowitz's to shame, thanks to our friends at both Zillow and Instagram. Take a look below, and excuse us while we plan a move to Arizona.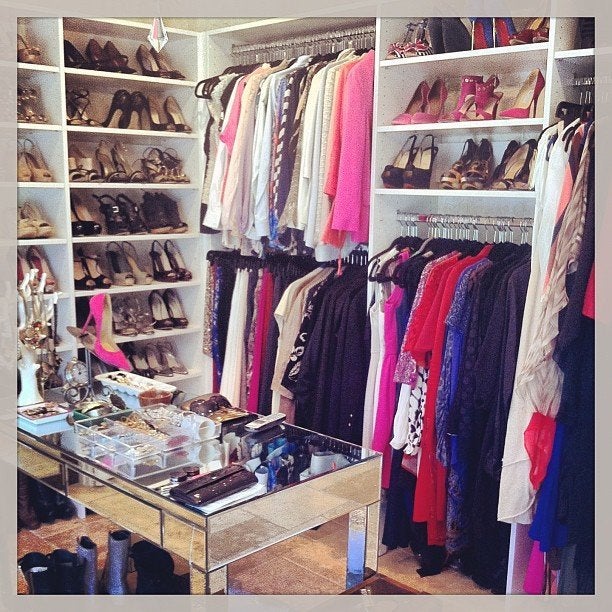 Dream Closets
Related
Before You Go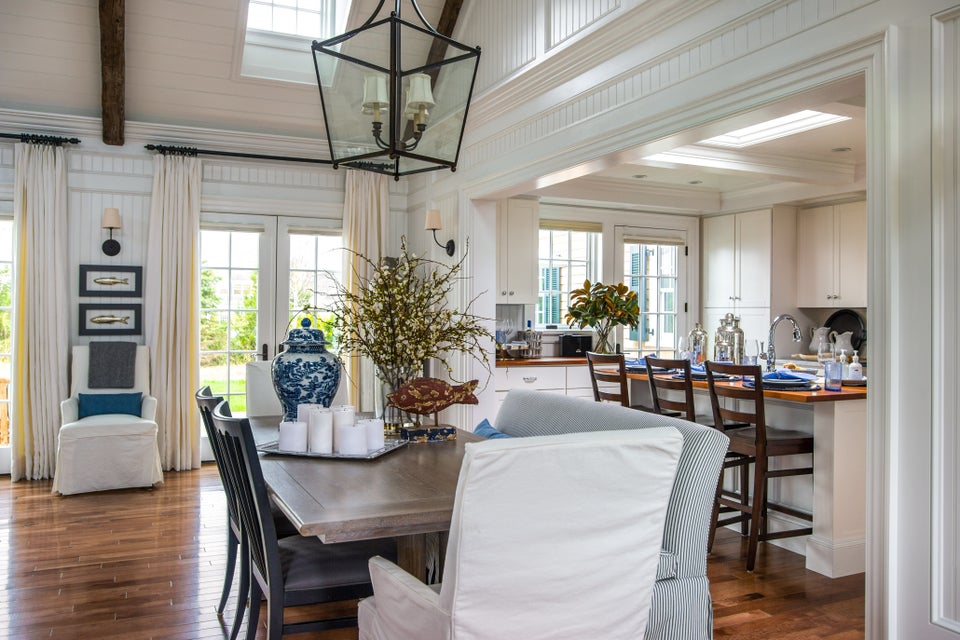 HGTV Dream Home 2015