There's a lot we still don't understand when it comes to sleep. We know certain changes occur in the brain, and we have a few guesses as to why, but even the experts only have theories about many aspects of sleep in general and dreaming in particular.
Sleep has long been thought of as a way to process, sort and store the day's events, and more and more research is supporting that notion. Imagine the brain as a second gut, says Rubin Naiman, Ph.D., a clinical psychologist specializing in integrative sleep and dream medicine at the University of Arizona. "At night, the brain metaphorically swallows, digests and sifts through information, and, just like the gut, eliminates," he says. "What the brain keeps becomes a part of who we are." Dreaming, he says, is like the brain's digestive system.
But there's plenty about dreaming we only think we know. Below, a few of the little-known facts and bogus myths about dreams.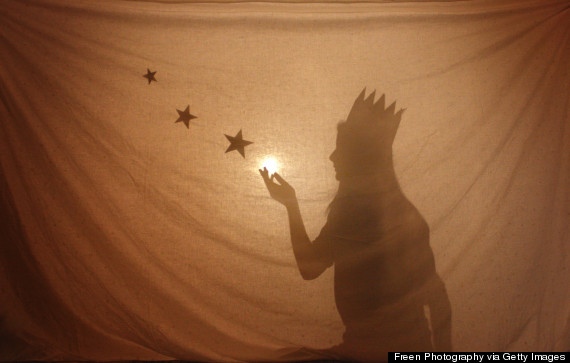 You've probably heard that dreams only occur during rapid eye movement or REM sleep. But we're actually constantly dreaming, says Naiman. We're more tuned in to dreams during REM sleep, he says, but just because you don't "see" the dream, doesn't mean it's not there. As the night progresses, periods of REM sleep lengthen, so the majority of our dreams occur within the latter third of the night, he says.
You're less likely to remember a dream if your alarm jolts you awake.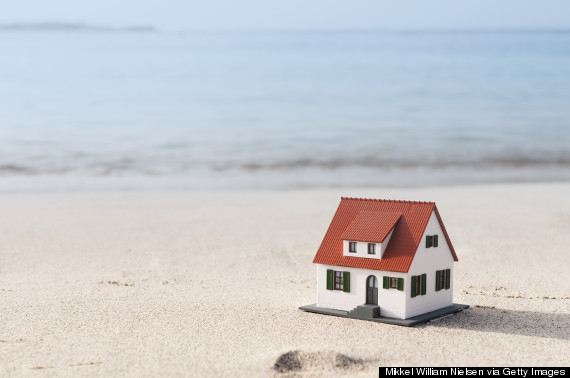 The trauma of an alarm dragging you into the waking world can cause you to forget where you were floating just moments before. The best way to remember your dreams, says Naiman, is to allow yourself to wake up slowly, over a matter of minutes, lolling about in your grogginess. Just don't try too hard to hold onto those fleeting images. "If you chase a dream, it's going to run away," he says.
People who remember their dreams show different brain activity.
A 2014 study found more spontaneous activity in a part of the brain called the temporo-parietal junction among people who regularly recall their dreams, compared with people who rarely do. The differences weren't just during sleep, but also while study participants were awake. Previous research found that people who remember more dreams also react more to sounds during sleep (and while awake) than people who don't remember many dreams.
Your body reacts to dreams as it would if you were awake.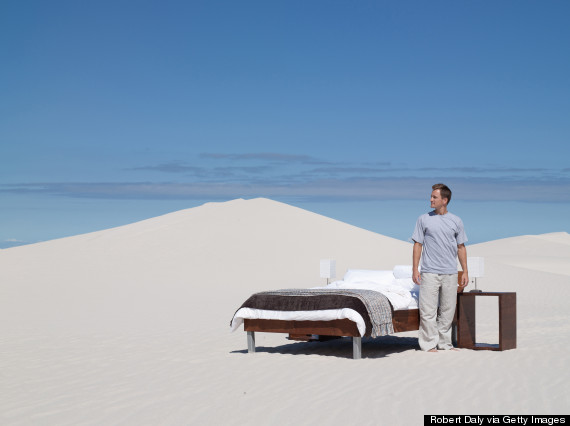 There's little as frustrating as waking up mad at someone from something he or she did in a dream, only to realize there's no way you can talk those feelings out and still sound sane. But biologically, it makes sense that those feelings linger after your eyes open, says Naiman. "The experience we have in the dream registers in the body and in the brain in almost exactly the same way," he says. Your blood pressure or heart rate might spike, for example, like in a real-life stressful scenario, helping to cement those emotional experiences of the dream, he says.
We dream in real time.
Despite the myth that our dreams occur in a split second, in reality dreams can play out for 20, 30, even 60 minutes, says Naiman. They're likely only a couple of minutes long at the beginning of the night and lengthen along with REM periods as the night progresses.
Nightmares aren't always about fear.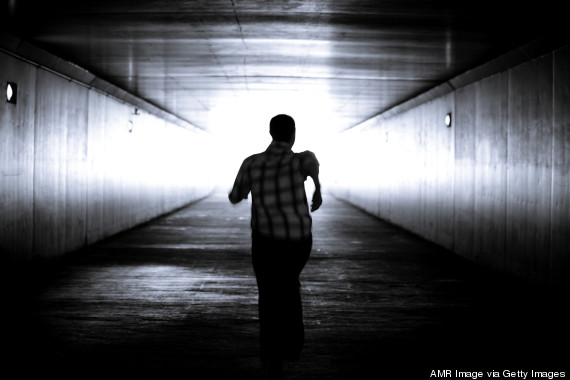 Your dreams aren't weird, that is, until you call them weird.
"When you're having the dream, no matter how 'weird' it is -- you're in a poker game with a giant green squirrel and Queen Mary -- it's not weird," says Naiman. "It's only after you wake up and step into the waking world and look at the dream that it seems weird." Comparing "weird" in the dreaming and waking worlds is like comparing dietary customs in two wildly different cultures, he says, making one seem strange in the context of the other. "We need to refrain from exclusively interpreting dreams from the waking world," he says -- which means it's time to toss those dream dictionaries.
You can die in your dreams -- and live to tell the tale.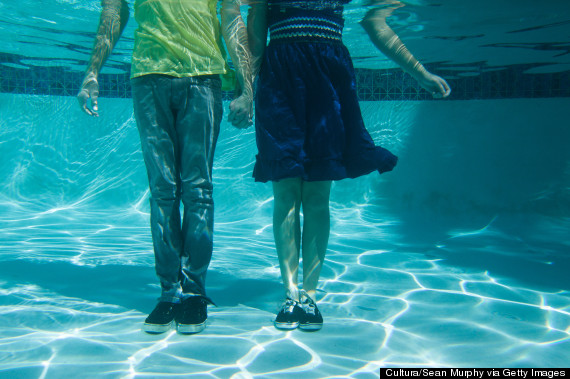 A great number of people believe the popular myth that dying in a dream means... you're dead, but Naiman says there's no truth to it. In fact, he encourages exploring, saying, "If you ever have an opportunity to die in a dream, I say go for it!" Many people report death in dreams to be rather anti-climatic, he says. "Some people would say that's because consciousness is immortal, independent of the body, but however you look at it it's an interesting experience."
Related
Before You Go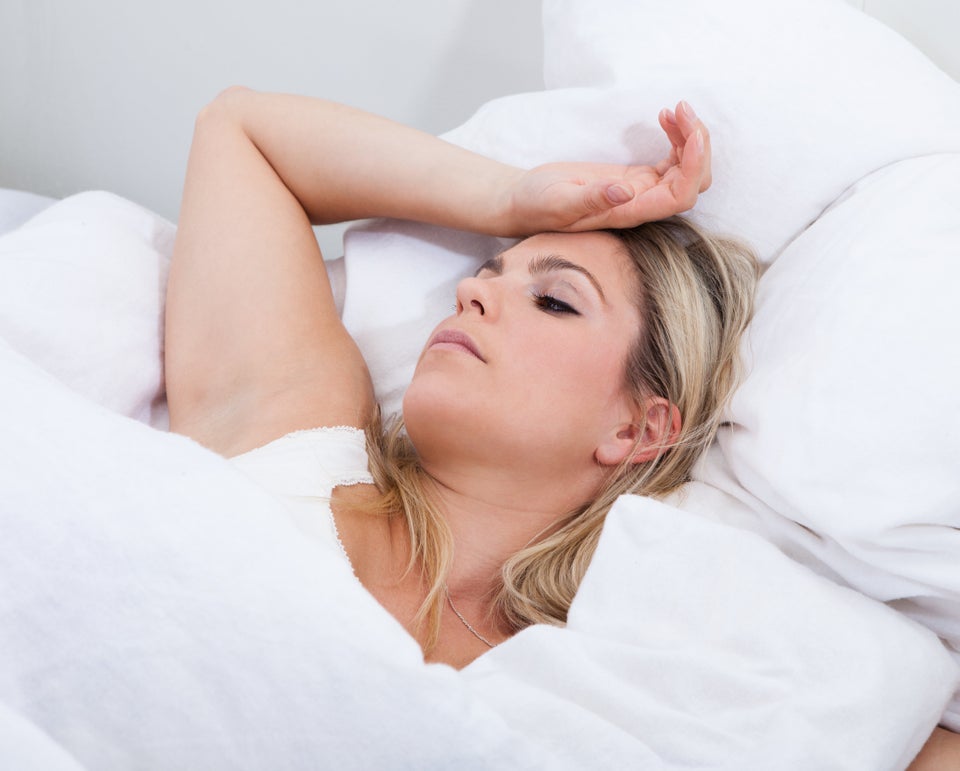 5 Things Your Dreams Can Tell You About Your Health