Hampton, who co-wrote Jay-Z's memoir, Decoded, sent a flurry of tweets claiming the rap mogul "wired tens of thousands [of dollars] in minutes" after she asked him to help with expenses protesters incurred while demonstrating against police brutality.
She also said the Carters helped grow the Black Lives Matter organization by writing "a huge check." She said Jay-Z and Beyonce insist on keeping their contributions quiet.
"Protest is literally punished with tariffs," Hampton tweeted. "When they fine and arrest people for protesting, more opportunities for exploitation by the state are possible with each encounter."
Complex got screengrabs of Hampton's tweets before they went down, but she later returned to clarify why she'd given the Carters credit.
Jay & B for stacks. It's true they gave, which is why I tweeted it. but I erased it within minutes, because ppl believe what they want to.

— dream hampton (@dreamhampton) May 18, 2015
They gave cuz that's what they do. & should I ever get major bread, I'm gonna be Howard Hughes, wiring out money anonymously too

— dream hampton (@dreamhampton) May 18, 2015
Before You Go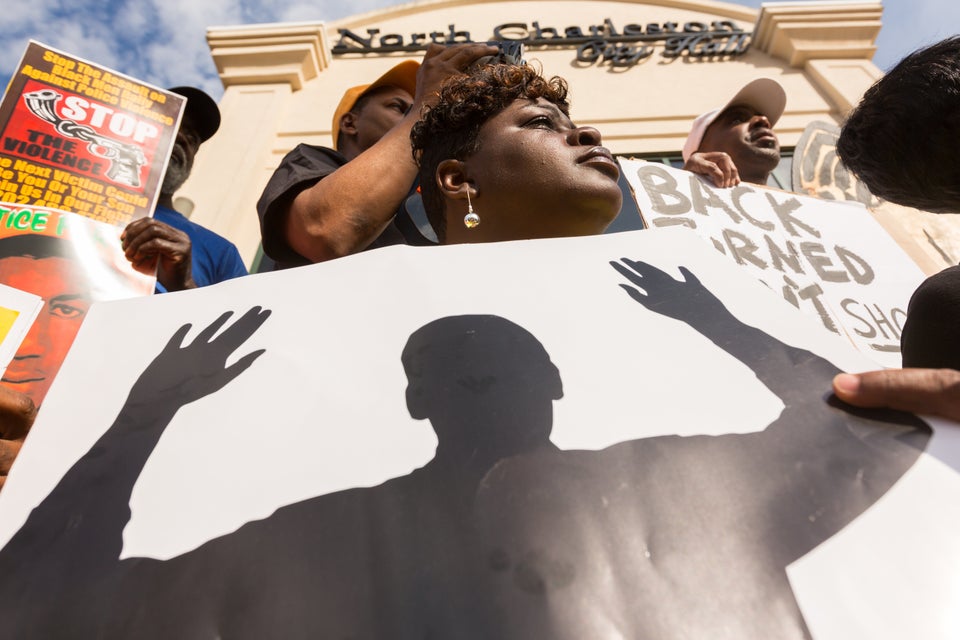 #BlackLivesMatter