When we saw these genius corner drawers on Imgur, we were seriously taken aback.
Why didn't we think of that? And how do we get those in our kitchen? If you're thinking the same thing, don't worry, we've found 14 kitchen appliances and gadgets that you need to purchase to turn your kitchen into what dreams are made of.
A pop up knife holder that allows for convenience and space saving.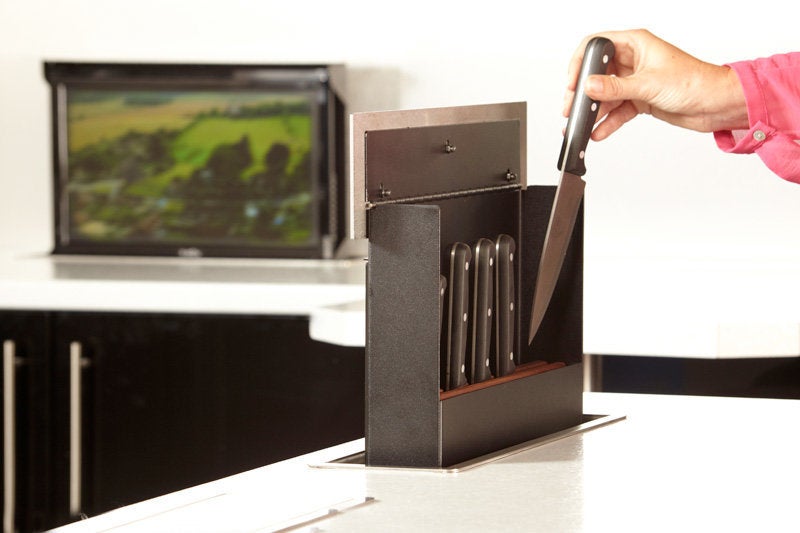 A beautiful and handy wall garden.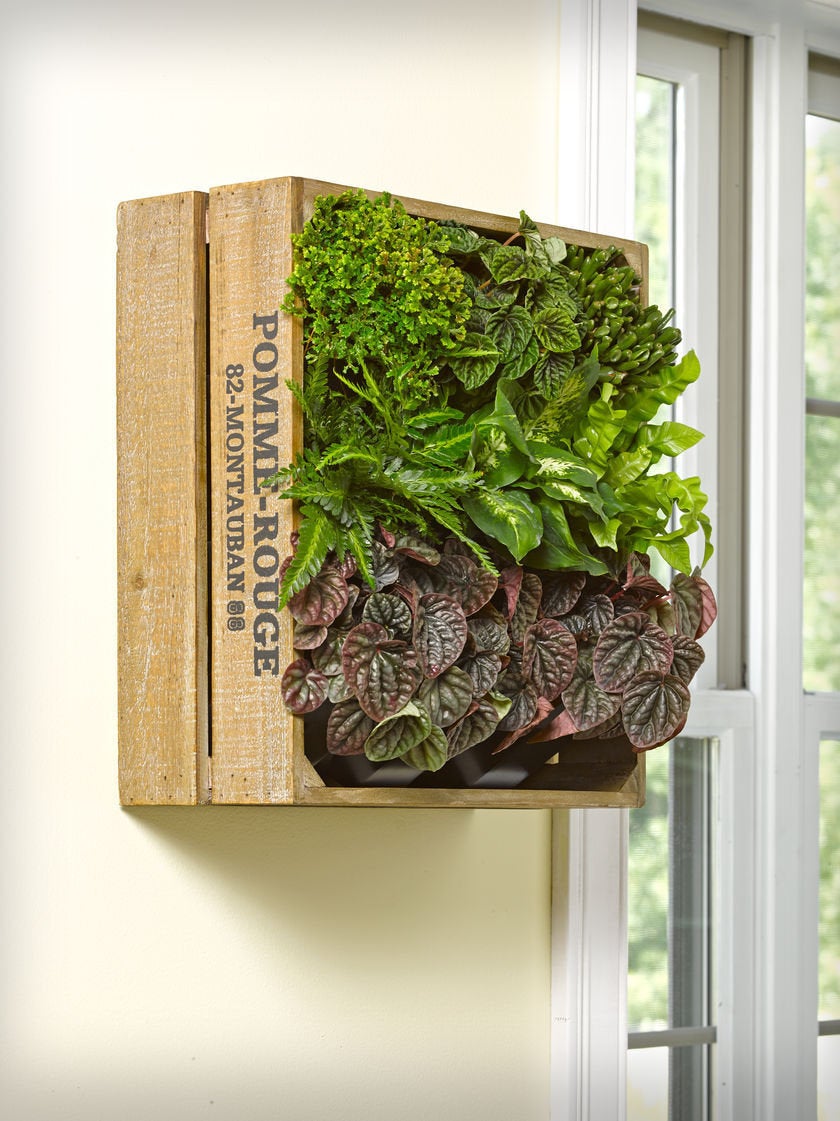 This super-handy coffee system that can be built into your cabinets.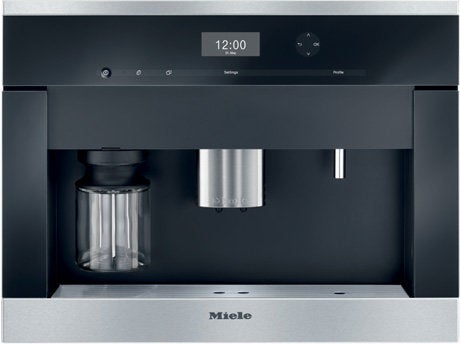 A grill that contains an "aroma depot" that allows you to infuse your food with flavor as you're cooking it.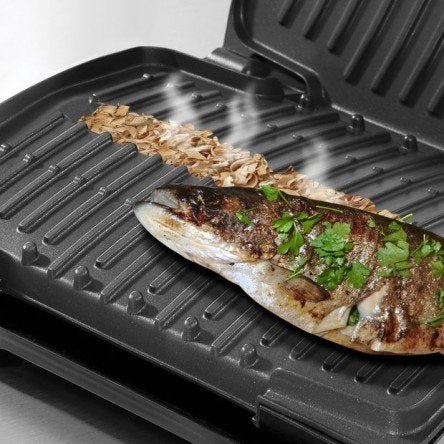 A trashcan that opens when you tap it with your elbow, bump it with your hip or nudge it with your knee.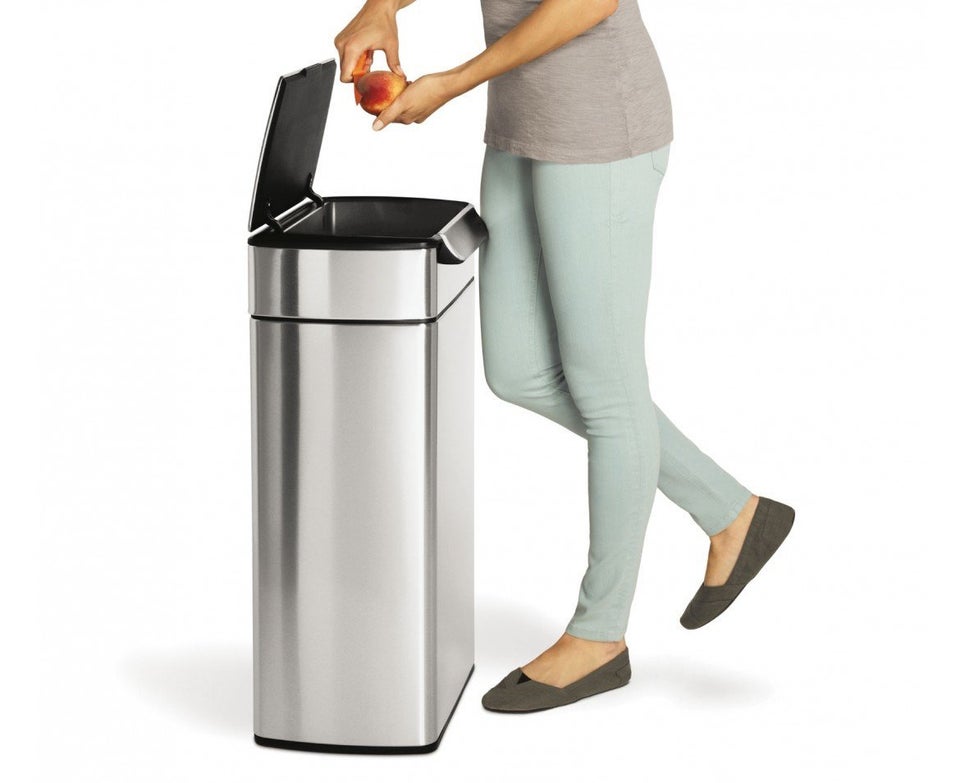 A waterproof tablet to make sure you will always be able to read your recipes safely.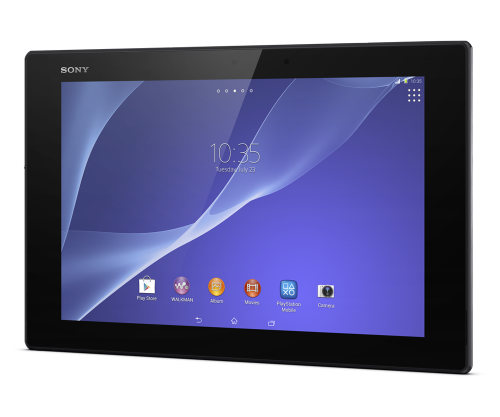 A portable ice maker to make throwing parties so much easier.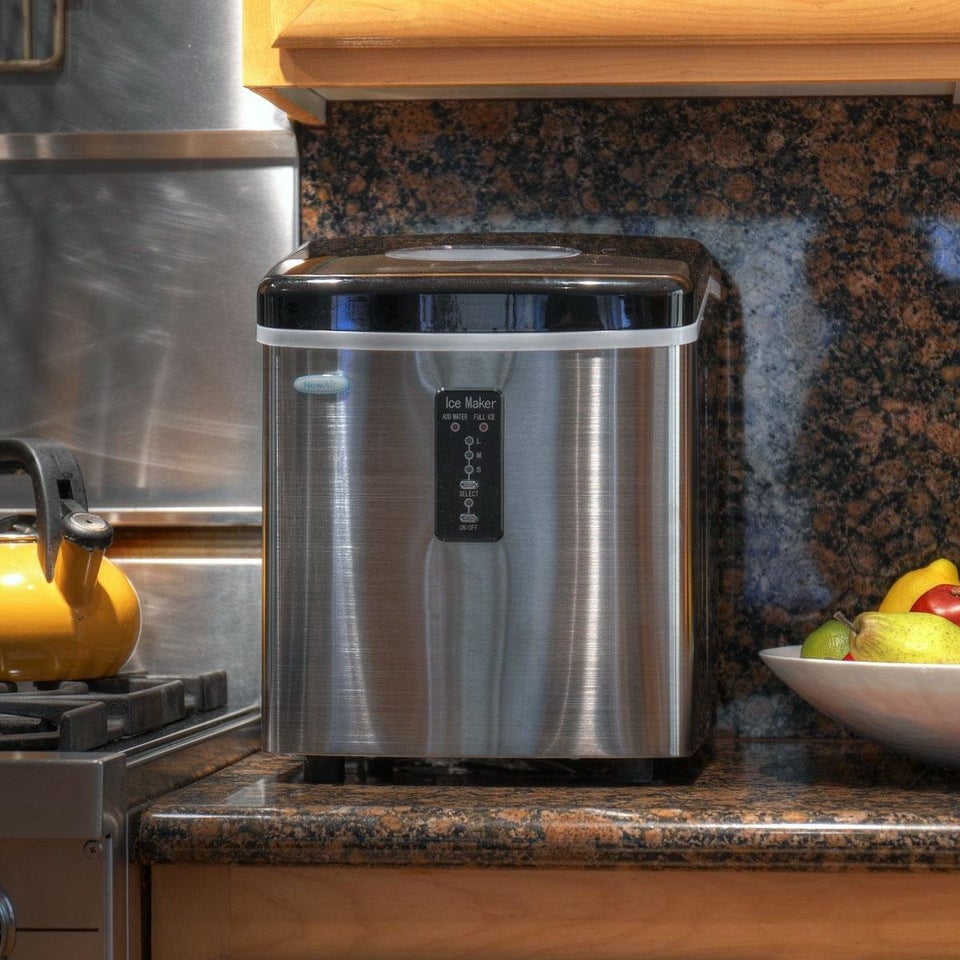 A built in wine station to make sure you never ever leave your kitchen.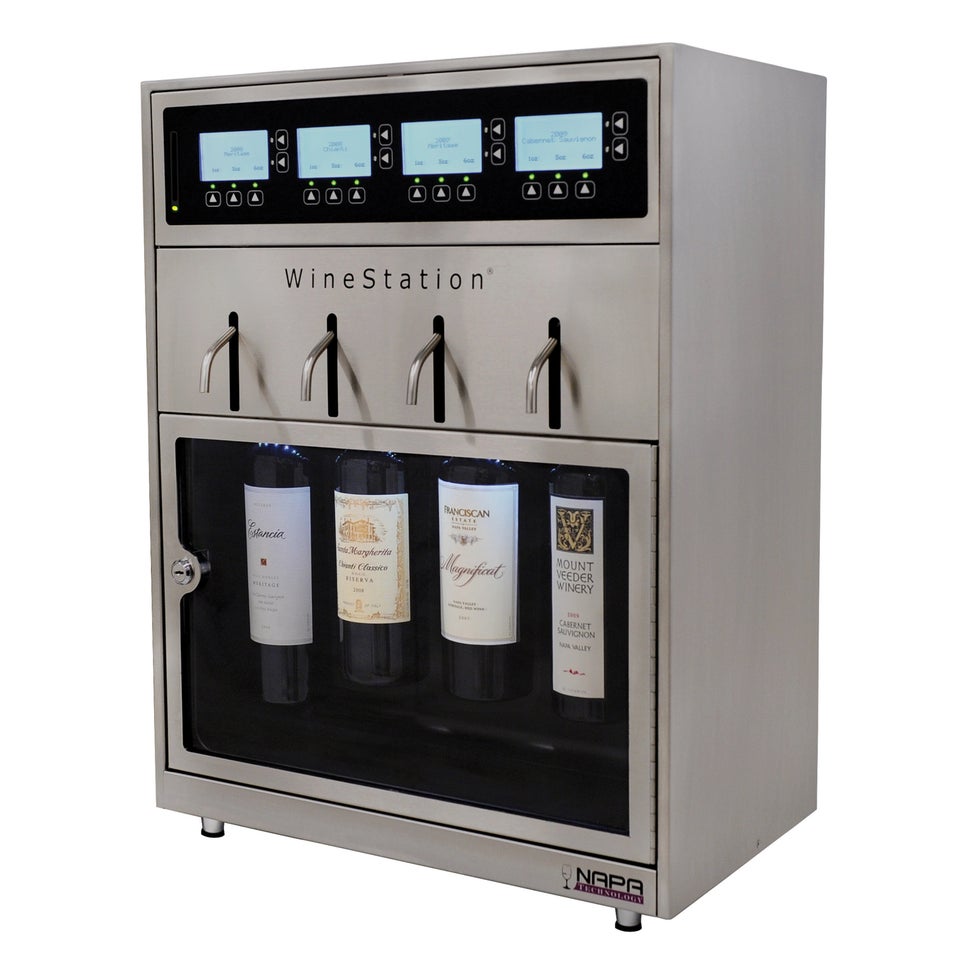 A three-door refrigerator for ultimate storage and energy saving.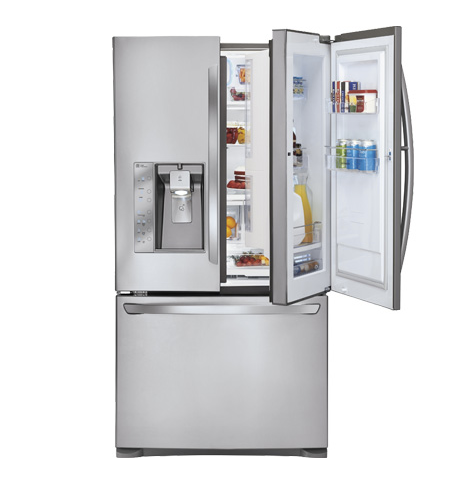 Or a fridge that's connected to WiFi so you can "check the morning weather, browse the web for recipes, explore your social networks or leave notes for your family."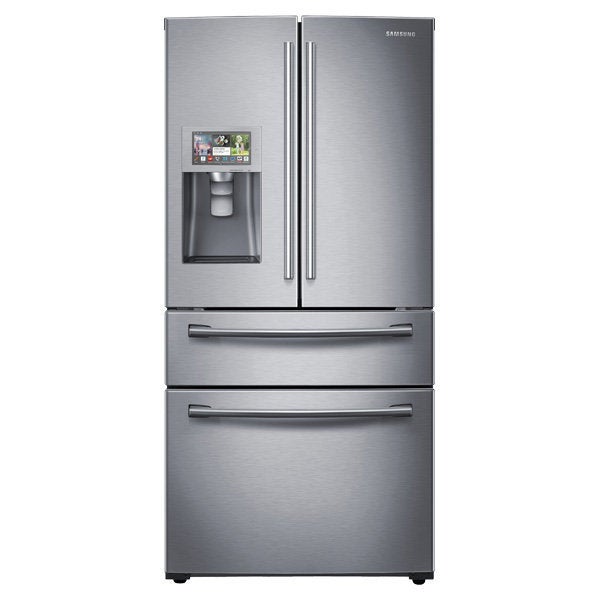 And your own personal rotisserie oven if you really want to get serious.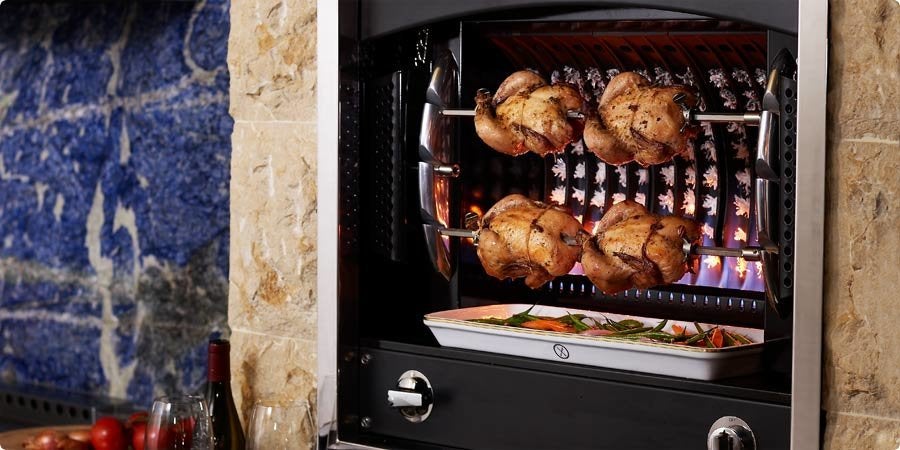 A retractable faucet to fill pots with water with ease.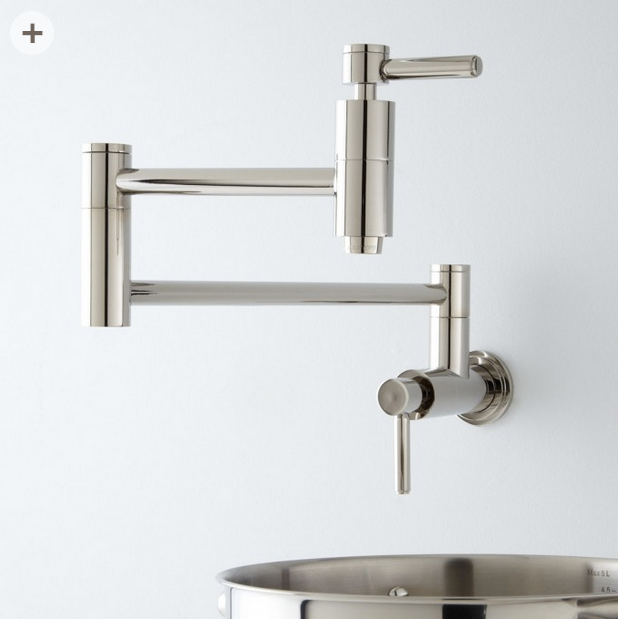 A pop up outlet that's there for you when you need it and stays out of sight when you don't.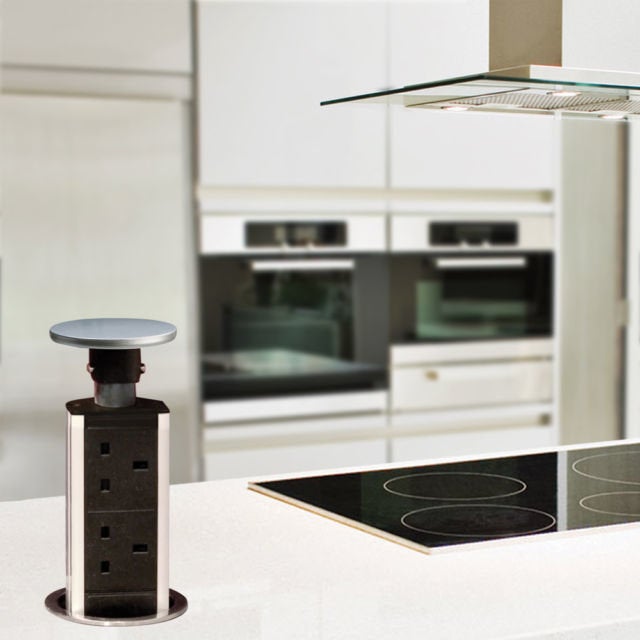 And, of course, real life corner kitchen drawers for your purchasing pleasure.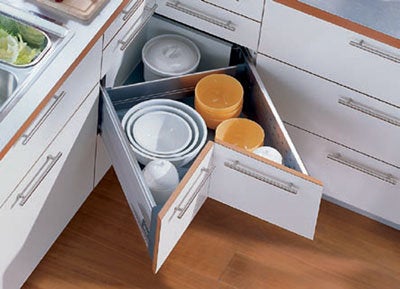 Related
Before You Go
A desk vacuum that looks like a miniature Zamboni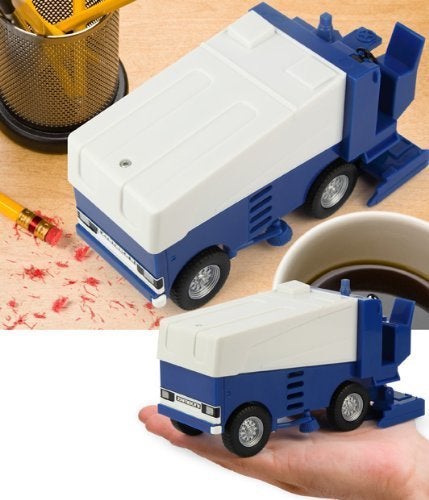 A way to play Tetris while lighting up your desk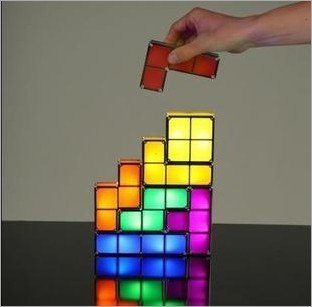 Your own personal fridge to make sure no one steals your lunch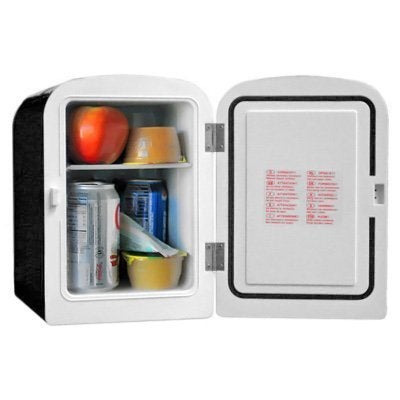 A foot hammock that accommodates your working and resting positions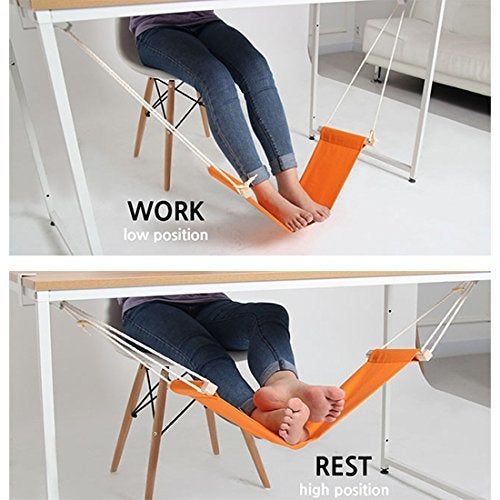 A pen that doubles as a cactus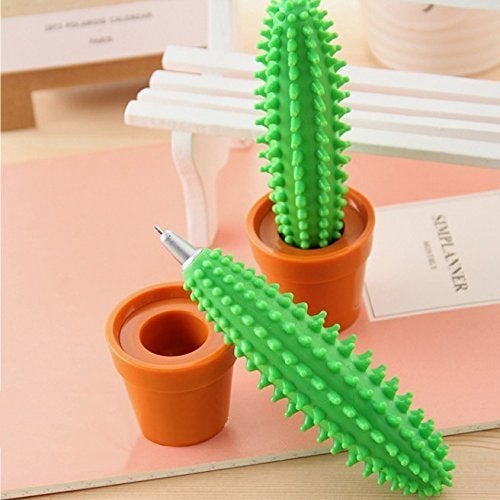 The cutest little keyboard vacuum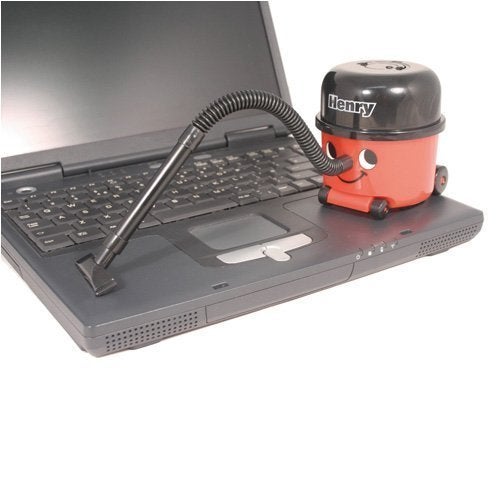 A great way to keep all your rubber bands in -- er -- on one place.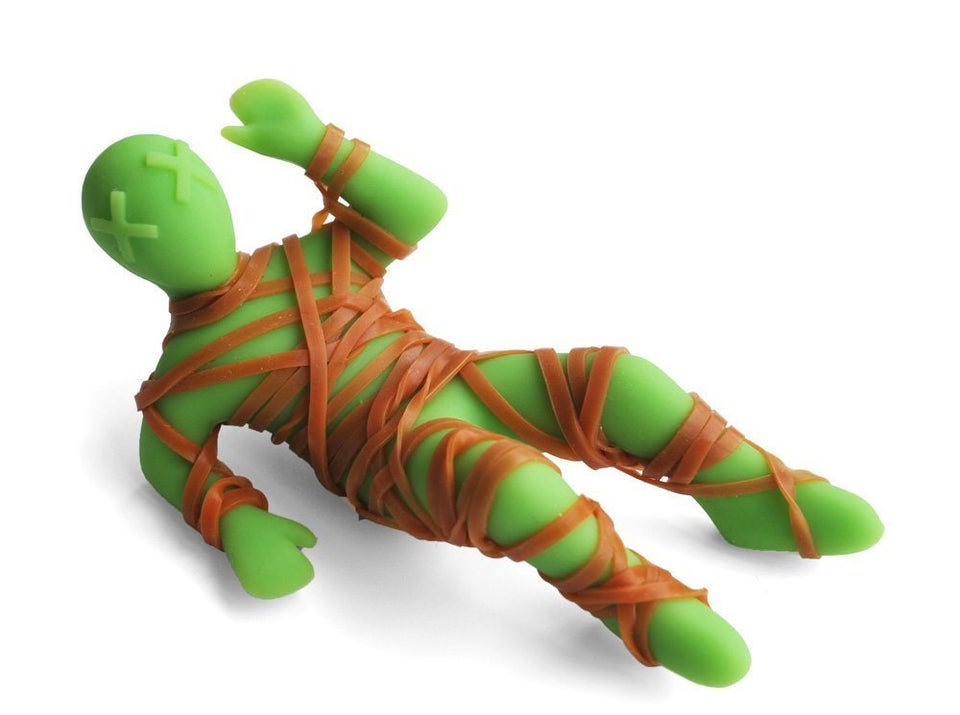 Your own indoor garden that requires zero soil and self-waters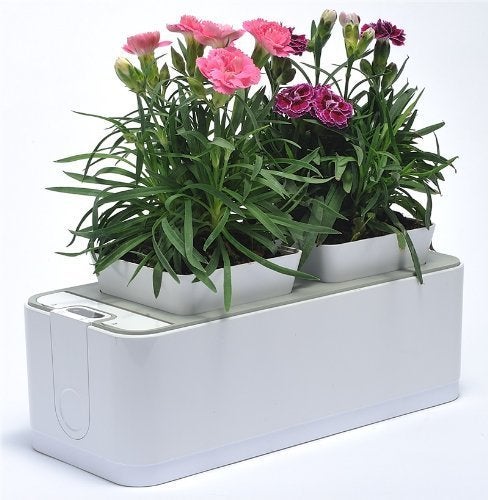 A desktop decision maker for those tense moments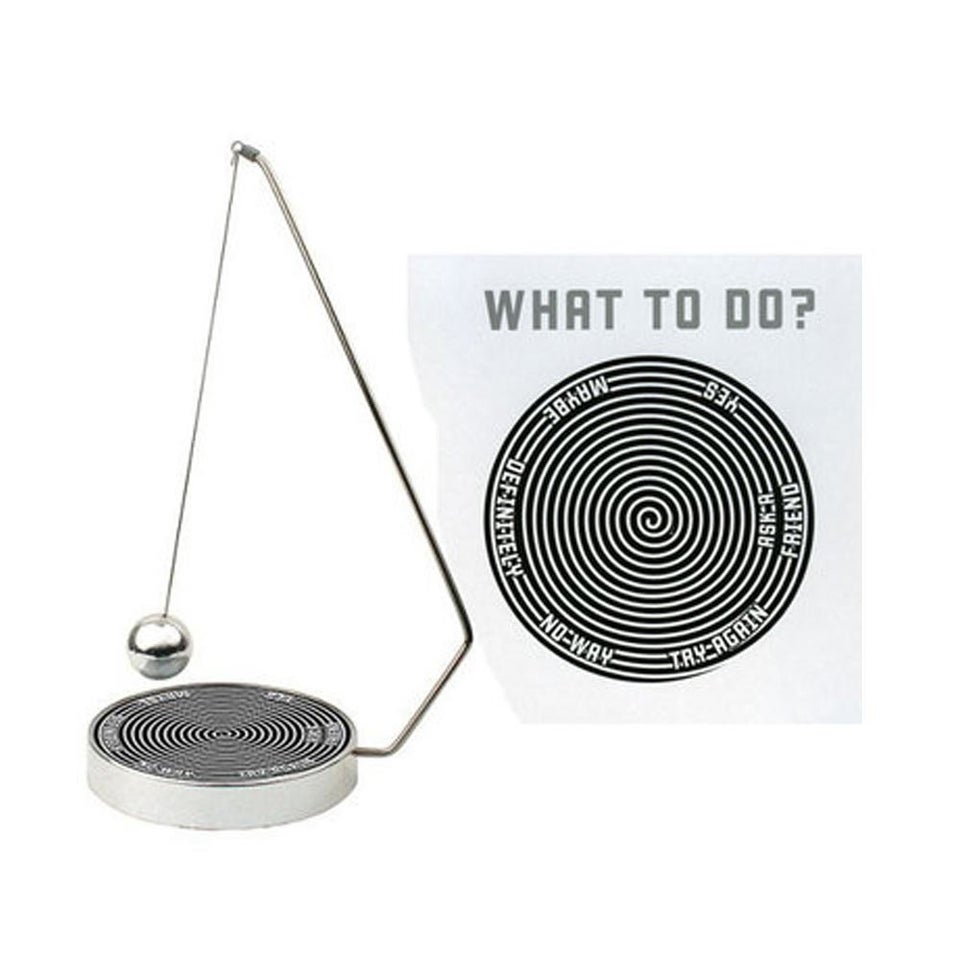 A little man taking care of your office supplies whilst on the toilet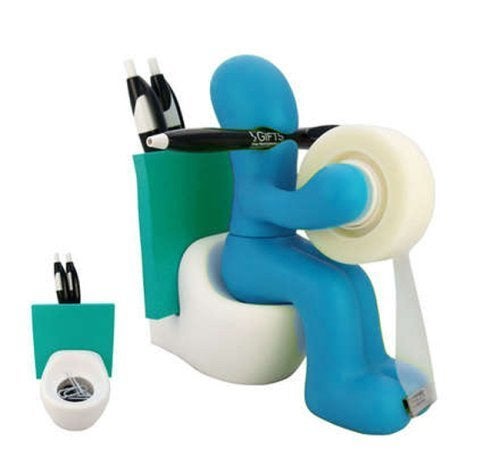 An iPhone charger to give your desk a retro feel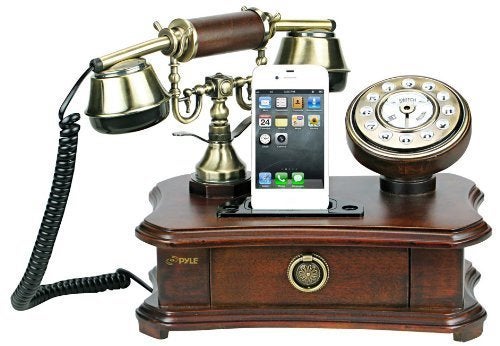 A desktop punching ball when you feel like getting physical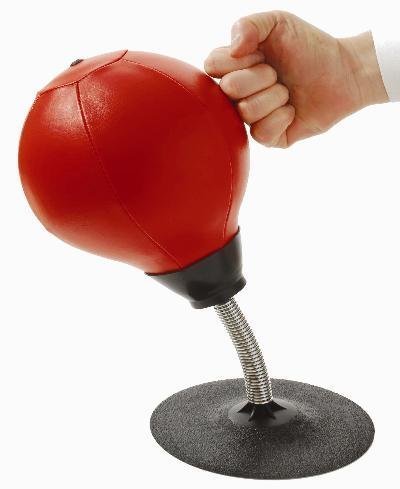 An air purifying Himalayan salt lamp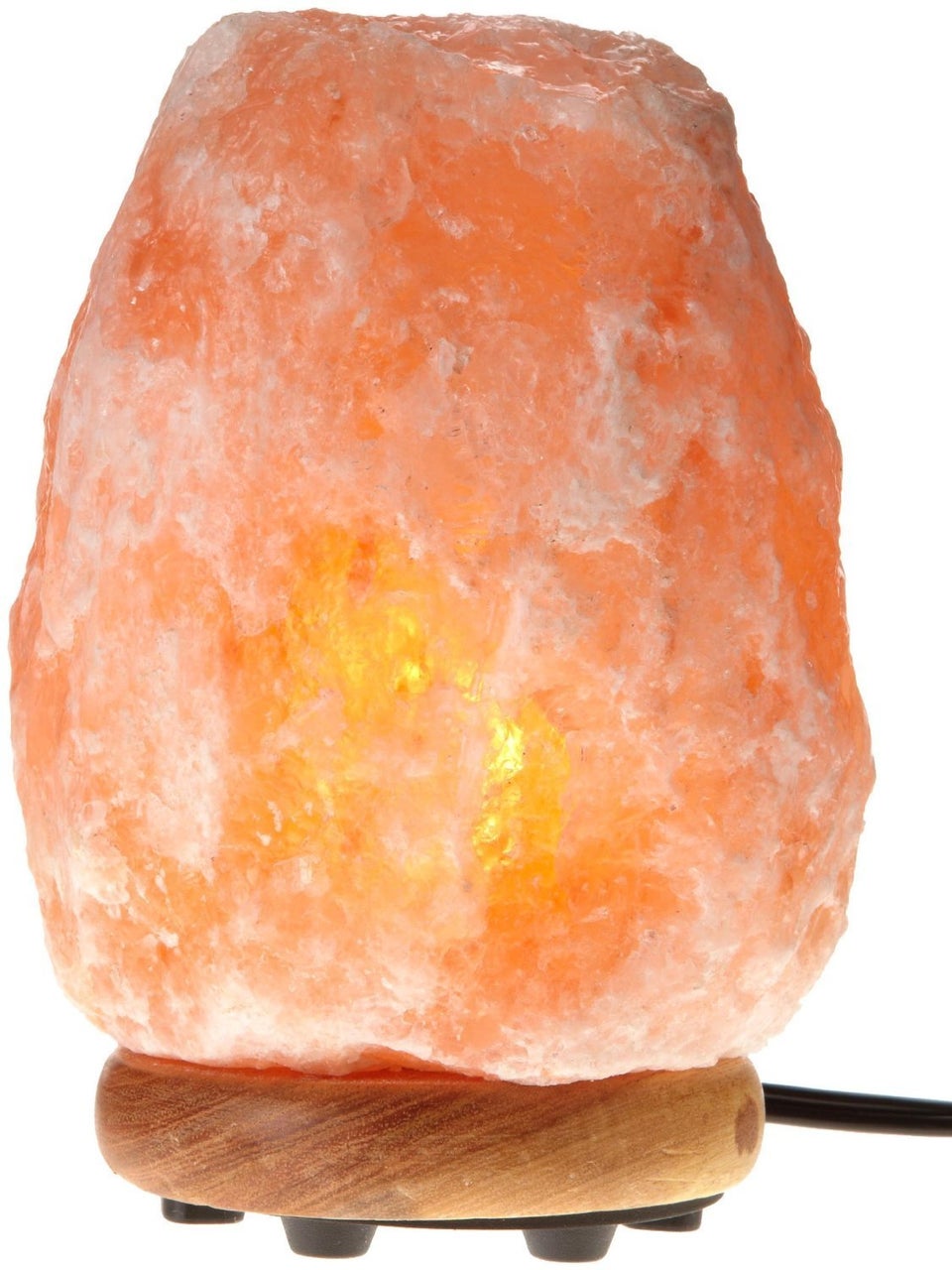 An aquarium that doubles as a supply holder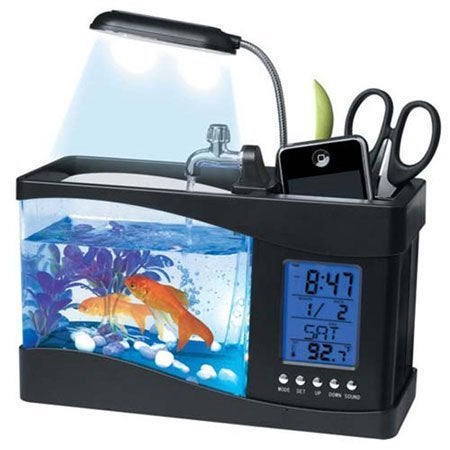 A chic way to store your paperclips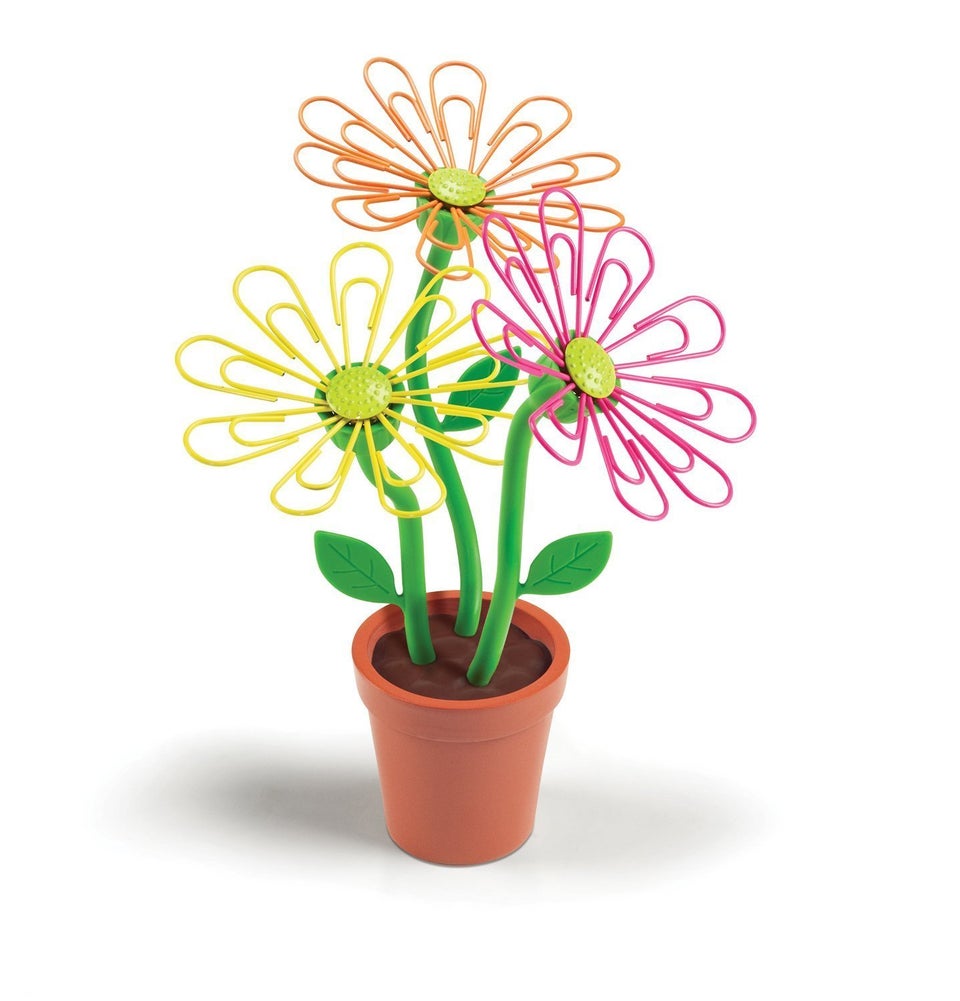 A mini game of basketball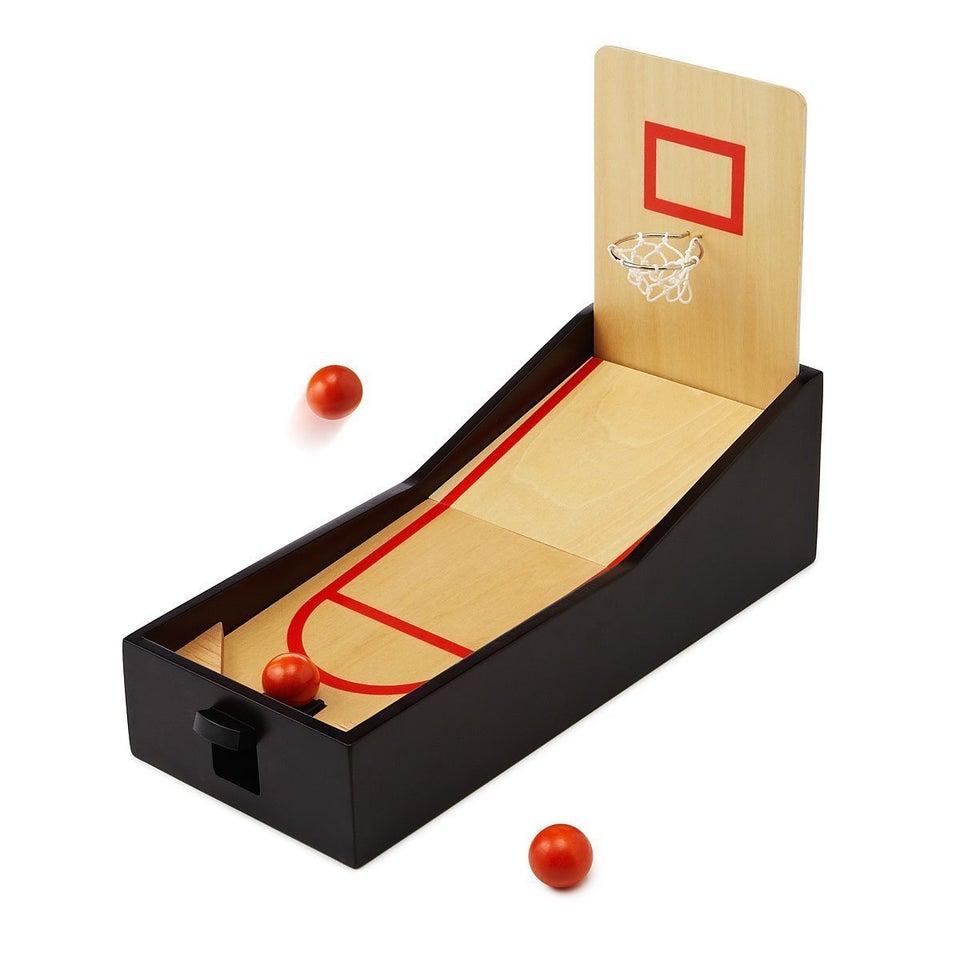 A note dispenser that is sure to be the cat's meow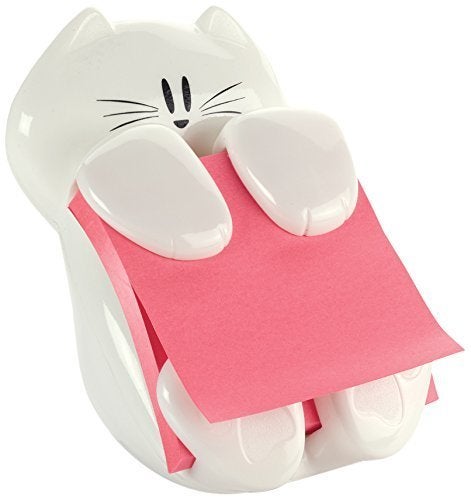 A zen-like cherry blossom tree to keep you calm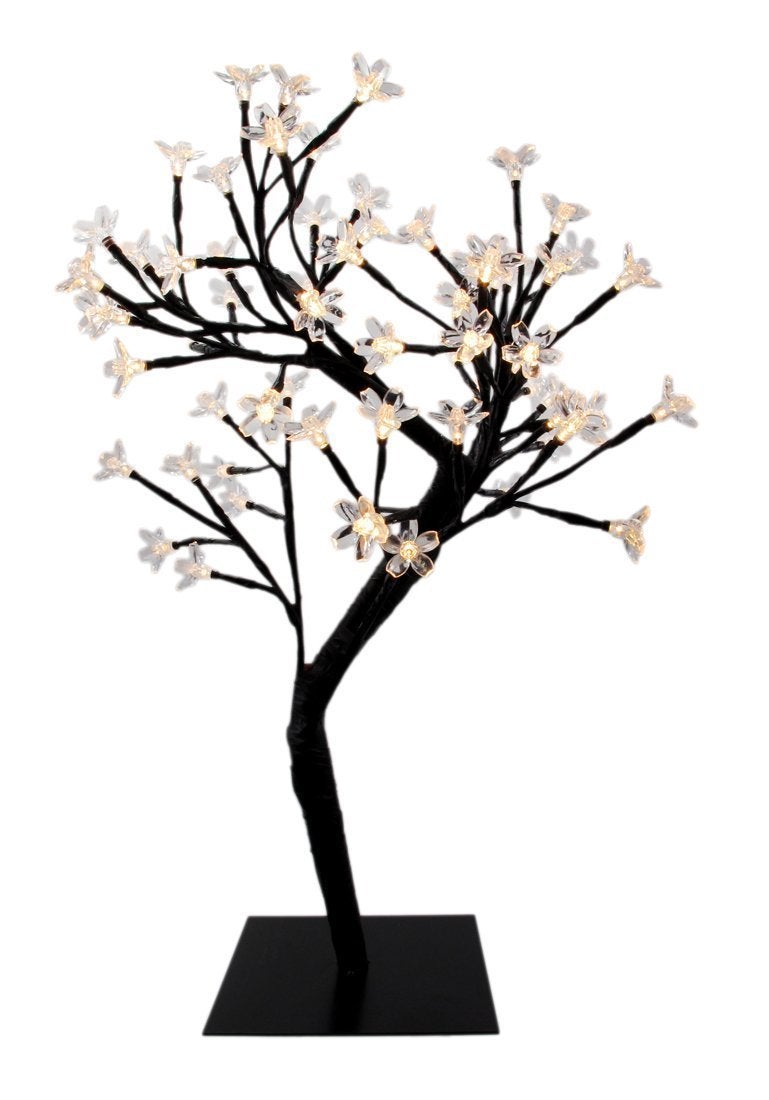 A panda stapler to make stapling your reports adorable