A window frame stands on the side of a hill, framing the lush valley below as its thin white curtains dance in the wind. A tiny house covered in circular mirrors reflects the rich greens and blues from the sky, trees and grass surrounding it. A patch of a rice field overflows with mundane objects such as tires, soda bottles and televisions, all made of porcelain.
No need to take out your dream dictionary -- these aren't scenes from a richly symbolic vision you had last night. If you happened to be in Japan this year, these are just a few scenes you might run into at the Echigo-Tsumari Art Triennale, one of the largest contemporary art festivals in the world by geographic area.
Every three years since 2000, the festival has been staged in the Echigo-Tsumari Art Field, an area of terraced rice fields and forests of native beech spanning 760 square kilometers (approximately 290 square miles) of the Echigo-Tsumari region of Japan. Guided by the idea that "humans are part of nature," the Triennale's events and artworks attempt to deepen regional exploration and build community through art.
The relatively remote agricultural region, inhabited by 70,000 people, has attracted approximately half a million visitors from all corners of the world since the festival's debut. The artworks at Echigo-Tsumari are site-specific, meaning they were created to exist in a certain locale.
The artists have given the location deep consideration, attempting to integrate their art into its surroundings and to explore its relationship to the environment. Participating artists must create their artworks on someone else's land, requiring interaction and collaboration with locals. The installations are dotted across approximately 200 villages rather than displayed in a single center, an "absolutely inefficient" approach deliberately at odds with the rationalization and efficiency of modern society.
Take a few quiet moments to experience the most impressive installations from the Echigo-Tsumari Art Triennale. They might even inspire you to wander around your own pocket of nature today.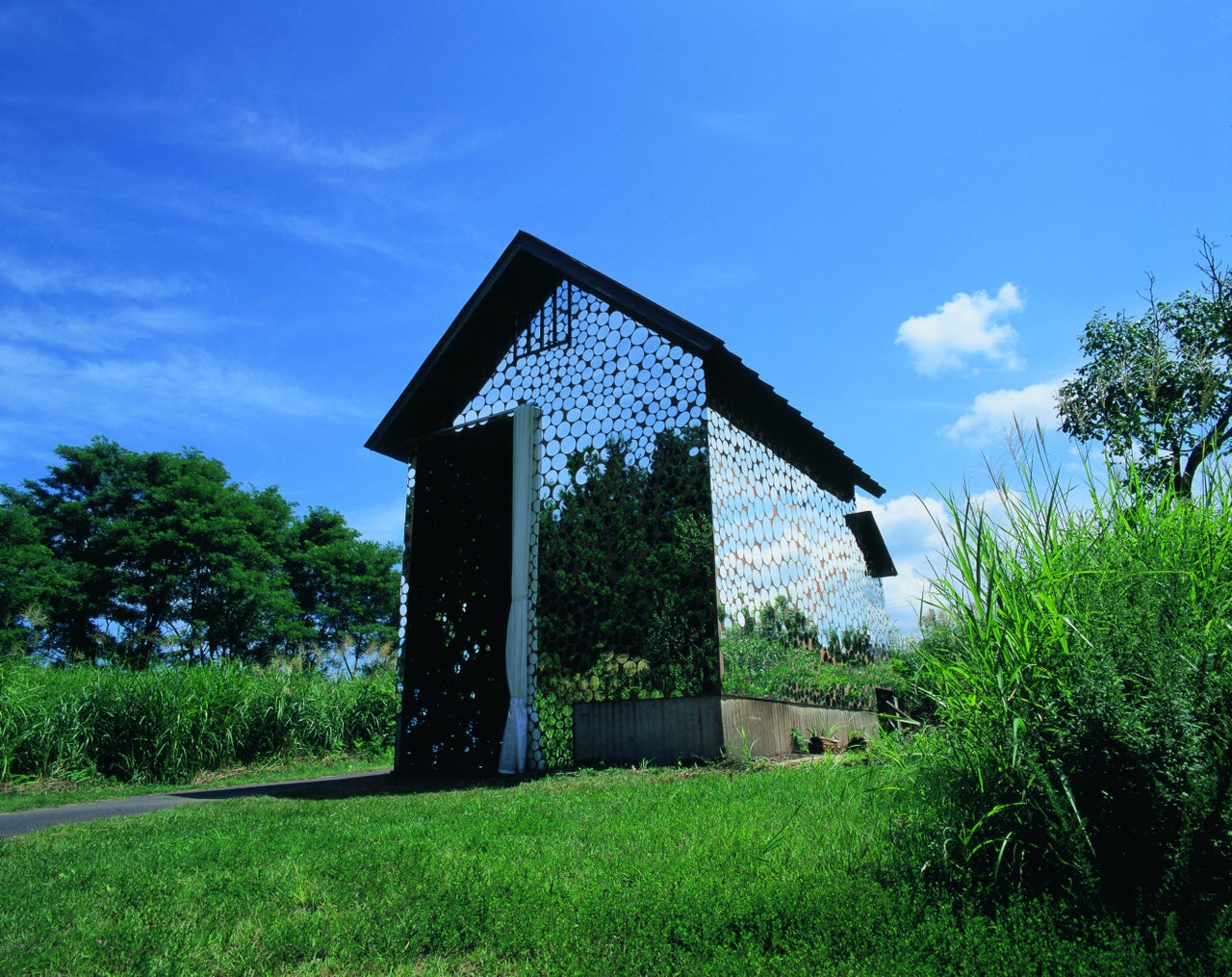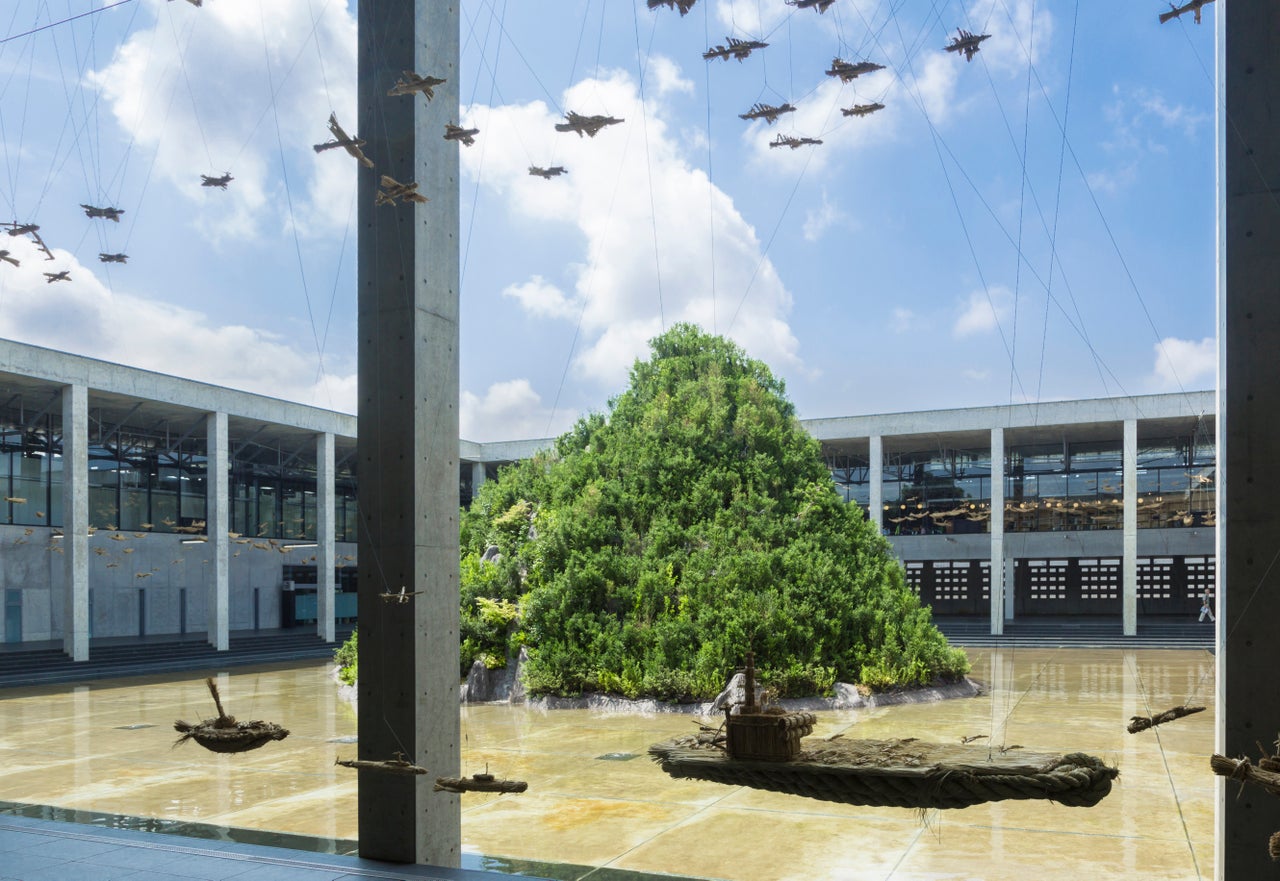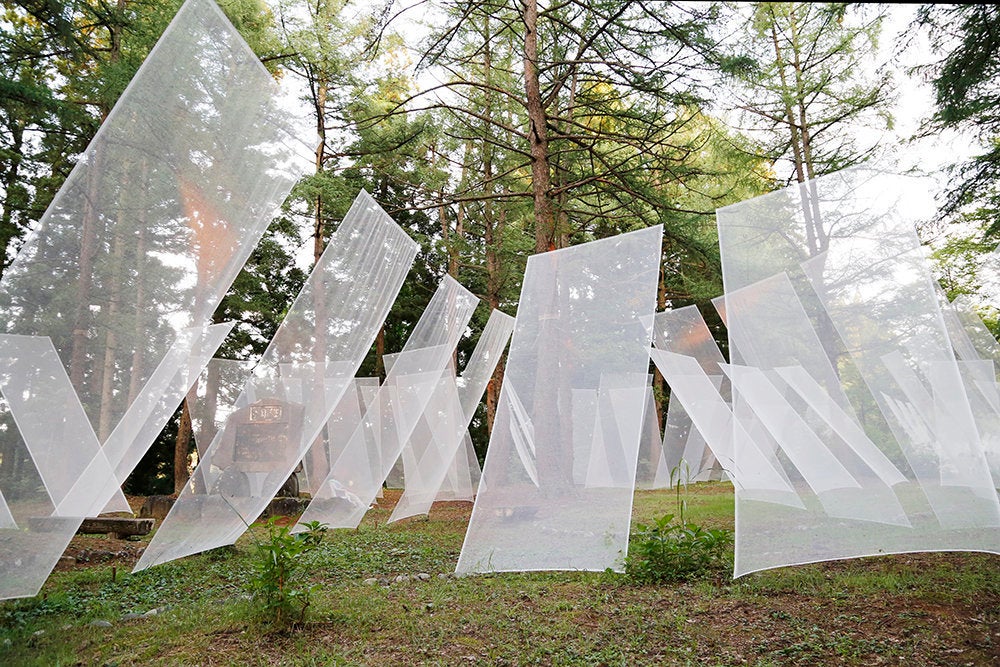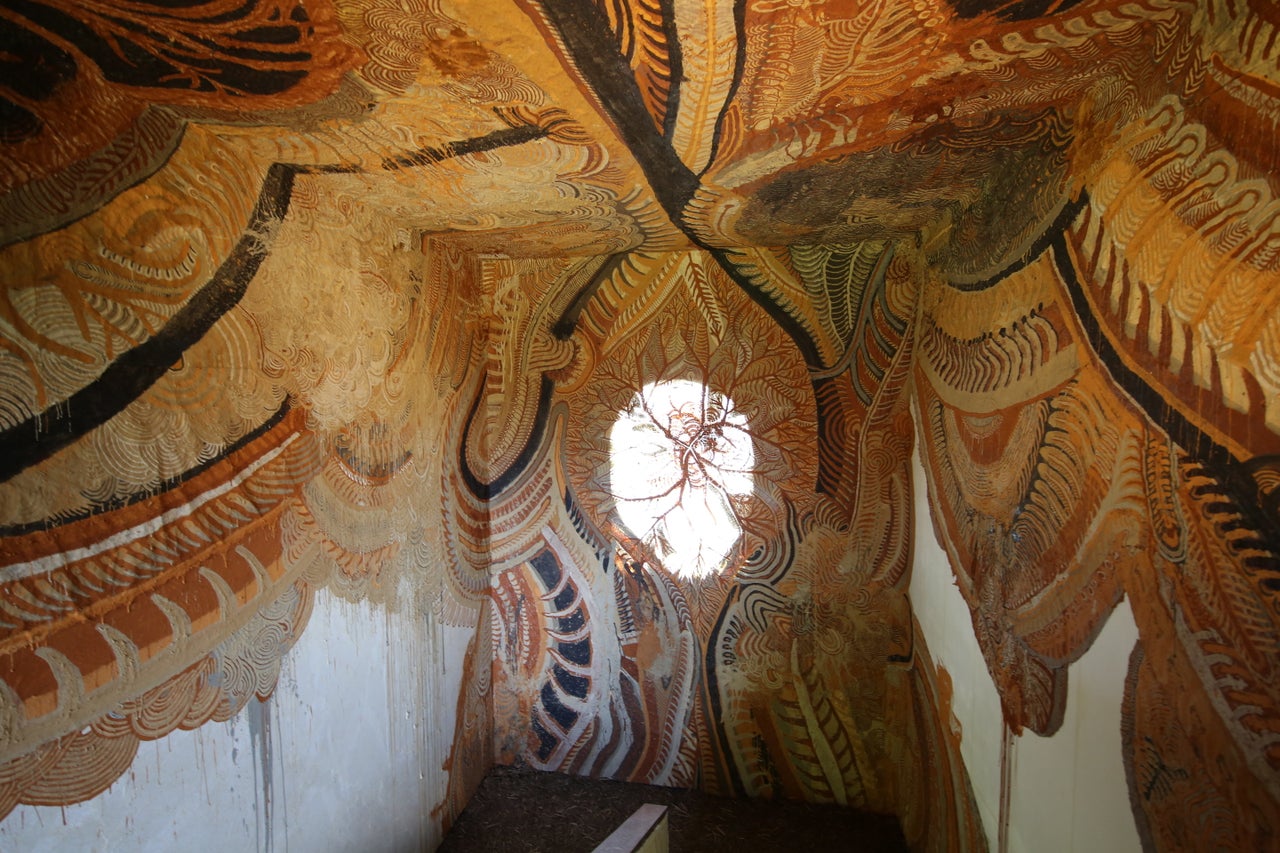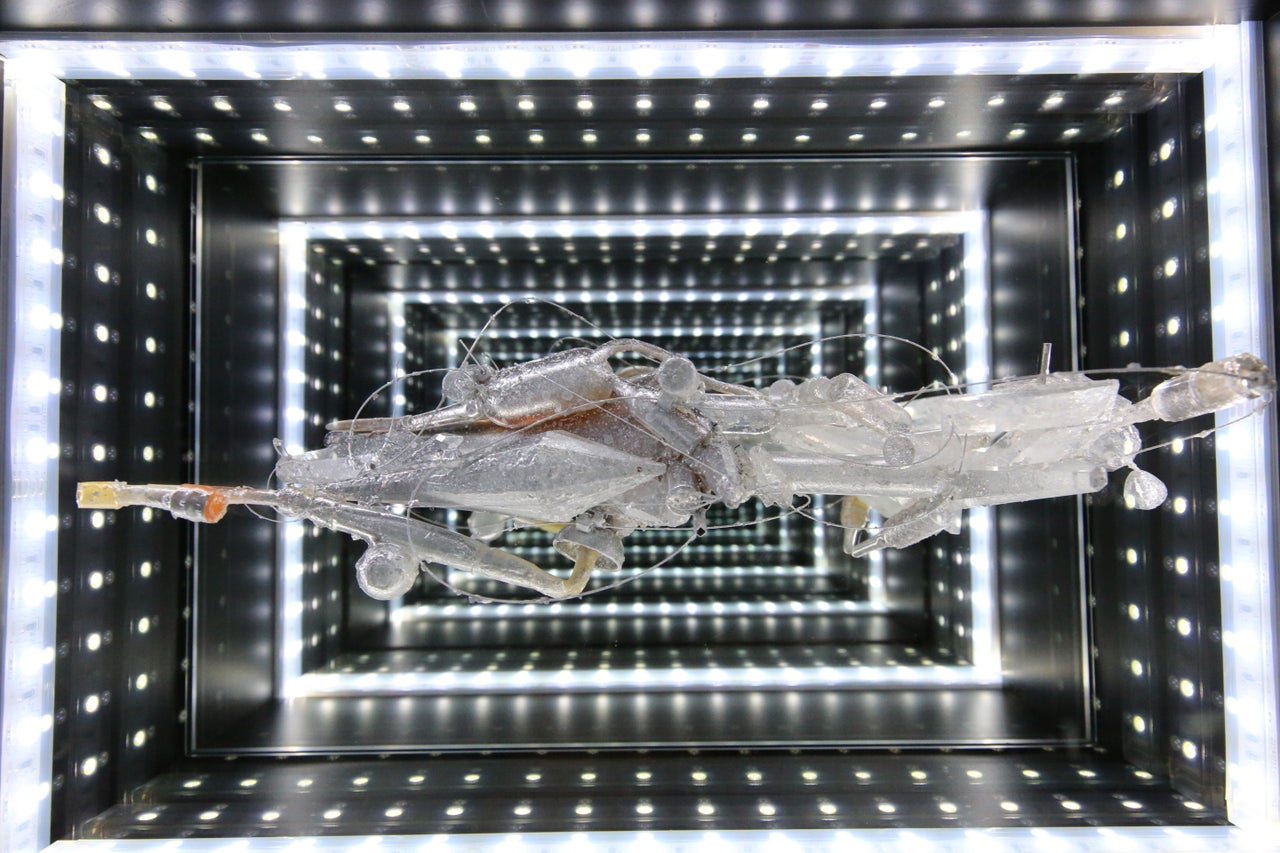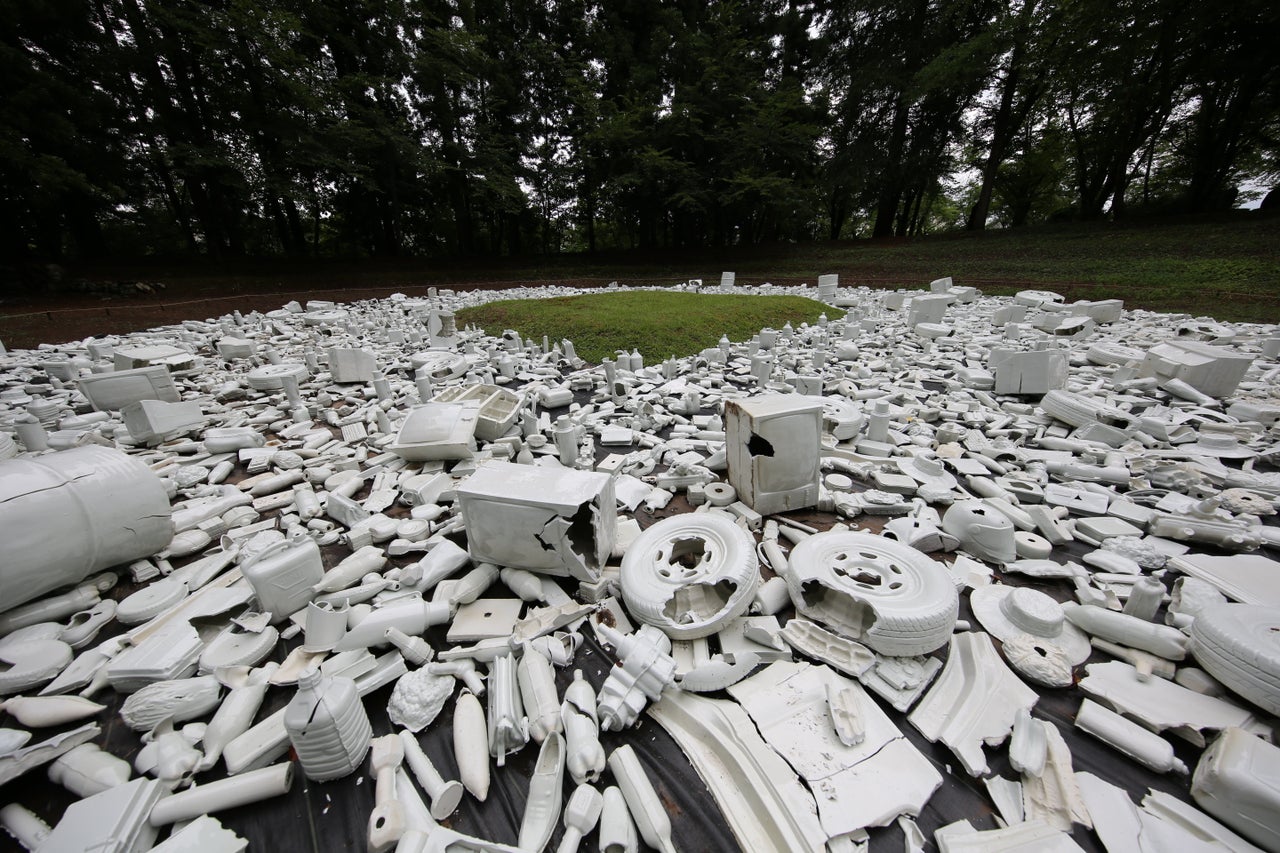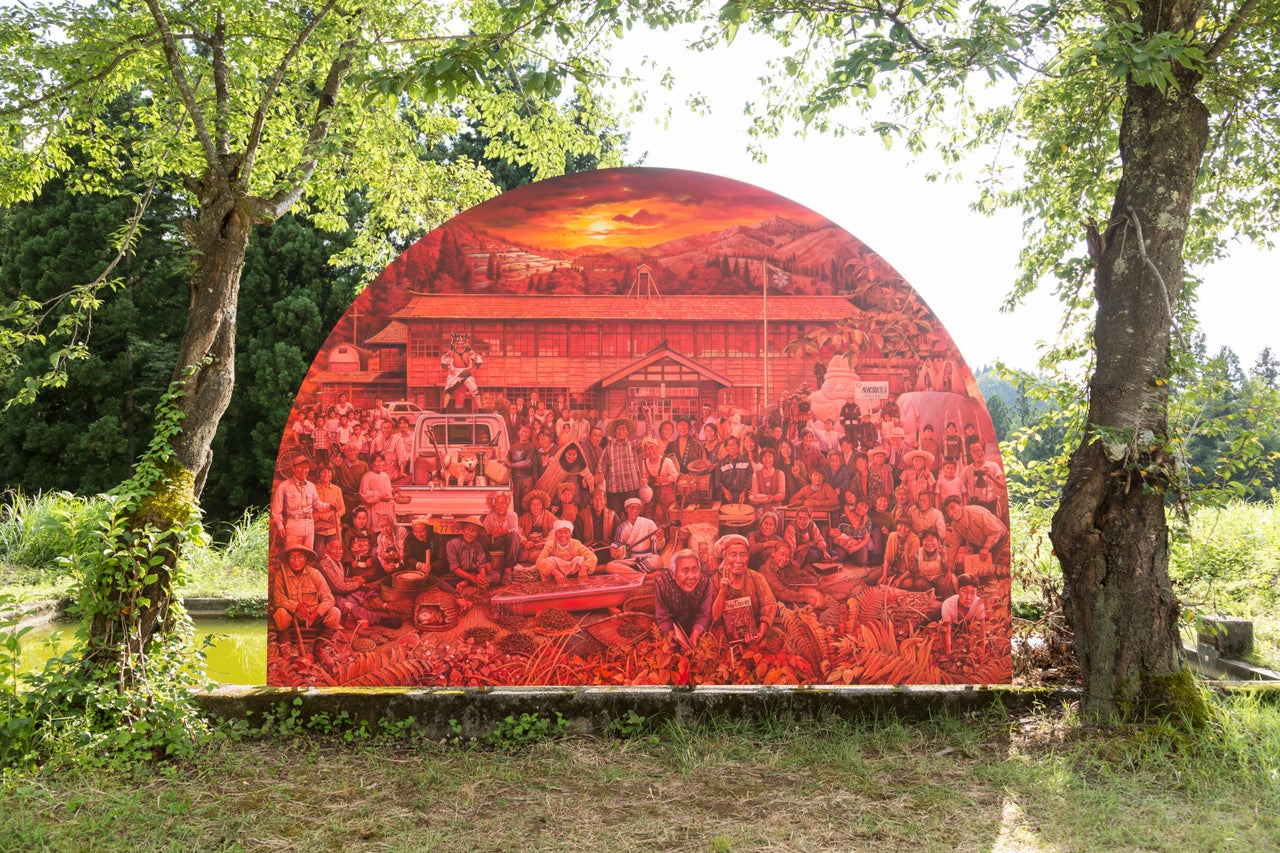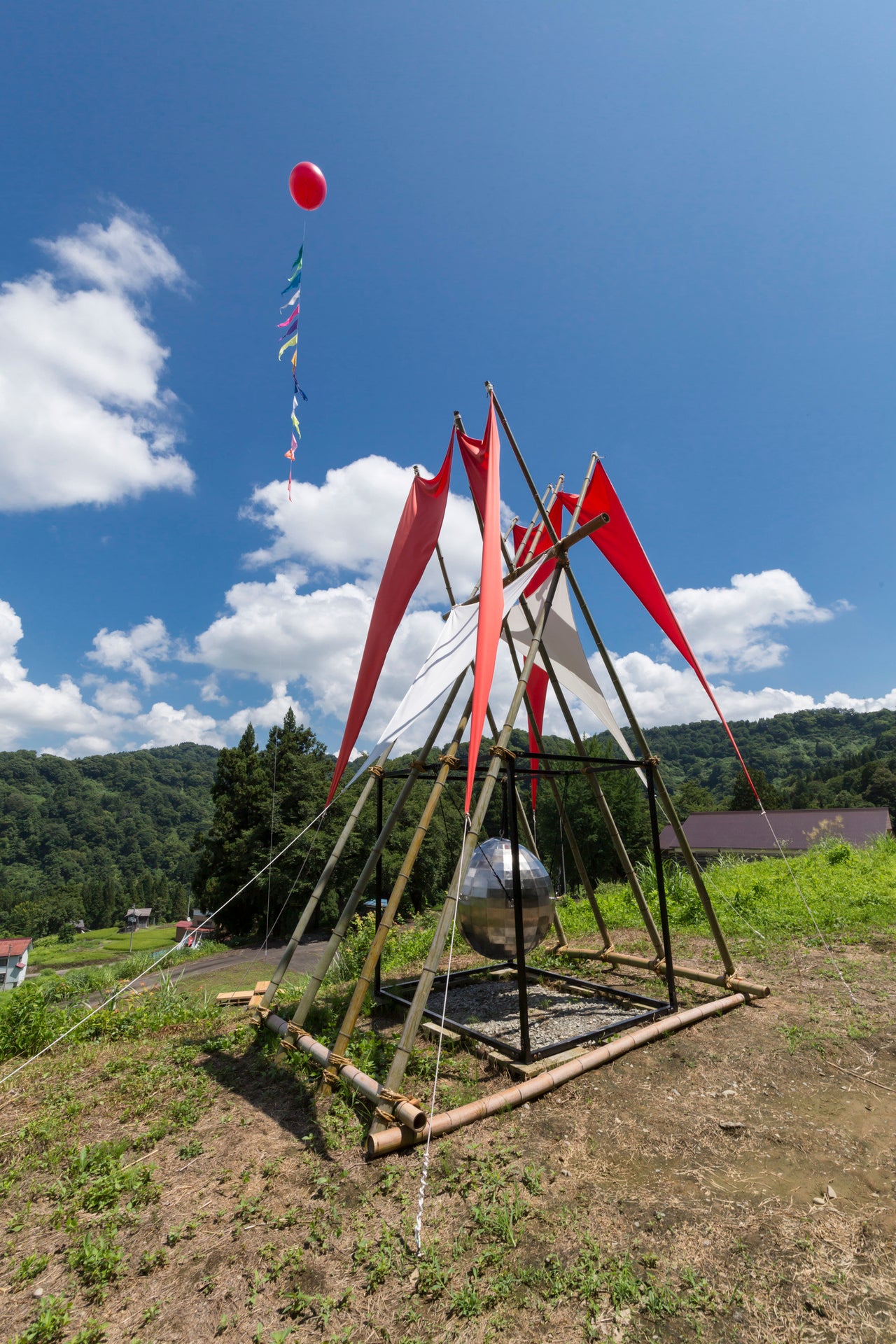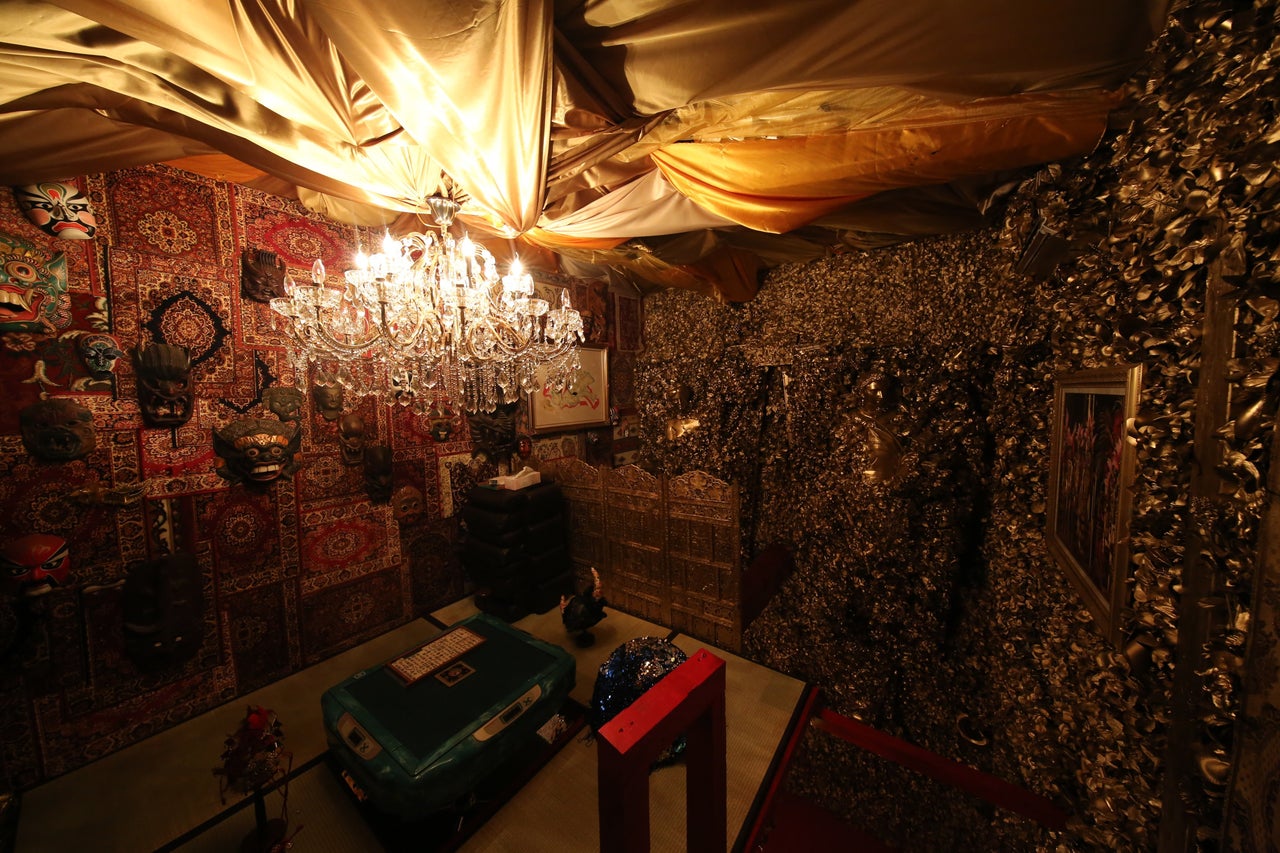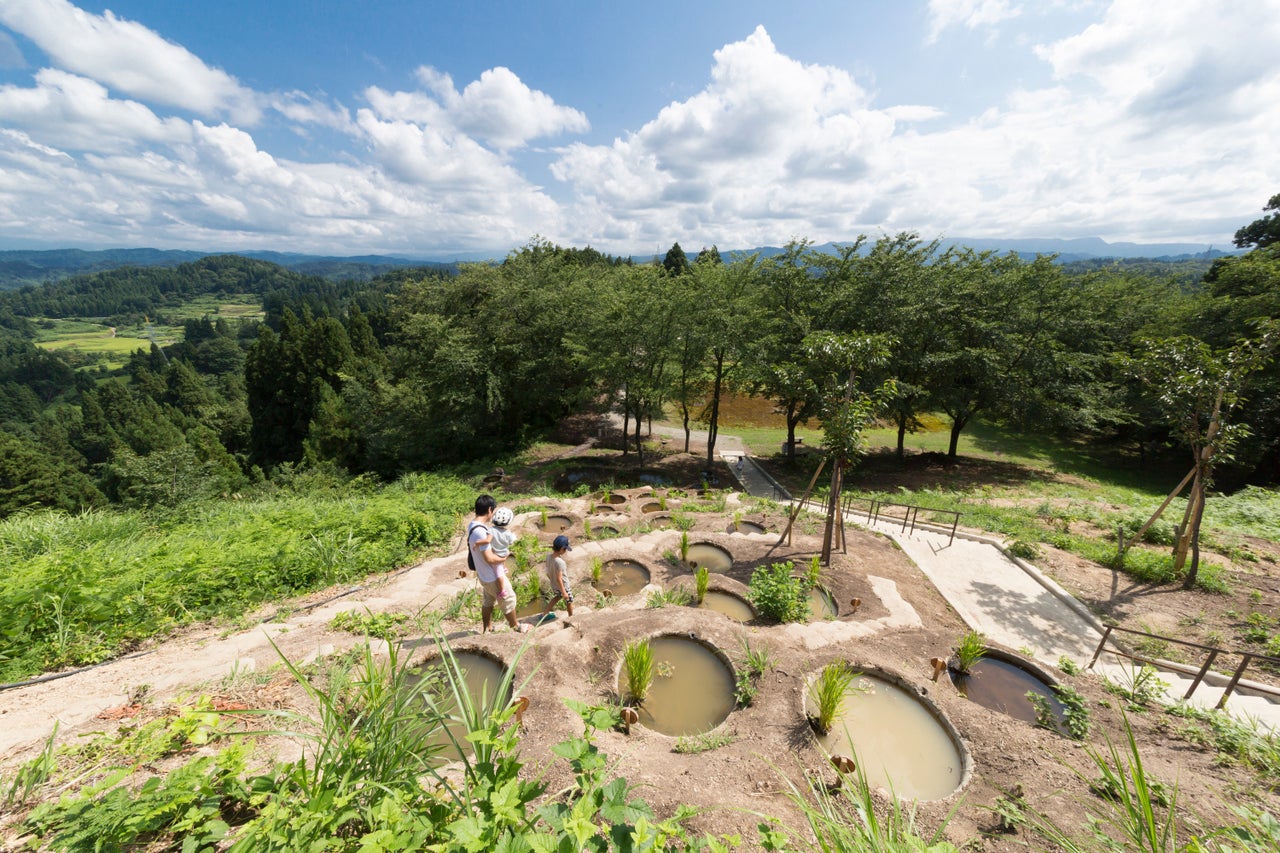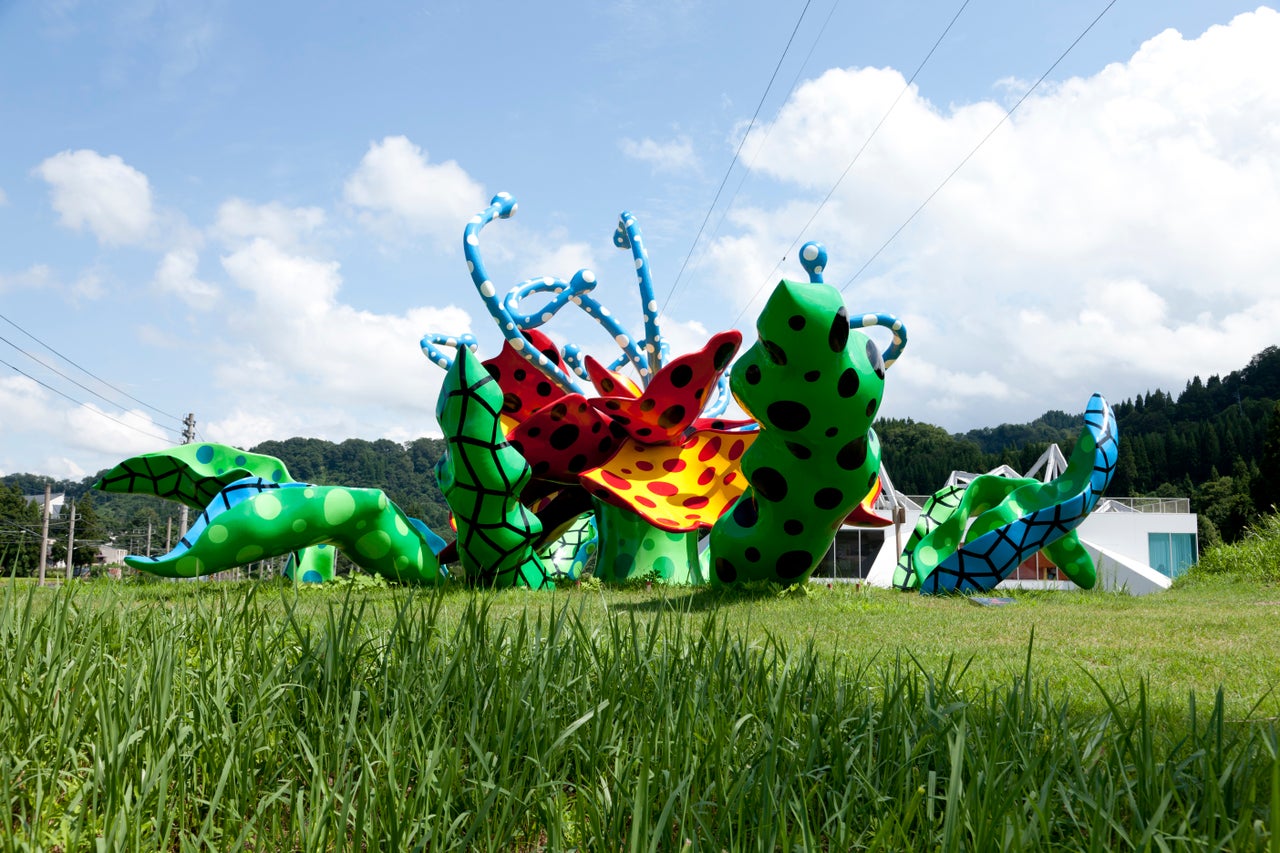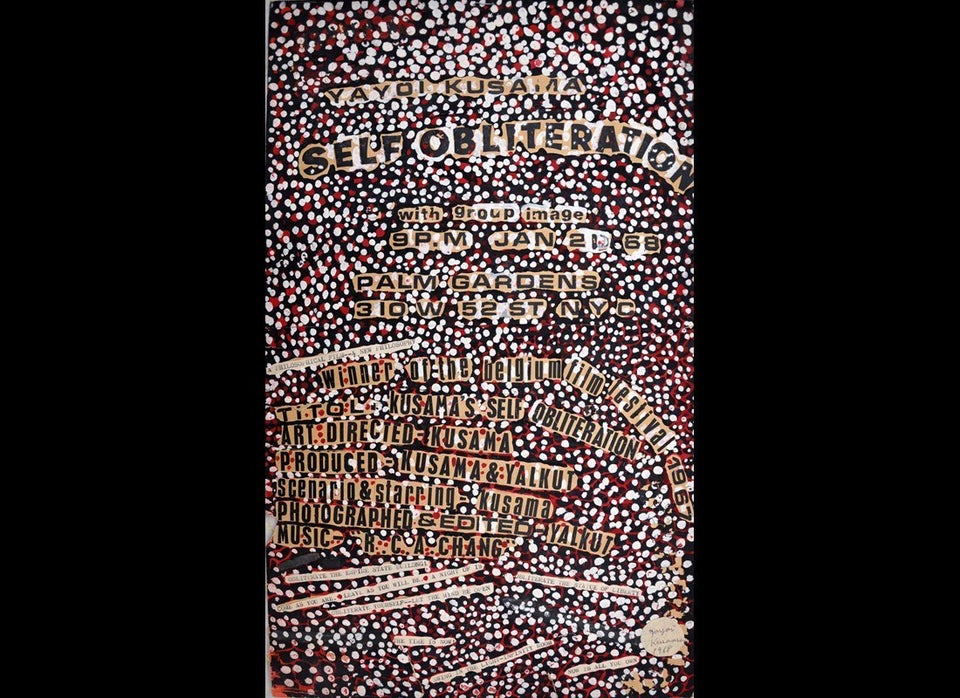 Yayoi Kusama
Popular in the Community