Anyone who's read To the Lighthouse can practically taste the boeuf en daube served at Mrs. Ramsay's dinner party, just as anyone who's read Harry Potter dreams of butterbeer. Because eating is such an emotional experience, reading descriptions of food can be evocative, mainlining the reader's senses with the character's. At least that's the premise behind photographer Charles Roux's "Fictitious Feasts," a series of still lifes cataloging the meals served in classic literature.
"I feel like my spirit is inhabited by stories and my brain pictures what I read with a keen precision," Roux said in an email to HuffPost. "I am first a reader, and then gradually became more and more of a creator."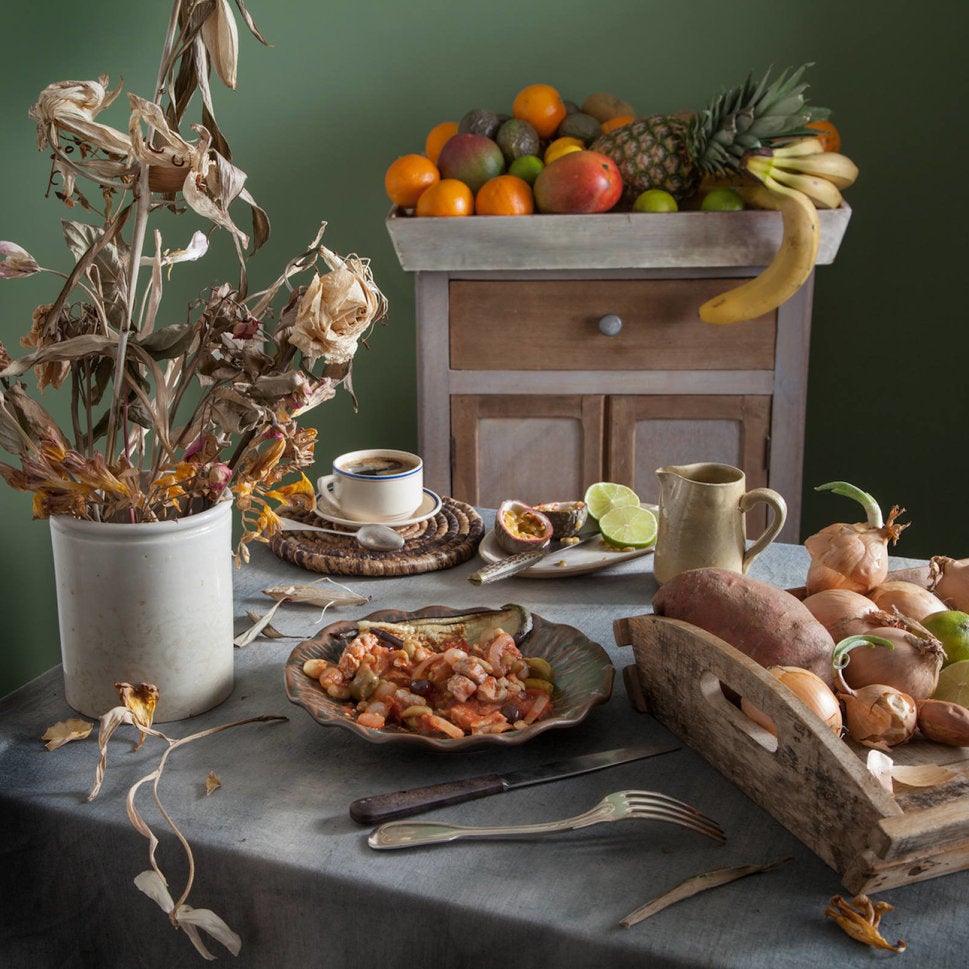 While he studied photography at Icart Photo in Paris, Roux discovered that he was drawn to still-life paintings — images that got him thinking about food as a strong metaphor and motif.
When he began the "Fictitious Feasts" project, a few sensory-fueled books came to mind to kickoff with: Proust's Remembrance of Things Past, with its iconic madeleine cookies, and Alice's Adventures in Wonderland, with its wild tea party.
"I paid very close attention to details, both written descriptions and implicit symbols or metaphors, but more specifically, to my instincts and the way I felt about the whole book, my interpretation of an atmosphere," Roux said.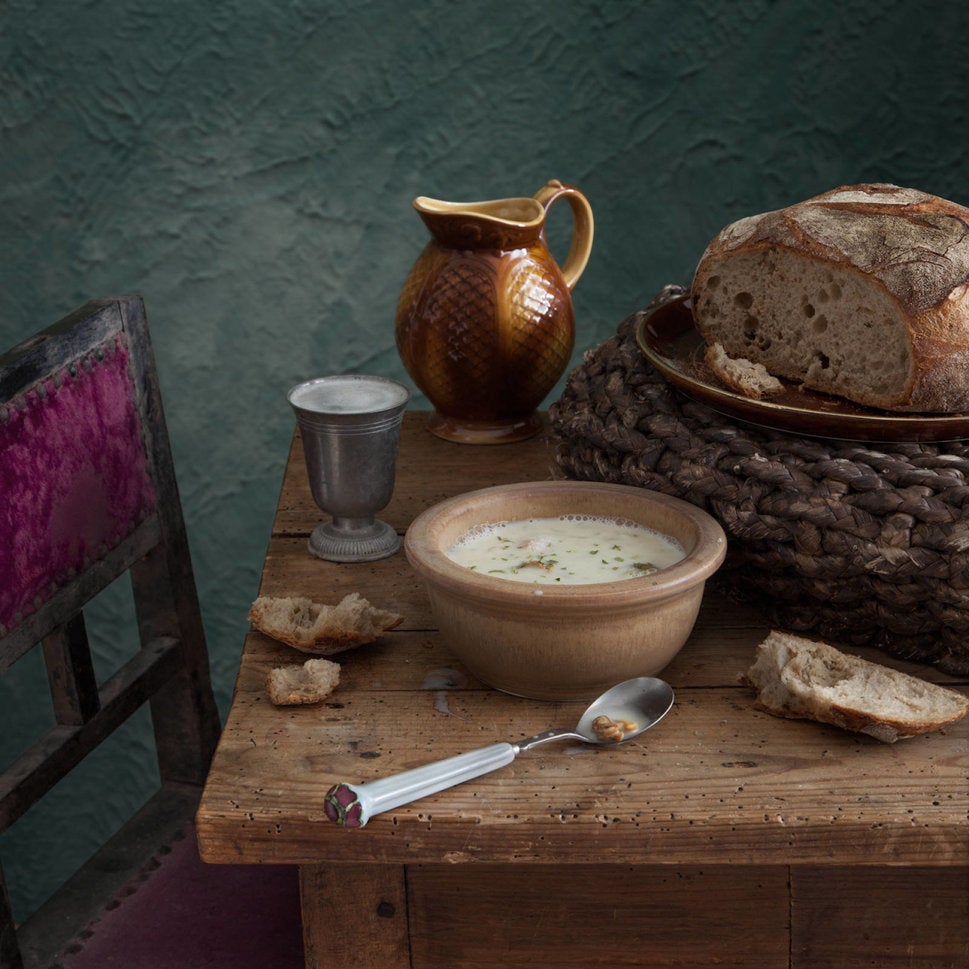 For Roux, cooking the meals he photographed himself was a vital aspect of the project – eliciting memories of books read with a very tactile process.
"I collected all the props myself, from antique stores, family, friends, second-hand, and cooked the food myself. It was important to me to do everything on my own. Searching props, cutlery, plates, flowers, learning how to cook this and that, was entirely part of my process," Roux said, adding, "Reading is something very personal and very individual."
Regardless of whether Roux's moody, high-contrast photos match the feelings evoked within you while you read, his shots are fun to look over while you savor their rich details.
"Alice's Adventures in Wonderland"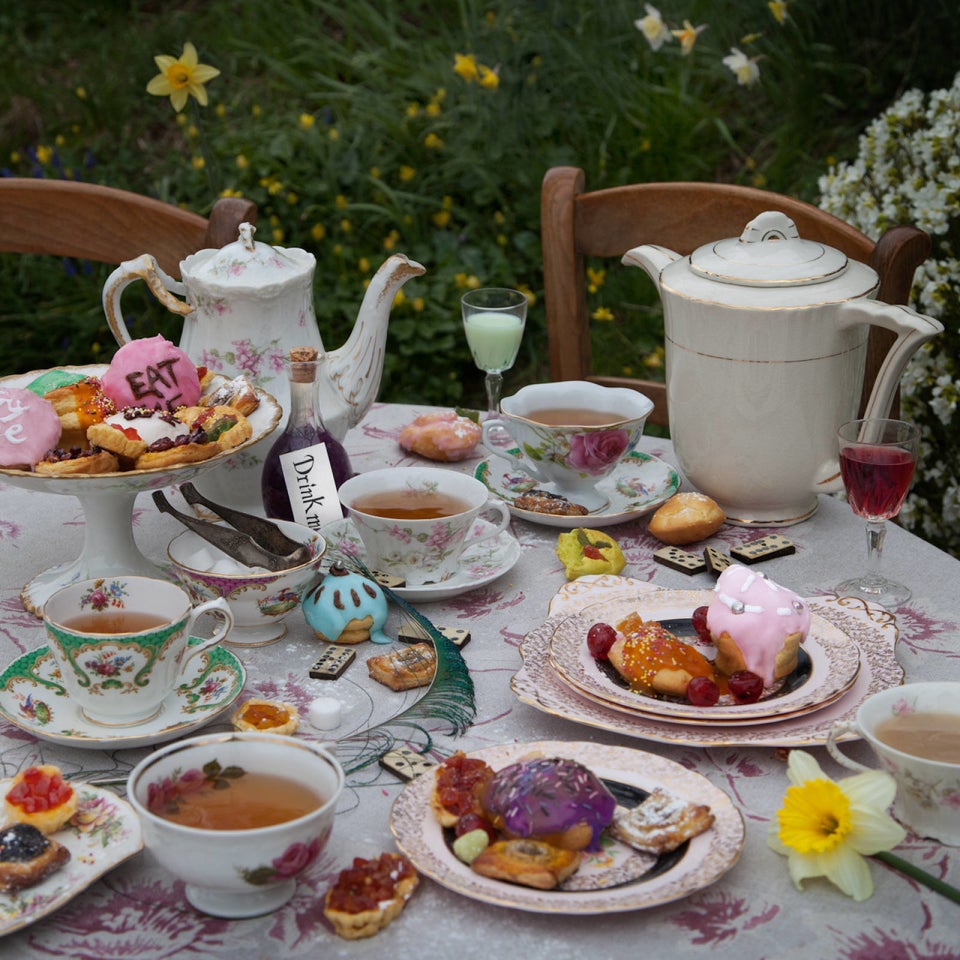 "Ulysses"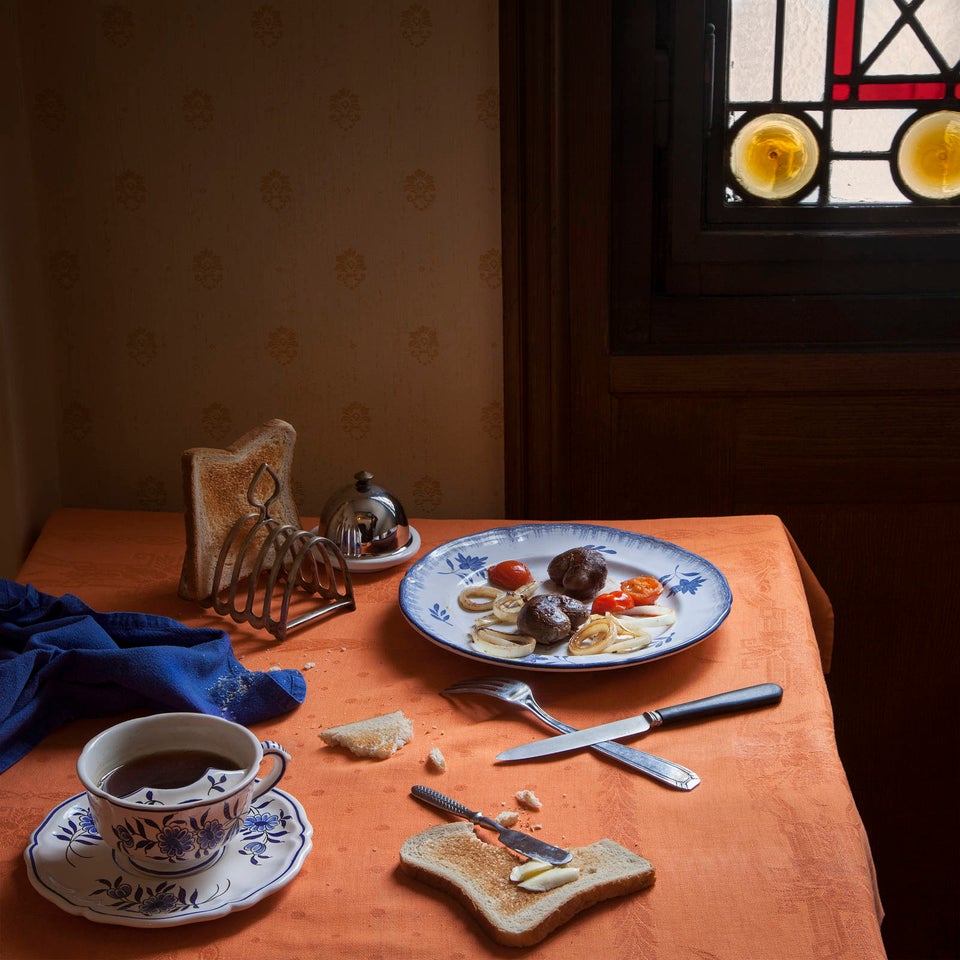 "Jane Eyre"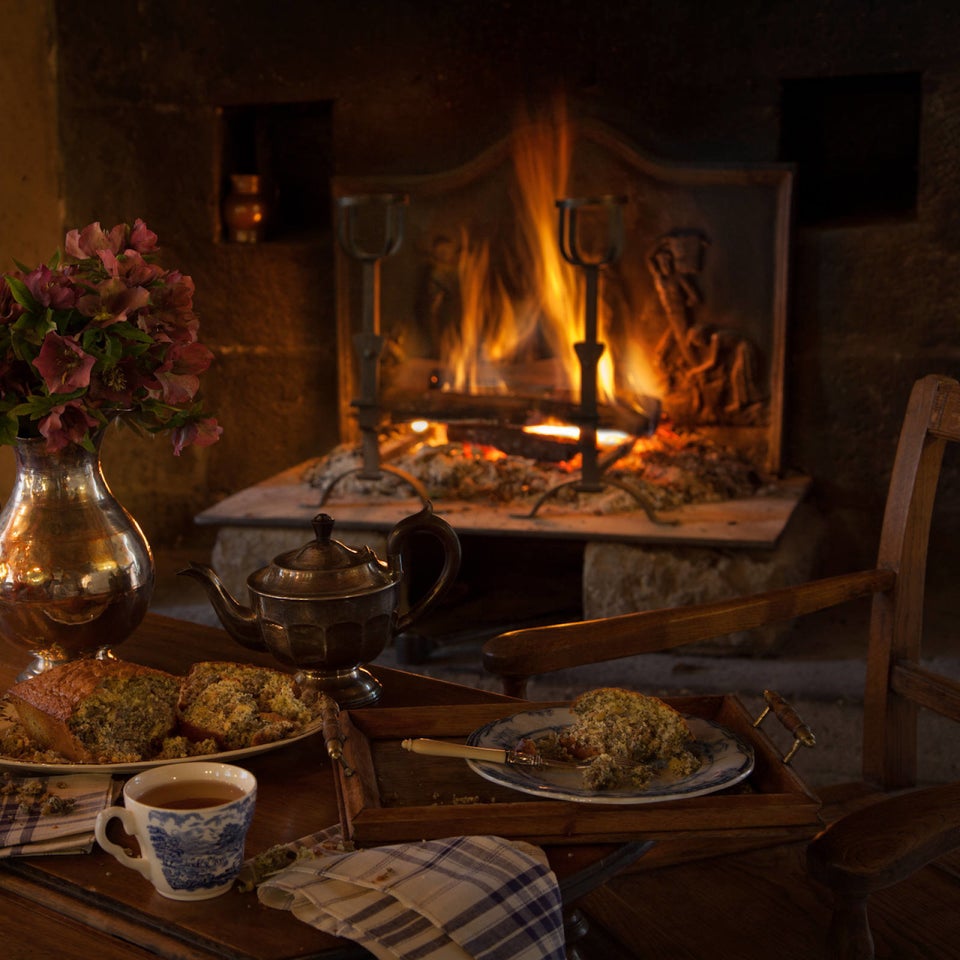 "To the Lighthouse"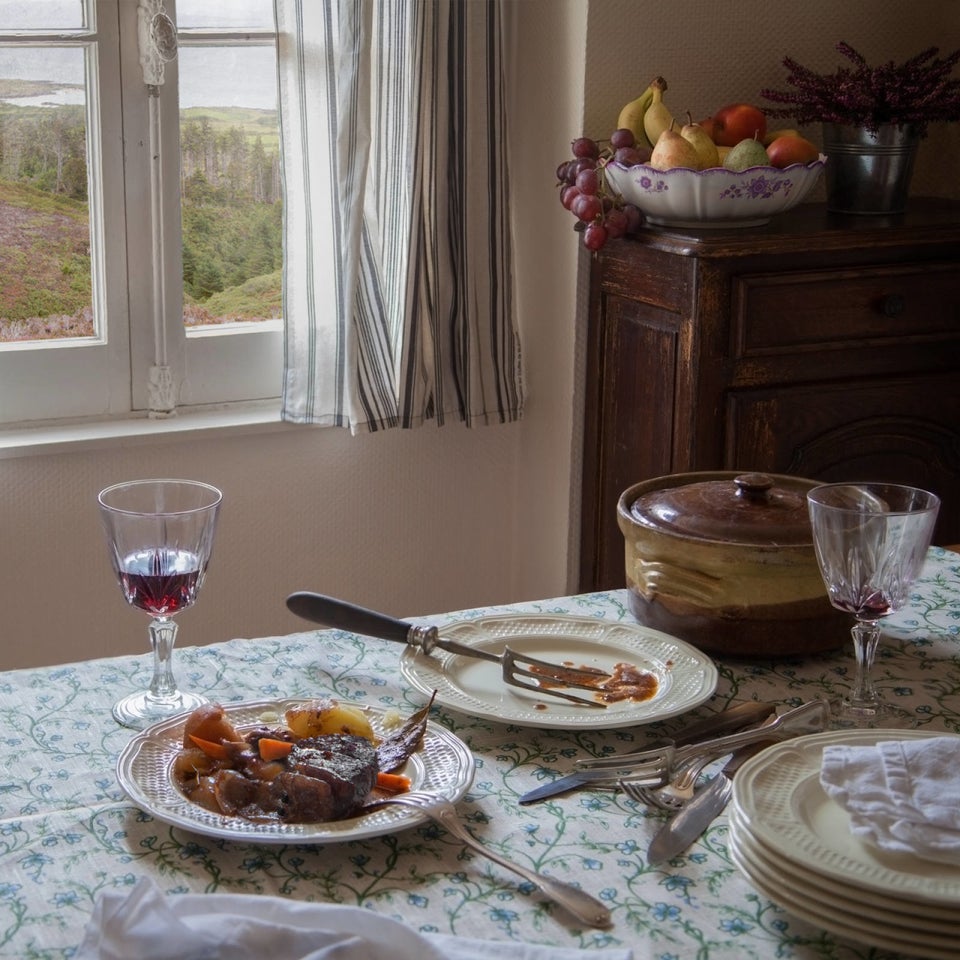 "Les Misérables"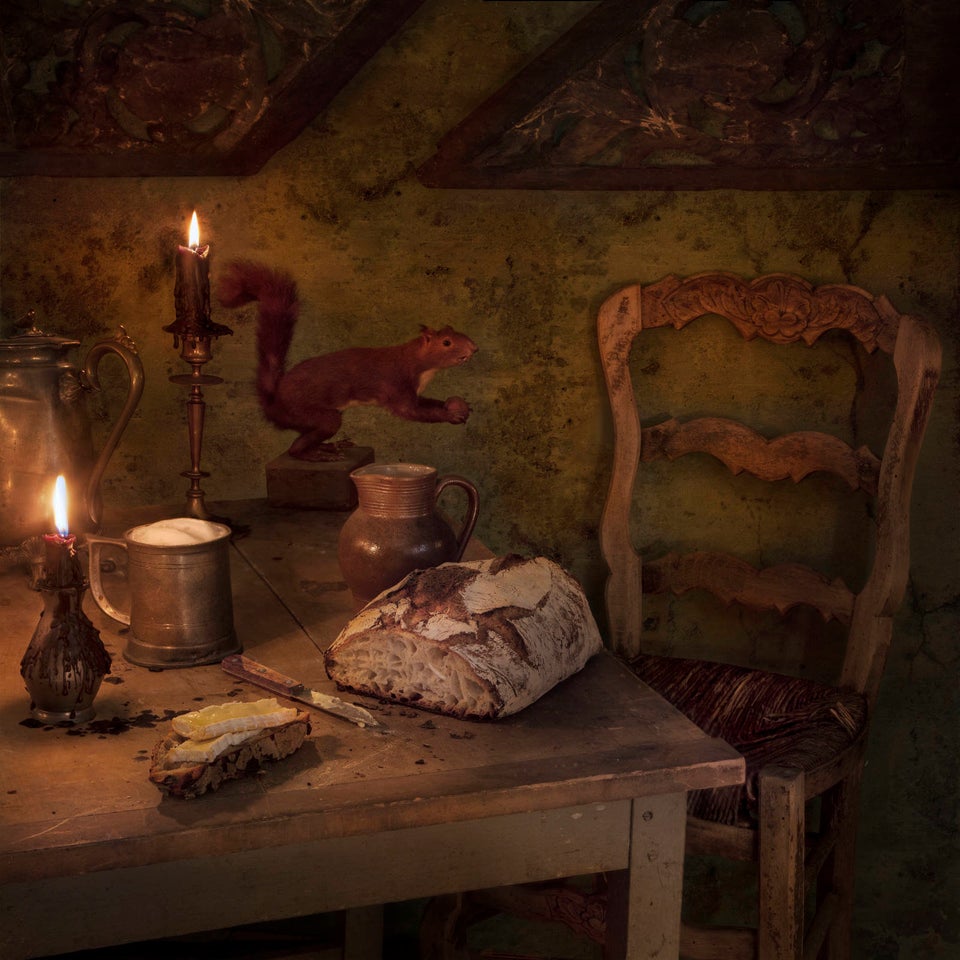 "Goldilocks and the Three Bears"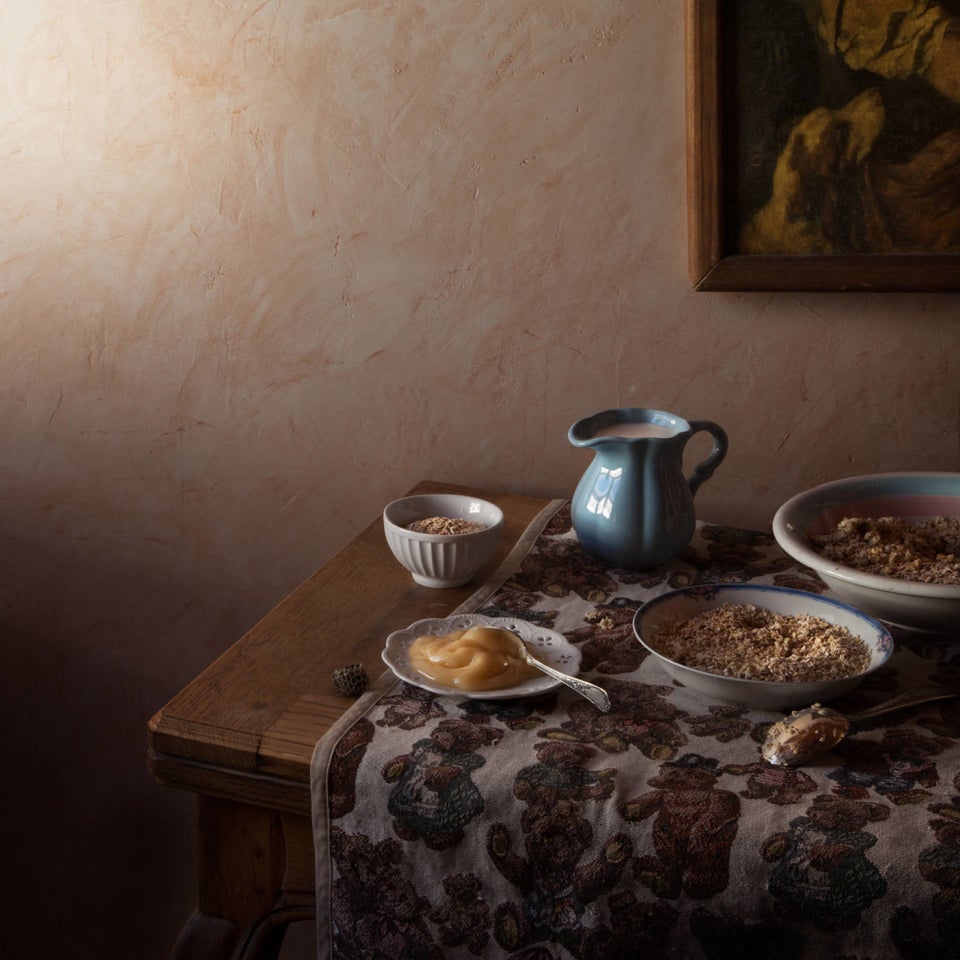 "The Metamorphosis"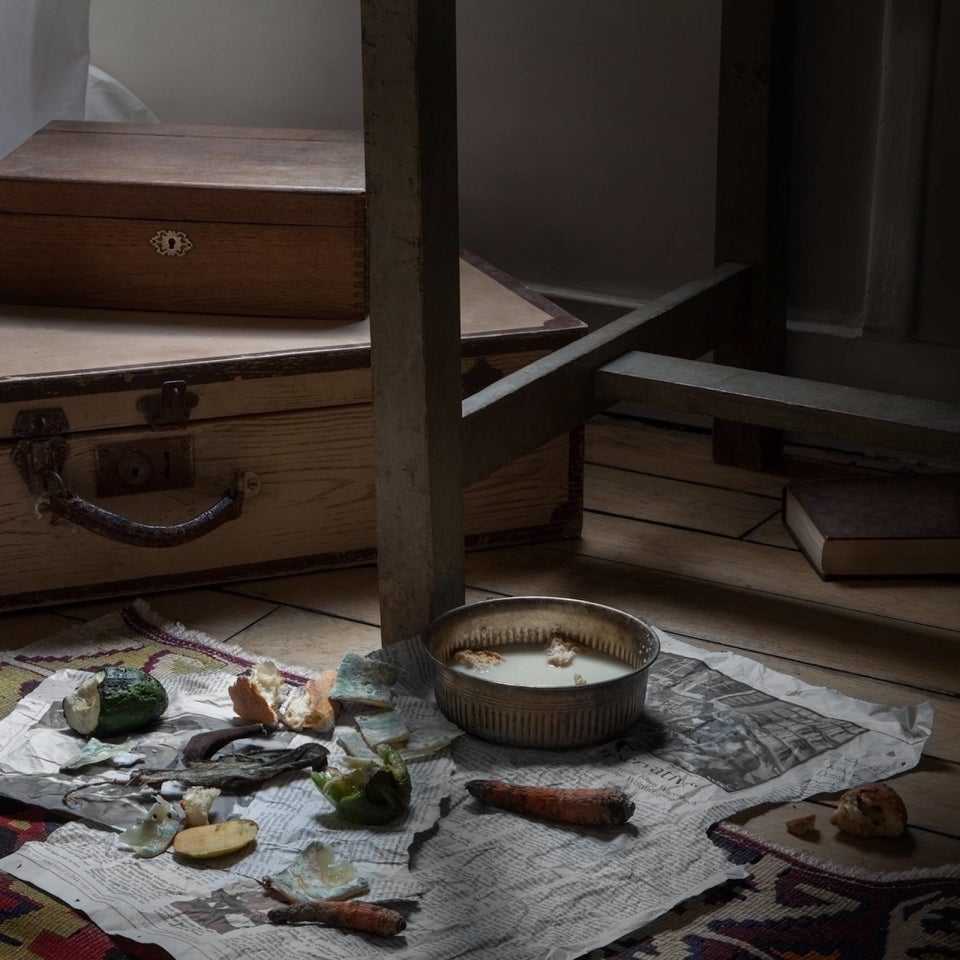 CORRECTION: A previous version of this article mistitled Roux's project in two instances. The post has been updated to correct this.
Related
Before You Go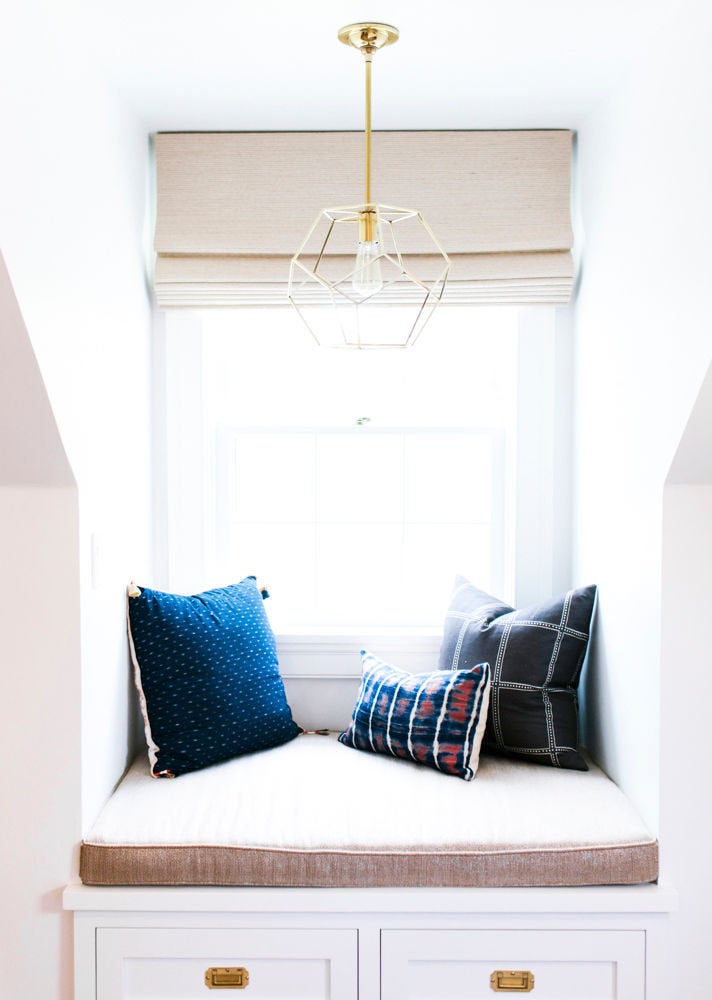 19 Reading Nooks You'll Want To Curl Up In Forever
Popular in the Community