My family and I traveled to Orlando, Florida recently to support my 4-year-old niece Makayla-Ola, a performer in the Premiere talent program. (Premiere selects, trains and introduces children to the world's most prestigious talent agencies.)
After a successful weeklong audition process, our family headed over to Walt Disney World to enjoy the parks.
Walt Disney World has rolled out some major new attractions that your kids—and the kid in you—will love.
Here are five Disney attractions that adults will enjoy.
1. Soarin' is brand new.
If the breezy Soarin' ride is one of your favorites at Epcot, you must return to experience this reboot. Experience lush landscapes and marvels such as the Great Wall of China, Iguazu Falls in South America or fly like an eagle above sailboats on Sydney Harbor. Soarin' is the ride magical memories are made of.
Location: Epcot Future World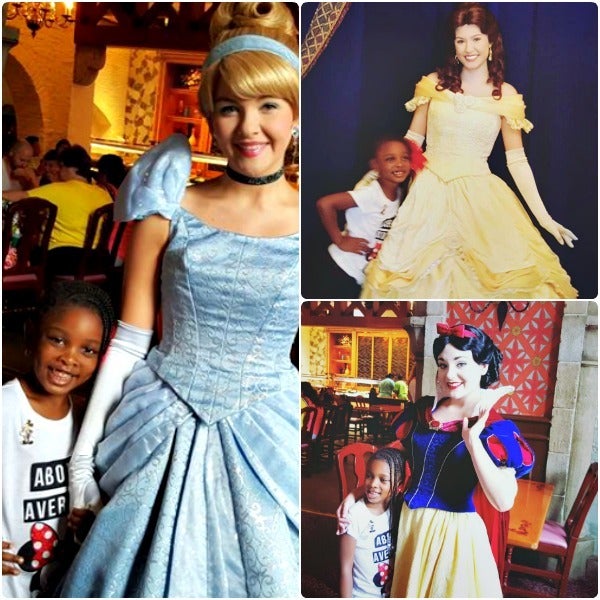 2. Akershus Royal Banquet Hall
Are you ready for your little ones to name you Parent of the Year just for enjoying tasty Norway cuisine? At Akershus Royal Banquet Hall your child can meet with several princesses while you eat. Meet Belle, Sleeping Beauty, Snow White, Cinderella and more, all in the same place, at the same time.
Location: Epcot World Showcase, Norway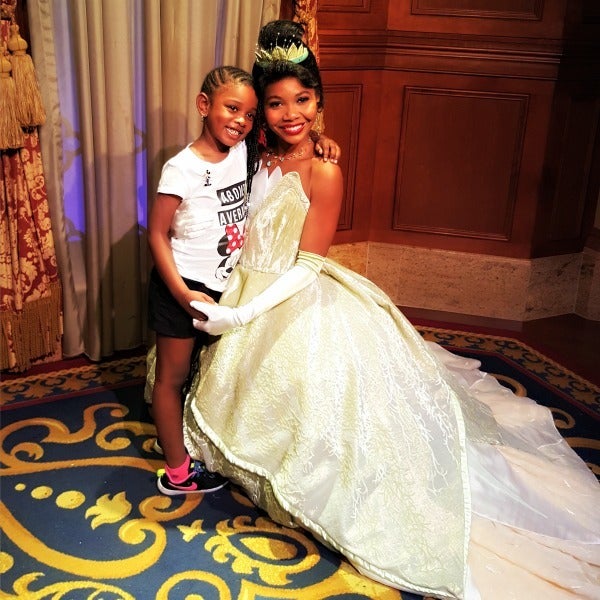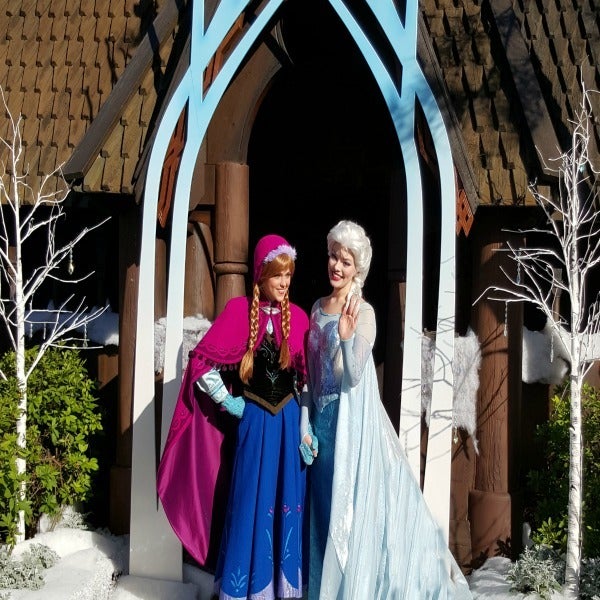 3. Frozen Ever After.
Here's a tip, plan to stay in Norway for just a while longer to relive your favorite moments from the hit film Frozen. Frozen Ever After, the ride, takes you on a boat ride through Arendelle, Troll Valley and beyond. Elsa, Anna, Kristoff and friends come to life in this musical adventure.
Location: Epcot World Showcase, Norway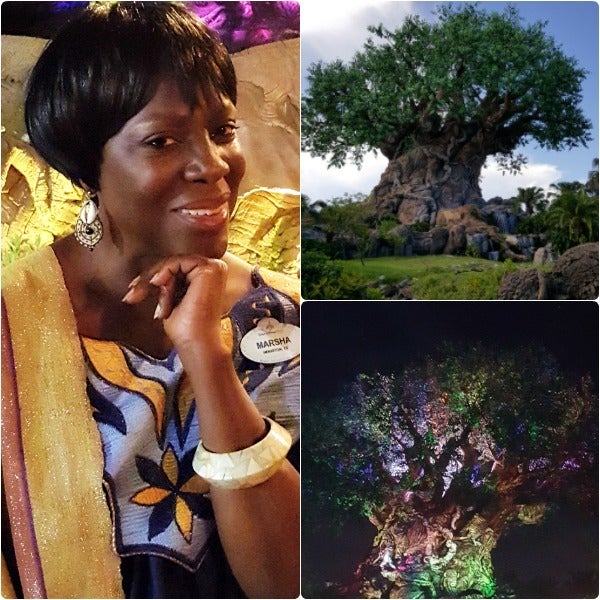 4. Harambe Village; the Tree of Life and the Kilimanjaro Safari.
Majestic animals are free to roam in their "African" habitats—one giraffe came this/close to our truck!
After the 30-minute safari through the natural preserve, you're able to enjoy live music, dancing and African fare in an elaborately designed community, constructed by Zulu craftspeople from South Africa. The breathtaking village resembles an East African port. Be ready for culture shock on your way out, as you'll forget you're in Orlando. This is a must-see for all.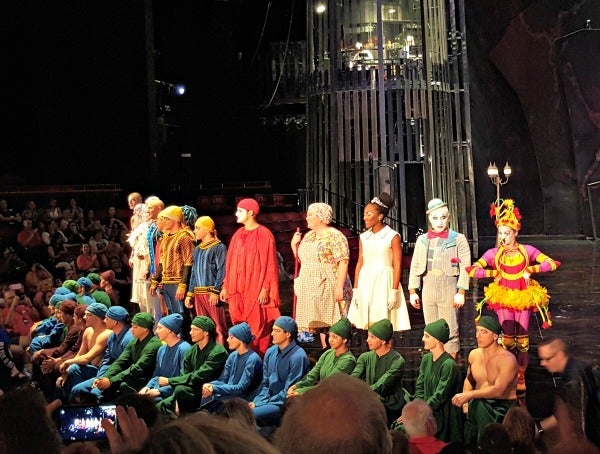 5. Disney Springs.
Adults you can come out and play, shop and dine on some of the most delicious fare and fine dining in the nation. Disney Springs has the spirit of the ole' Downtown Disney, but it's like nothing you've ever seen before. Treat yourself to La Nouba by Cirque du Soleil while you're there. #GoDisneySprings
Location: 1486 Buena Vista Dr, Orlando, FL 32830
Get great deals on Walt Disney World vacation packages here.
Also, sign up for Disney's FastPass service, it's free and cuts your wait times for popular attractions. Learn more here.
*I received no compensation for this blog or any of the brands mentioned here.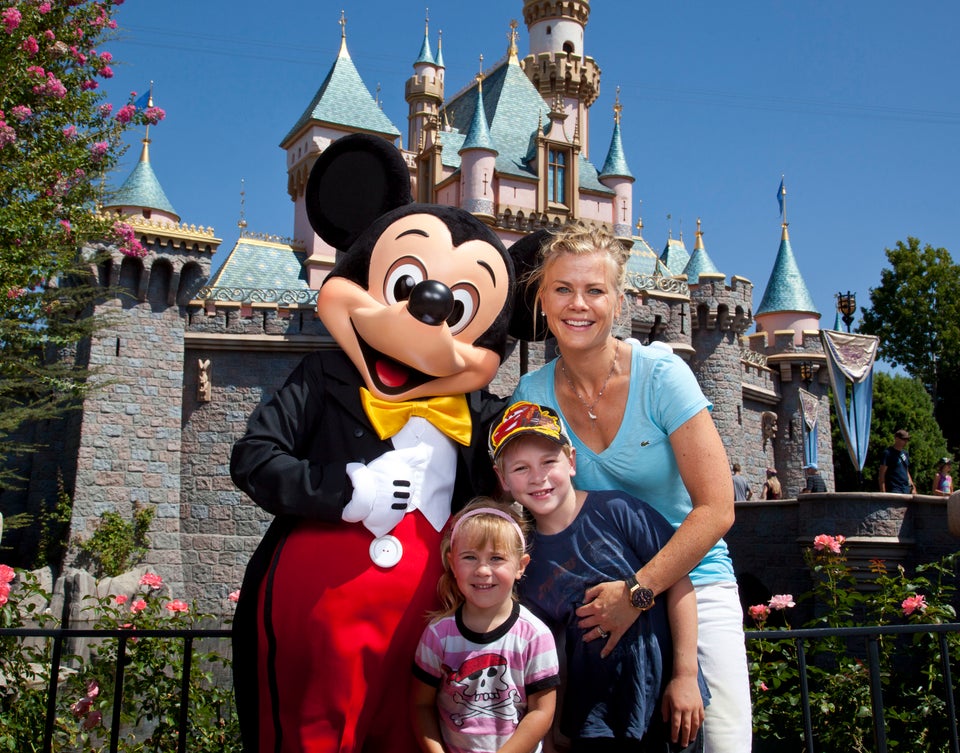 Celebrities Are All Smiles At Disney