One of the first young undocumented immigrants to be detained under President Donald Trump's new deportation priorities is expected to be released on Wednesday, his attorneys announced.
An immigration judge in Seattle agreed on Tuesday to allow Daniel Ramirez Medina, 24, to post a $15,000 bond in exchange for his release — all while a challenge to his deportation and a separate case in federal court proceed through separate tracks. He has no criminal record.
Ramirez's case is one of several that have drawn national attention because they implicate beneficiaries of former President Barack Obama's policy to grant work authorization and exempt from deportation non-citizens who were brought to the United States as children.
"Today the judge affirmed that Daniel does not pose any risk to public safety," Luis Cortes, one of the attorneys in Ramirez's all-star legal team, said in a statement late Tuesday. "We are thrilled he will soon be home with his family."
Ramirez has been in detention since Feb. 10 and spent his 24th birthday in detention, according to an op-ed he wrote in The Washington Post. In it, he said that his only aim is to work and provide for his 3-year-old son.
"This country is my home," Ramirez wrote.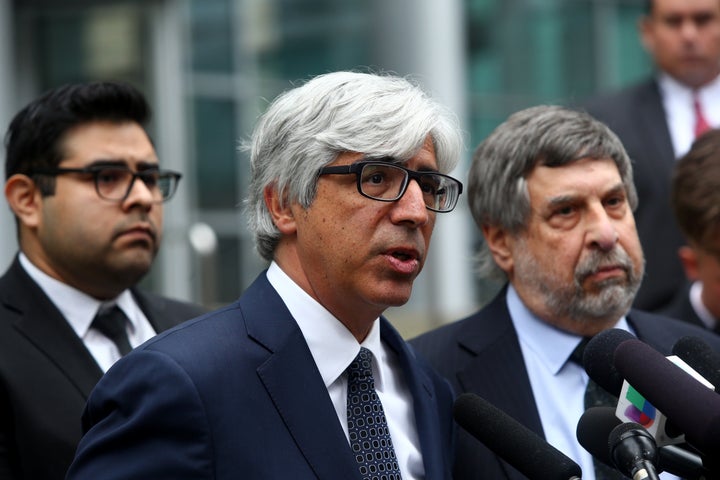 Since his detention, the federal government revoked his work permit and put him in deportation proceedings. In court, lawyers for the Trump administration have opposed legal requests for his release, arguing that Ramirez is a "self-admitted gang member" and that federal courts have no authority to entertain claims by recipients of Obama's deferred-action program.
Earlier this month, a federal magistrate judge partially agreed with the administration and declined to release Ramirez. But crucially, the judge noted that people like him may turn to the courts to challenge the constitutionality of their detentions and related actions taken by immigration authorities — which in turn may set a precedent for the more than 700,000 dreamers presently in the country.
That decision is now being reviewed by U.S. Chief District Judge Ricardo Martinez of the Western District of Washington. Last week, the judge wrote in an order that Ramirez's proper "avenue" for obtaining temporary release was in immigration court. The Department of Justice administers that system, which is governed by its own set of rules.
"This Court acknowledges the unusual circumstances of this case and that many questions remain regarding the appropriateness of the government's conduct," Martinez wrote. "However, while the Court is sympathetic to the situation in which the Plaintiff finds himself, it can only conclude that he is not entitled to immediate release under the posture of this case."
Laurence Tribe, a prominent Harvard law professor who is contributing to Ramirez's legal efforts, said on Twitter that the immigrant's fight "isn't over."
"Not by a long shot," he tweeted. "Trump's deporters are a vicious lot."
Before You Go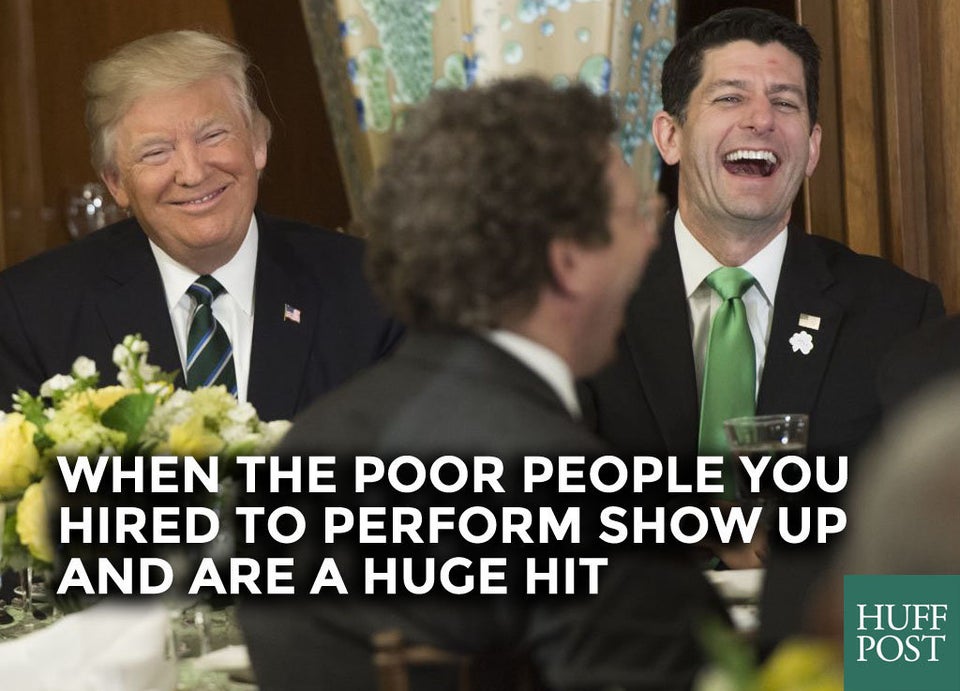 Photos From Donald Trump's Reign Are Our Way Of Laughing Through The Pain
Popular in the Community