A Mexican-born immigration advocate responded to President Donald Trump's speech to Congress in the most fitting way possible: in Spanish.
"I'm here representing Democrats, Latinos, and 11 million undocumented immigrants who are an integral part of this country and who embody the values and the promise of America, the same ones that President Trump is threatening with his mass deportation plan," said Astrid Silva, who attended the speech as a guest of Sen. Catherine Cortez Masto (D-Nev.). "Instead of separating families, President Trump should pass comprehensive immigration reform that honors our country's tradition of welcoming immigrants."
Silva was brought to the U.S. illegally as a child but has been allowed to remain in the U.S. thanks to former President Barack Obama's Deferred Action for Childhood Arrivals program. Benefits of the policy are known colloquially as "Dreamers." The future of the program, and of Silva's status, is up in the air given Trump's hardline stance on immigration.
Trump vowed in his first major speech to Congress on Tuesday night to pursue "real and positive immigration reform." Although he didn't offer any specifics, his actions have some immigration advocates worried. Since taking office, Trump has signed executive orders green-lighting the construction of a wall along the Mexican border and paving the way for a federal "deportation force" to target undocumented immigrants. Federal agents have already detained hundreds of immigrants last month in raids across the country.
Watch Silva's speech in the video above.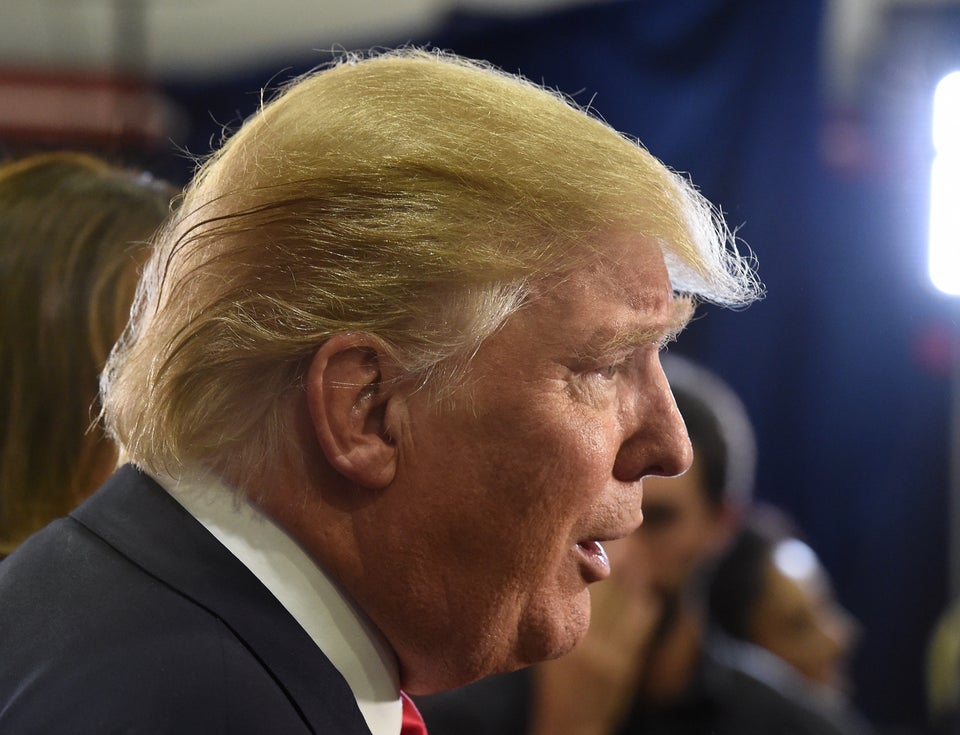 How Donald Trump Talks About Undocumented Immigrants
Popular in the Community