 Less than a week ago, President Obama announced a policy change that could affect as many as 1.4 million young undocumented students living in the United States by halting their deportation proceedings and granting them temporary work permits. However, figuring out who is eligible under Obama's new policy, and how many of them exist, has been no easy task.
Pew Hispanic Center associate director Mark Hugo Lopez explained that measuring an undocumented population is inherently challenging and estimates can therefore vary widely.
"There are no surveys which ask people, 'Are you here in the country illegally or not?' And if there were, I'm not sure how reliable responses would be. So we have to rely on a number of different existing sources," Lopez told The Huffington Post.
Obama's directive will reportedly affect many of those undocumented immigrants -- often termed DREAMers -- who would have benefitted under a decade-old bill called the Dream Act, last struck down in 2010. The new policy includes those living in the country under the age of 31 who came to the U.S. as children; who don't have a criminal record; and who have served in the military, or are currently attending, or have graduated from, high school or college.
The Department of Homeland security estimated on the day of the policy announcement that nearly 800,000 individuals would be affected. However, the Pew Hispanic Center and Migration Policy Institute have independently given a number almost twice the size, projecting that nearly 1.4 million individuals will be affected.
"We're probably using some different sources and data sets," Lopez explained.
Despite numerous obstacles in measuring the population, various research organizations have begun attempts to identify who the young beneficiaries of Obama's plan are.
Nearly 60 percent of those eligible for Obama's new policy (about 800,000) are currently enrolled in K-12 institutions, a quarter of those eligible (about 370,000) are high school graduates or have earned a GED certificate, and more than 15 percent (about 220,000) are enrolled in or have graduated from college, according to recent estimates by the Migration Policy Institute.
Nearly 70 percent of beneficiaries of the new DHS directive are from Mexico, according to the Pew Hispanic Center. The remainder are likely comprised of mostly Asian and Latin American immigrants, according to a report by MPI which measured those individuals eligible for the 2010 congressional Dream Act. Jeanne Batalova, a policy analyst and demographer at the MPI, says there is significant overlap between the two populations, but that because those up to age 36 were eligible for the 2010 Dream Act, those eligible under Obama's plan are younger on average.
A quarter of those affected by the new order, nearly 350,000 young people, reside in California, according to MPI. Texas and Florida have the second and third highest numbers of eligible beneficiaries. Those eligible for Obama's new policy also tend to be from poorer families, Batalova said.
While MPI has been able to guess how many are eligible for the program, it's hard for them to tell how many will come forward, Batalova said. "At the moment it's even more difficult for us to predict how many will be affected immediately, because it's unclear who and how many will feel comfortable about stepping forward and revealing themselves to the agency," she noted.
Batalova predicts that many will not come forward until they discover if the policy will continue past Obama's first term. Presumptive GOP presidential candidate Mitt Romney has not yet announced whether or not he will overturn the policy if elected, but has set forth his own plan to allow those undocumented youth who serve in the military a pathway towards citizenship.
Myrna Ortiz, who is a youth organizer for California's DREAMer network, told The Huffington Post that her organization has brought on five interns and a small army of volunteers in order to answer calls about Obama's new policy. In the state most affected by Obama's immigration shift, the small staff can barely keep up with phone calls from DREAMers eager to apply. However, during the 60-day period in which DHS will decide the implementation specifics of the program, Ortiz says the "most important advice" is simple:
"Wait," Ortiz said. "All you can do now is wait."
HuffPost DREAMer Blog Series: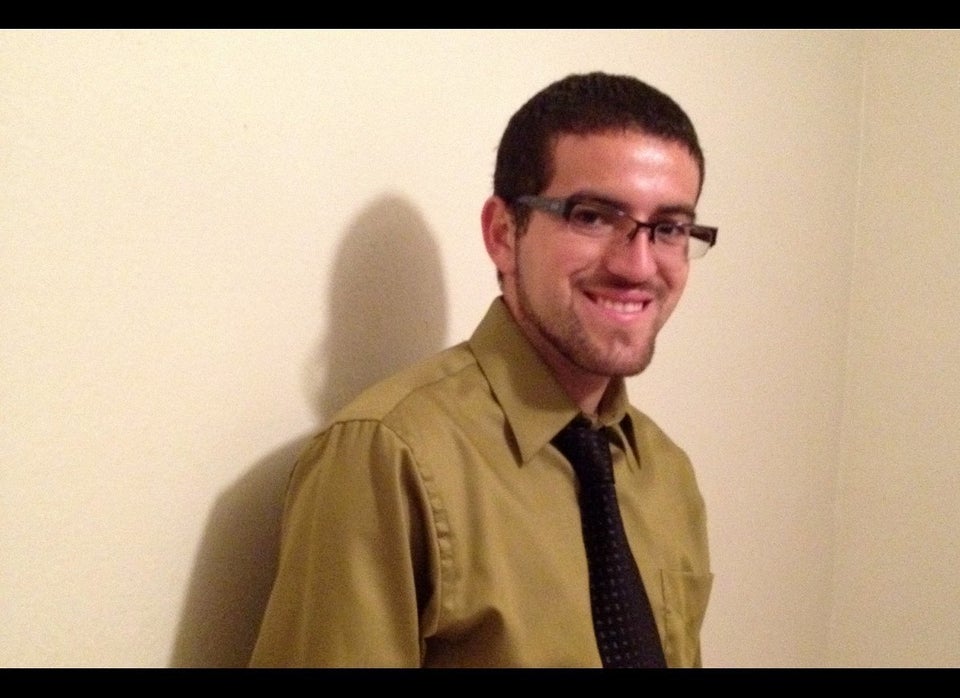 DREAMers Taking A Stand
Support HuffPost
Every Voice Matters
Popular in the Community