Technology is a bright and shiny thing that grabs our attention and delights us. Culture is a smooth and comforting thing that grabs our heart and warms us. This week I have been to the epicenter of these two Megatrends in our world. And I am here to tell you the future is so bright you should invest in sunglasses!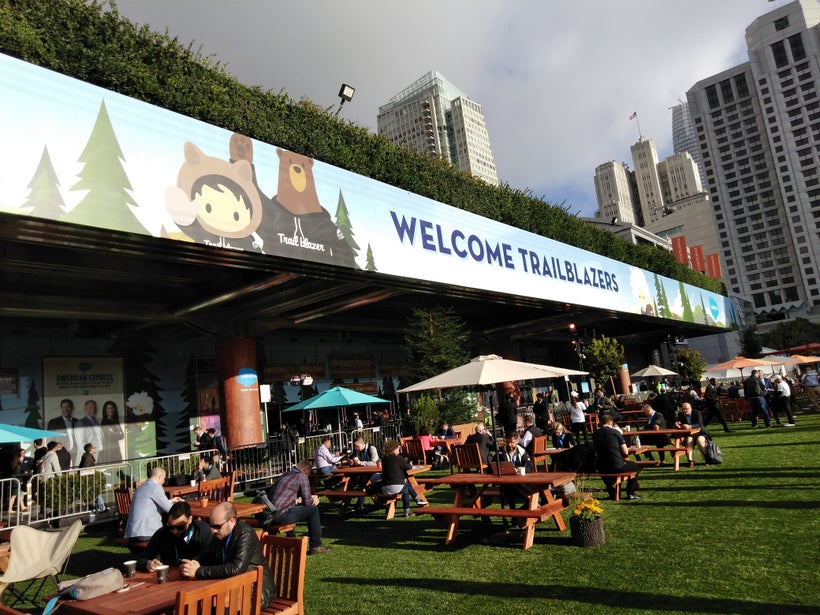 Dreamforce is billed as the largest tech conference in the world. 170,000 people, from all over the world coming to San Francisco for a week.
While I am not disputing this fact, I think it is misleading. It sounds like the ultimate super geek feast, right? It's not.
It's the new Burning Man.
Having lived in Hawaii I know Ohana, and it being used to describe a corporate culture interested me. Frankly I thought it was brilliant marketing but I didn't expect it to be a real thing. More of a aspirational statement, you know what I mean?
But nothing could be further from the truth. The Salesforce Ohana is alive, vibrant, welcoming and supportive. It is the hands down winner of the global corporate culture wars.
And that my friends means that the incredible rise of the monster that ate San Francisco, Salesforce, will continue to grow at its dizzying pace.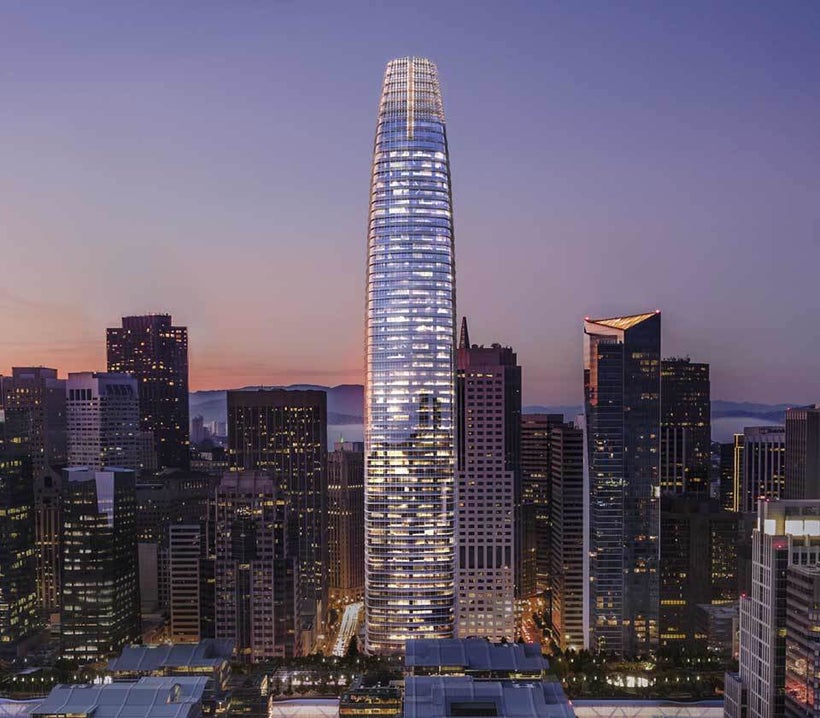 Salesforce will dominate their niches and blow the doors off anyone silly enough to compete with them. Because the best talent has choices, everyone is offering them money, culture is the decider. So, the best of the best will continue to line up to hope to get a chance to be a part of something this great.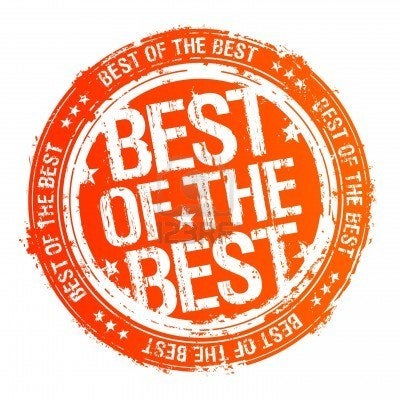 And they will get up every morning excited to go to work. Who wouldn't want to go work, when that is where your Ohana is? Where people are genuinely loving and caring. At work, can you imagine! There are no bullies or rule enforcers in sight, just family, there to help you succeed. And no matter what part you are playing in this Ohana you are valued, honored and made to feel important.
Now this would be an amazing accomplishment for any company to have such a wonderful culture. But who would ever believe you could bring everyone, customers, partners and employees into that tent. The Salesforce Ohana is a BIG tent with room for all. And that's a good thing because there is still a huge rush to get in.
And that is why Dreamforce, Salesforce's annual conference, isn't really a tech or a sales conference, even though it's all that in spades. It's really a global family reunion. Welcome Home! Already looking for to next year!

Calling all HuffPost superfans!
Sign up for membership to become a founding member and help shape HuffPost's next chapter
This post was published on the now-closed HuffPost Contributor platform. Contributors control their own work and posted freely to our site. If you need to flag this entry as abusive,
send us an email
.