We tend to think of dreaming as an activity reserved for sleeping hours. But as it turns out, this is far from the case.
More recent research has uncovered the brain network responsible for a whole new type of "dreaming" -- the kind that happens by daylight, while you're still awake.
In our fourth episode of Next Level Living, a 10-part HuffPost Originals video series on the science behind our everyday habits, we explain how to tap into your brain's "imagination network" by day so you can better solve problems, imagine solutions and potentially even become a creative genius.
Check out the Next Level Living episode above to learn how to make dreaming work for you.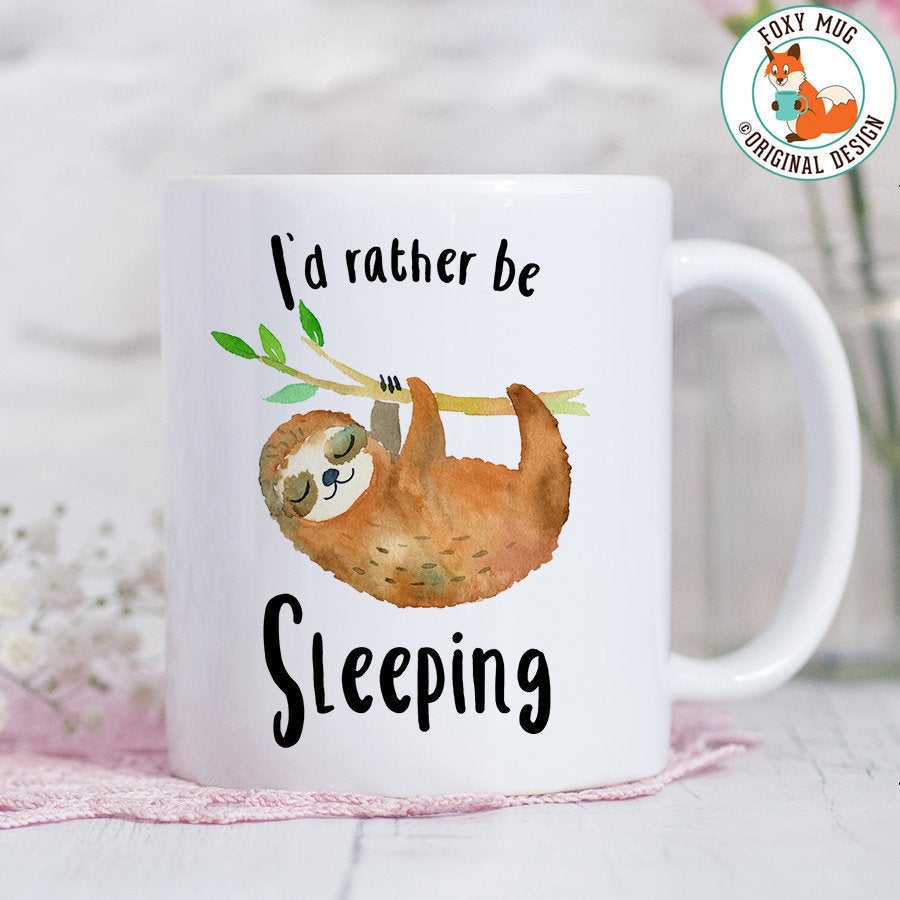 Dreamy Gifts For People Who Love Sleeping