Subject: Porn at Buena High School in Sierra Vista, Arizona

Below is a picture and an excerpt out of the book Dreaming in Cuban by Cristina Garcia.

This is a 10th grade literature book that was used in my son's class at Buena High School in Sierra Vista, Arizona. The whole class read this book out loud during class. Everyone in the class had a copy of this book.

This book was recommended by Common Core Curriculum.

The following excerpt is taken from page 80:

"Hugo and Felicia stripped in their room, dissolving easily into one another, and made love against the whitewashed walls. Hugo bit Felicia's breast and left purplish bands of bruises on her upper thighs. He knelt before her in the tub and massaged black Spanish soap between her legs. He entered her repeatedly from behind.

"Felicia learned what pleased him. She tied his arms above his head with their underclothing and slapping him sharply when he asked.

"'You're my bitch,'" Hugo said, groaning.

"In the morning he left, promising to return in the summer."
"Dreaming in Cuban" has received critical acclaim since its publication in 1992 and was also a finalist for the National Book Award. In response to the controversy, the Cuban-born novelist said these types of complaints had never occurred before and should not be a reason to deprive students from a broader cultural experience.
When Tucson Unified School District formally suspended the classes in January of 2011, administrators plucked seven titles -- almost all of them by Latino authors -- from classrooms, citing their involvement in litigation. The books remain prohibited from instruction in Tucson.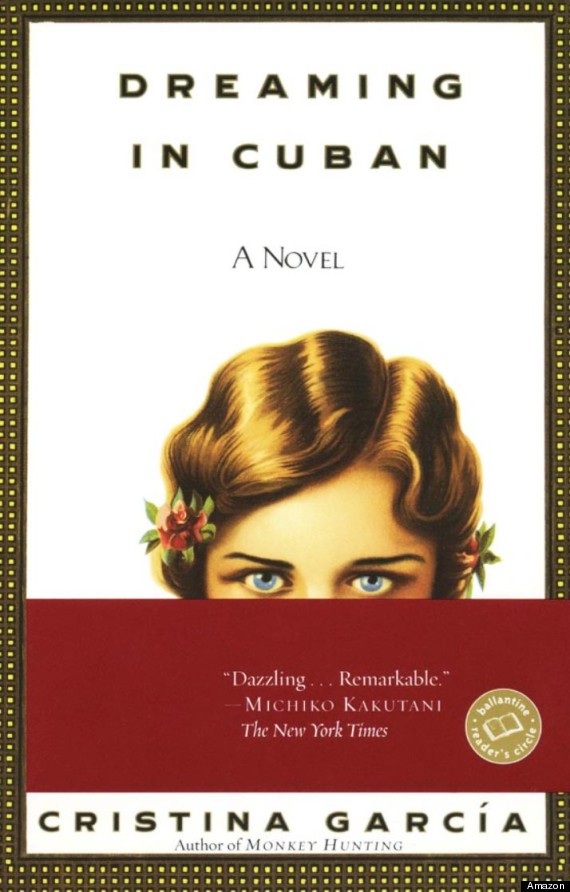 Before You Go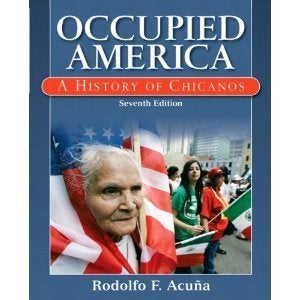 Latino Books Once Banned In Arizona