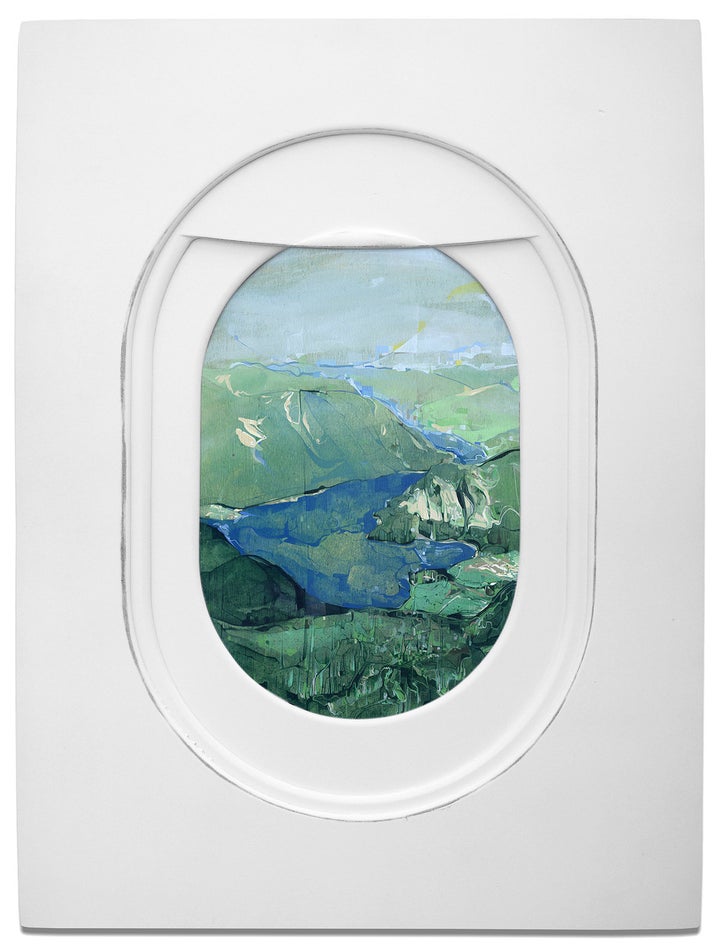 Nothing can replicate the thrill of looking out an airplane window and seeing a landscape laid out below you in incredibly minute detail. You can take a picture of the sun-dappled crags of the mountain range spread beneath you through the glass, but the result will inevitably look unexceptional, dim and half-blocked by the glare of the thick window.
Artist Jim Darling's color-saturated paintings bring these deadened images to life, using an airplane window as a frame to create miniature landscapes just as stunning as the real ones you glimpse during a flight. The scenes, each surrounded by a standard airplane window, have a delicately alluring aesthetic, like illustrations in Tolkien novels.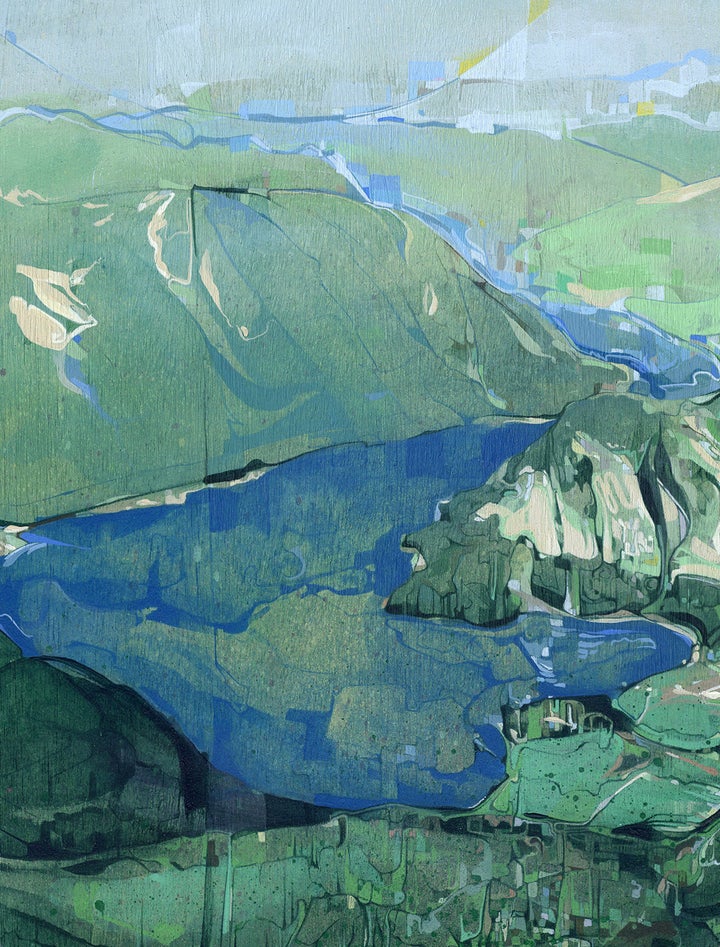 Darling's dreamy paintings seem a world apart from most plane window photos taken by travelers, but, he told The Huffington Post in an email, it's these snapshots that form the basis of many of the paintings. "Most of the windows made in the original group were based off photos I had taken," he explained. "When I decided to revisit the windows I chose to use screen grabs from people I follow [on Instagram] in addition to what I've taken."
Of course, his distinctive landscapes aren't just faithful renditions of these photographs. "The reference images are a loose base for me," he said. "I want to depict the city but abstract it with my painting style."
Darling was initially inspired to begin working with airplane window frames while "painting characters sitting together in flight" for another art show. As he worked, he began to take notice of the advantages of the window seat, for travel and for art. "The size and shape of the window is excellent for blocking out what is behind you," he explained. "It leaves you with a concentrated view and your thoughts. The views can be choppy yet intertwined, expansive yet detailed. The grand view shrinks things and as a result you feel small and that can be humbling."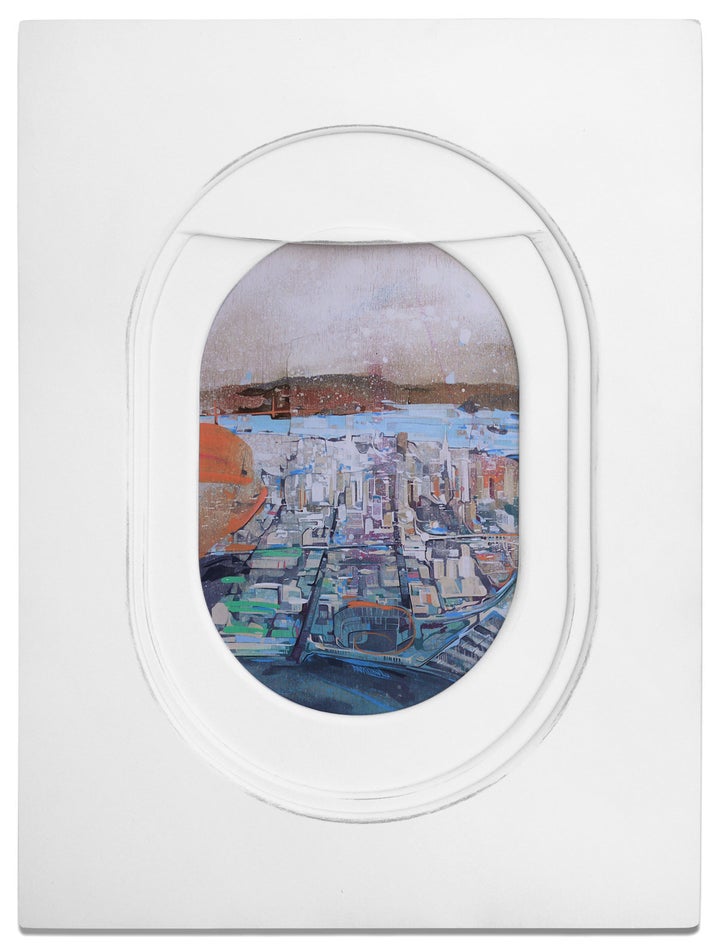 These breathtaking paintings aren't just attempting to change the way art-lovers see airplane windows -- they're changing Darling's own perspective on flying. "It makes me want to travel more," he said. "I believe it has made me more determined to get the window seat."
Check out more of Darling's gorgeous paintings below, and on his website.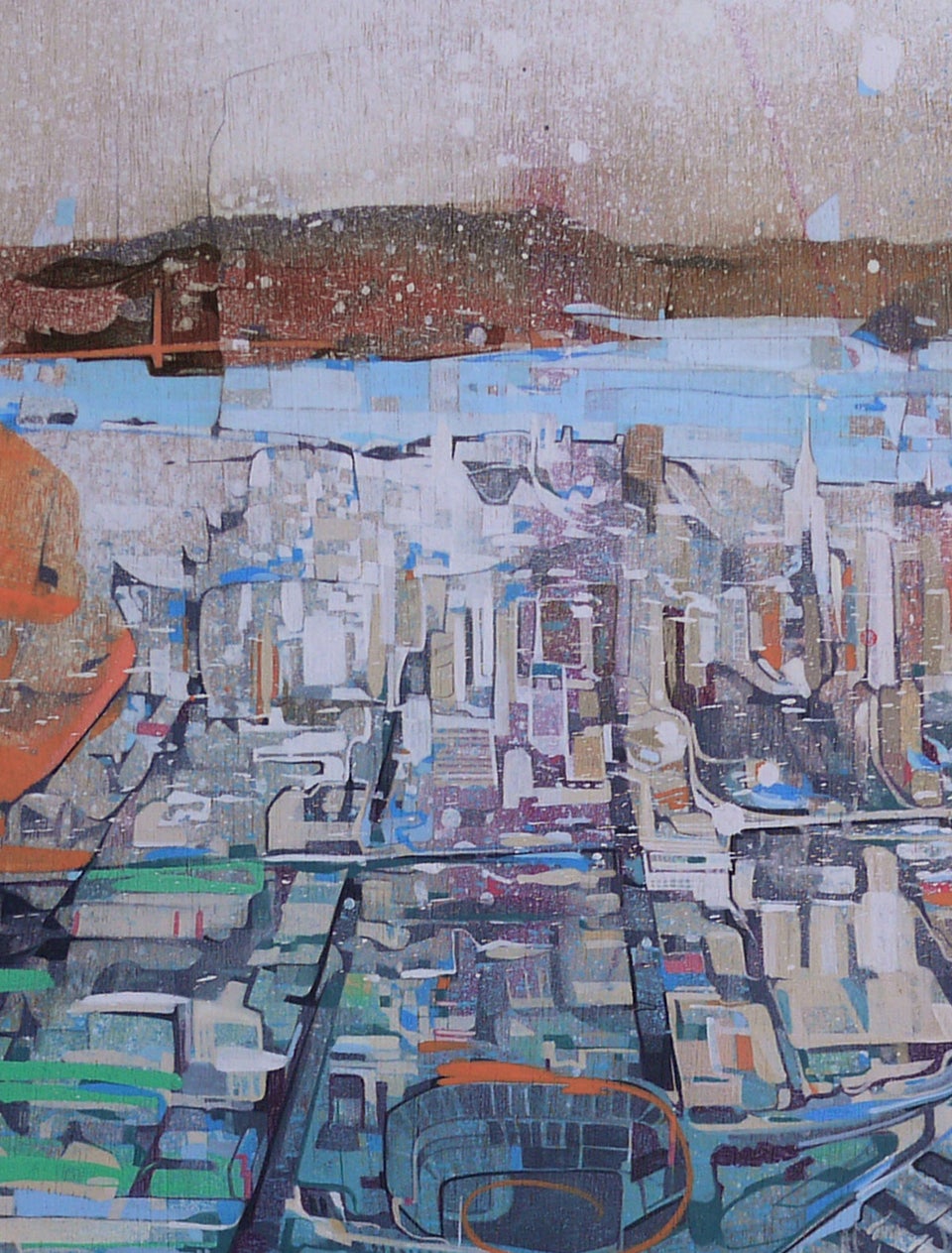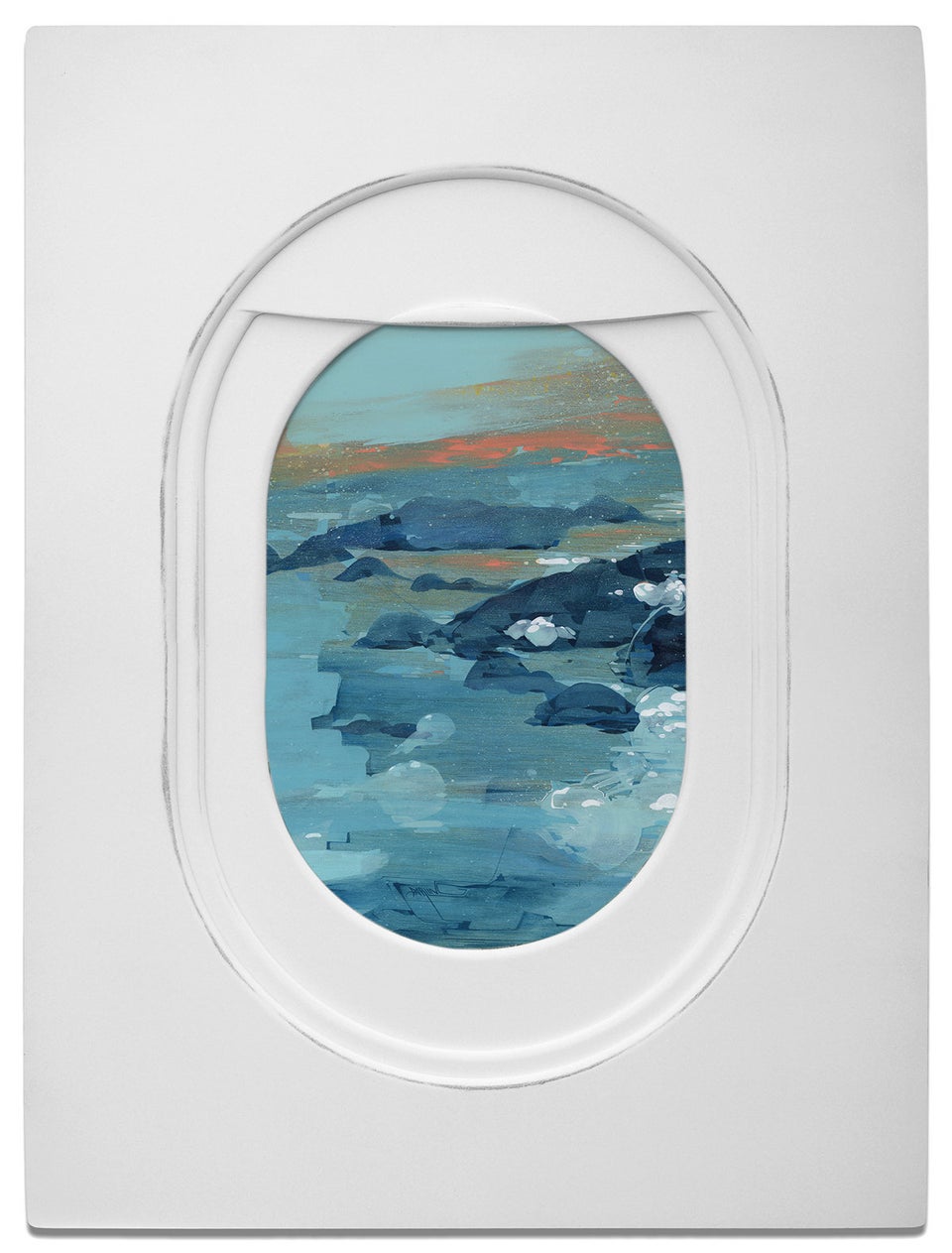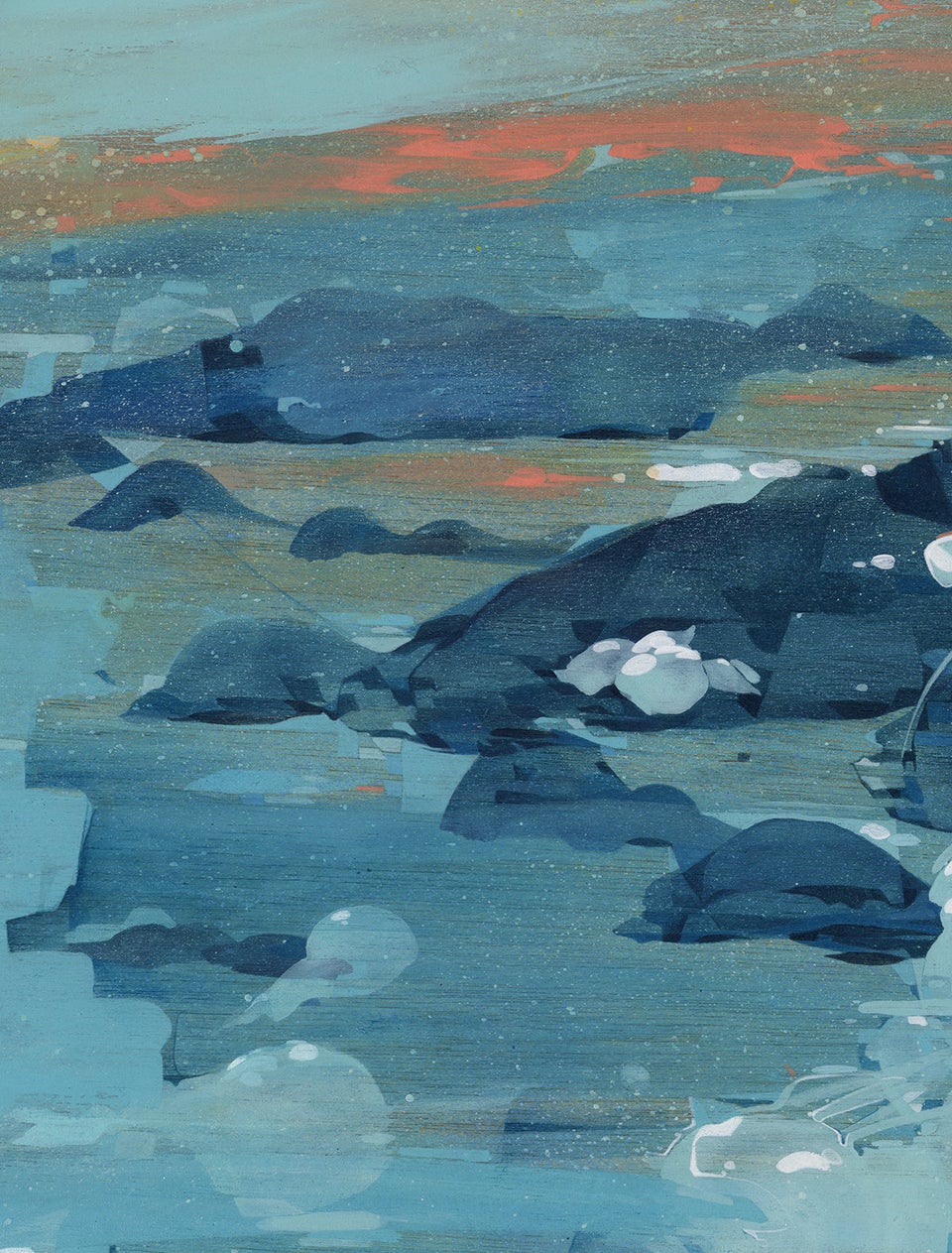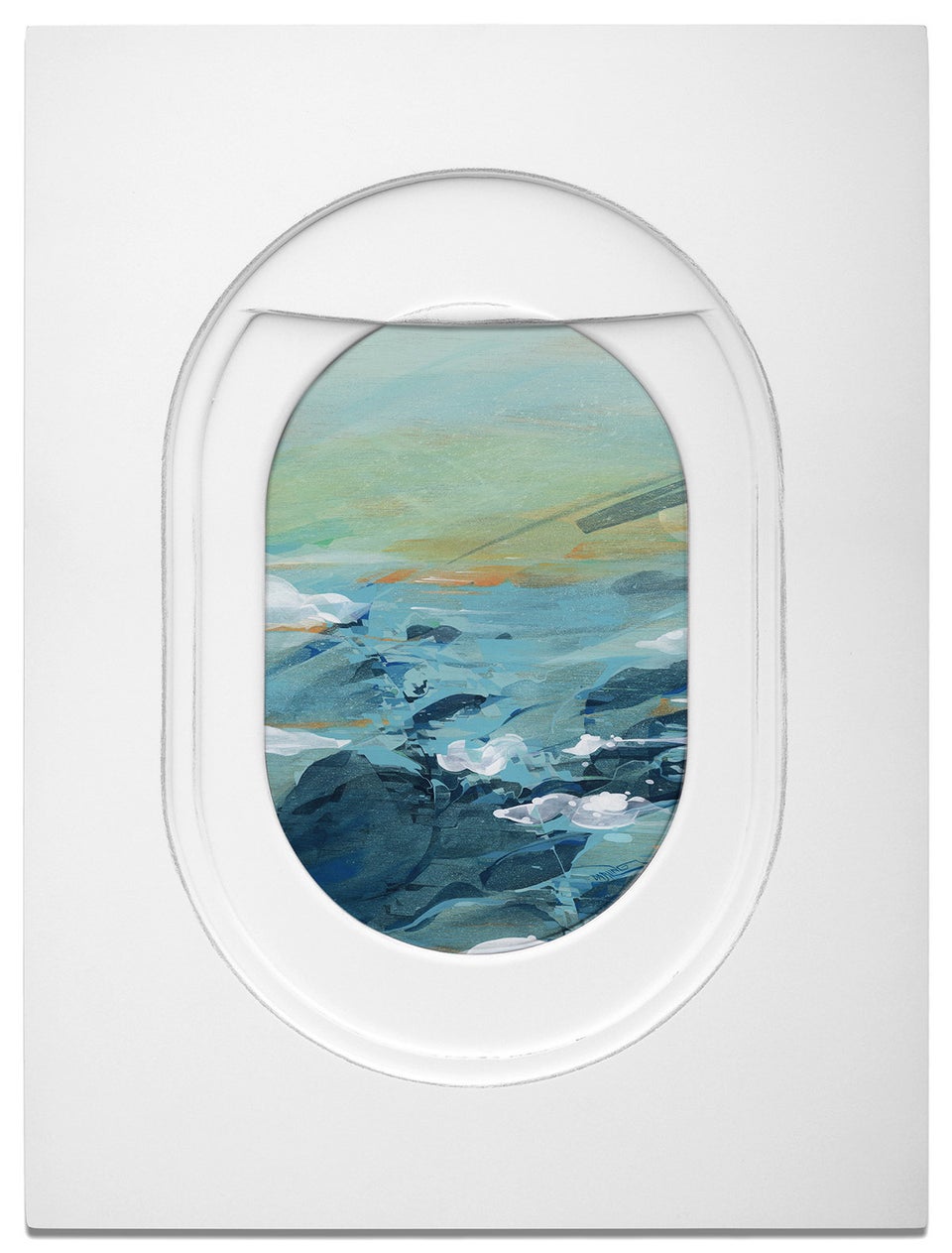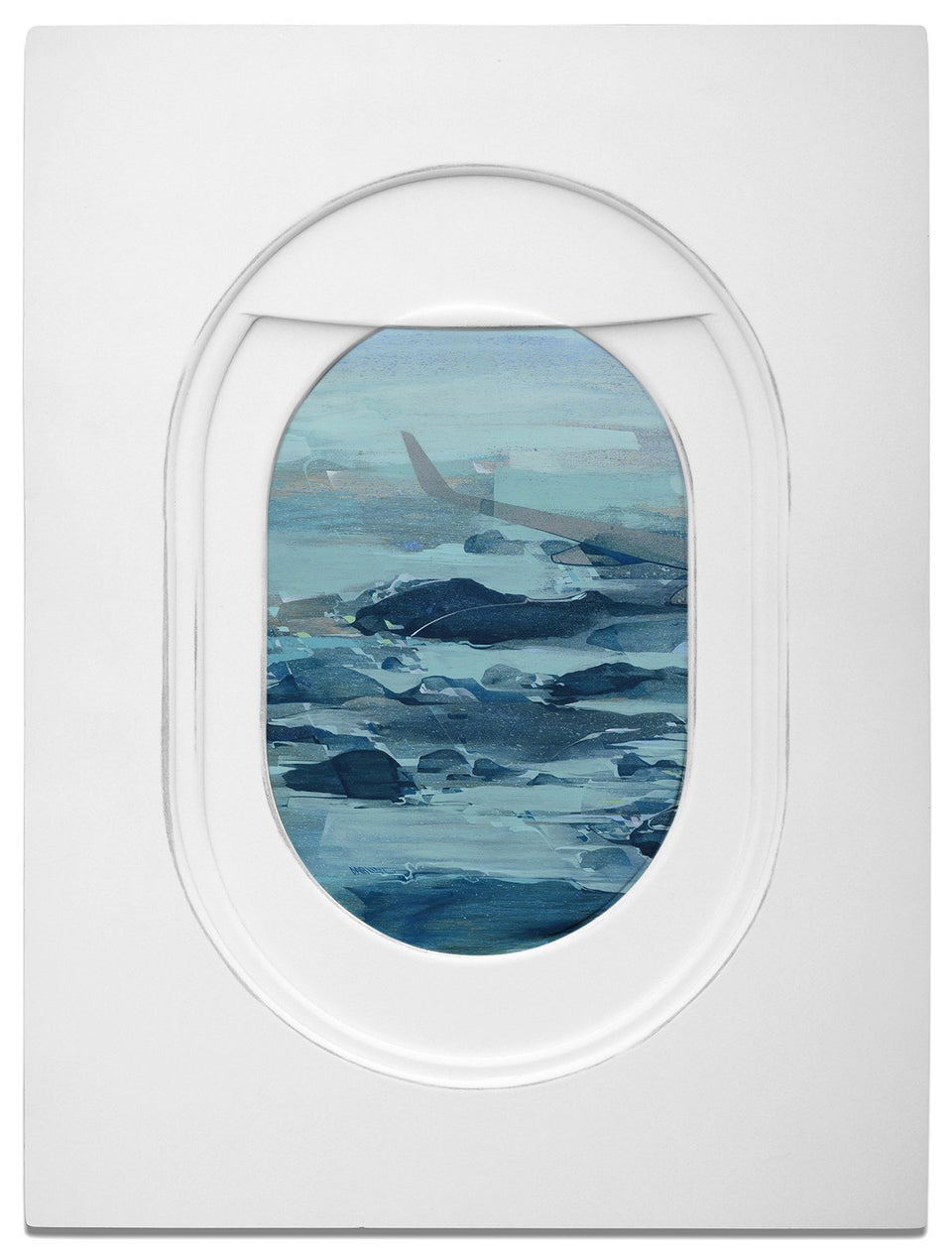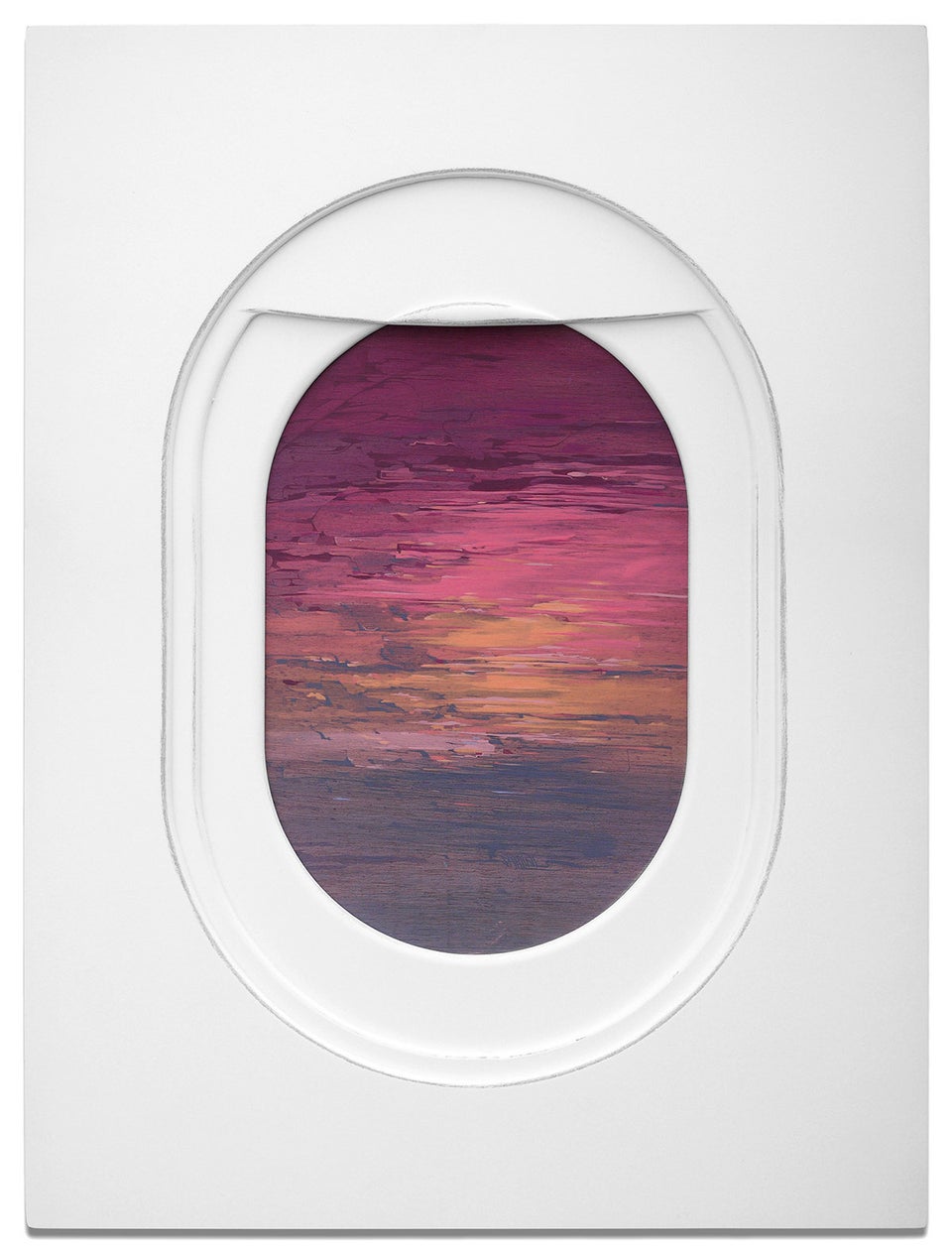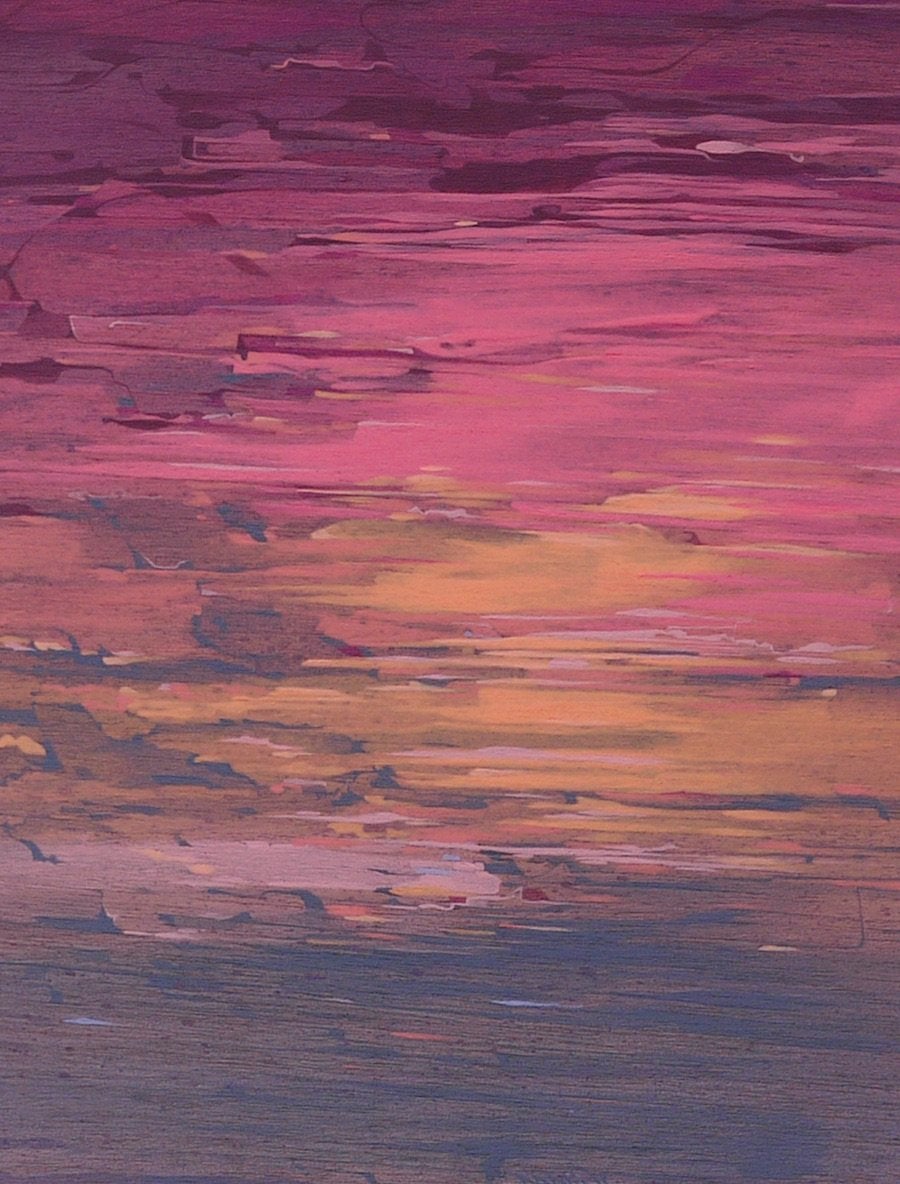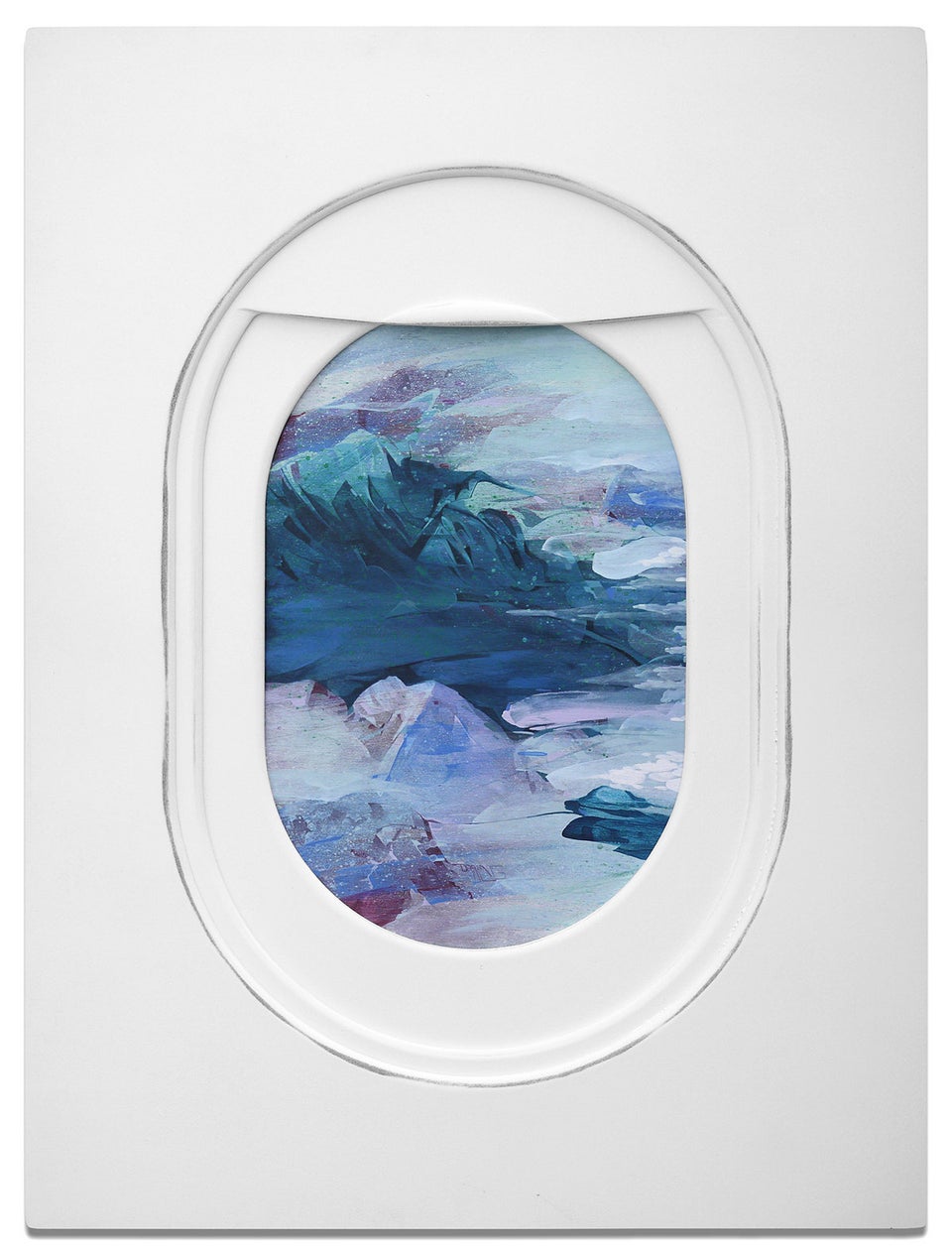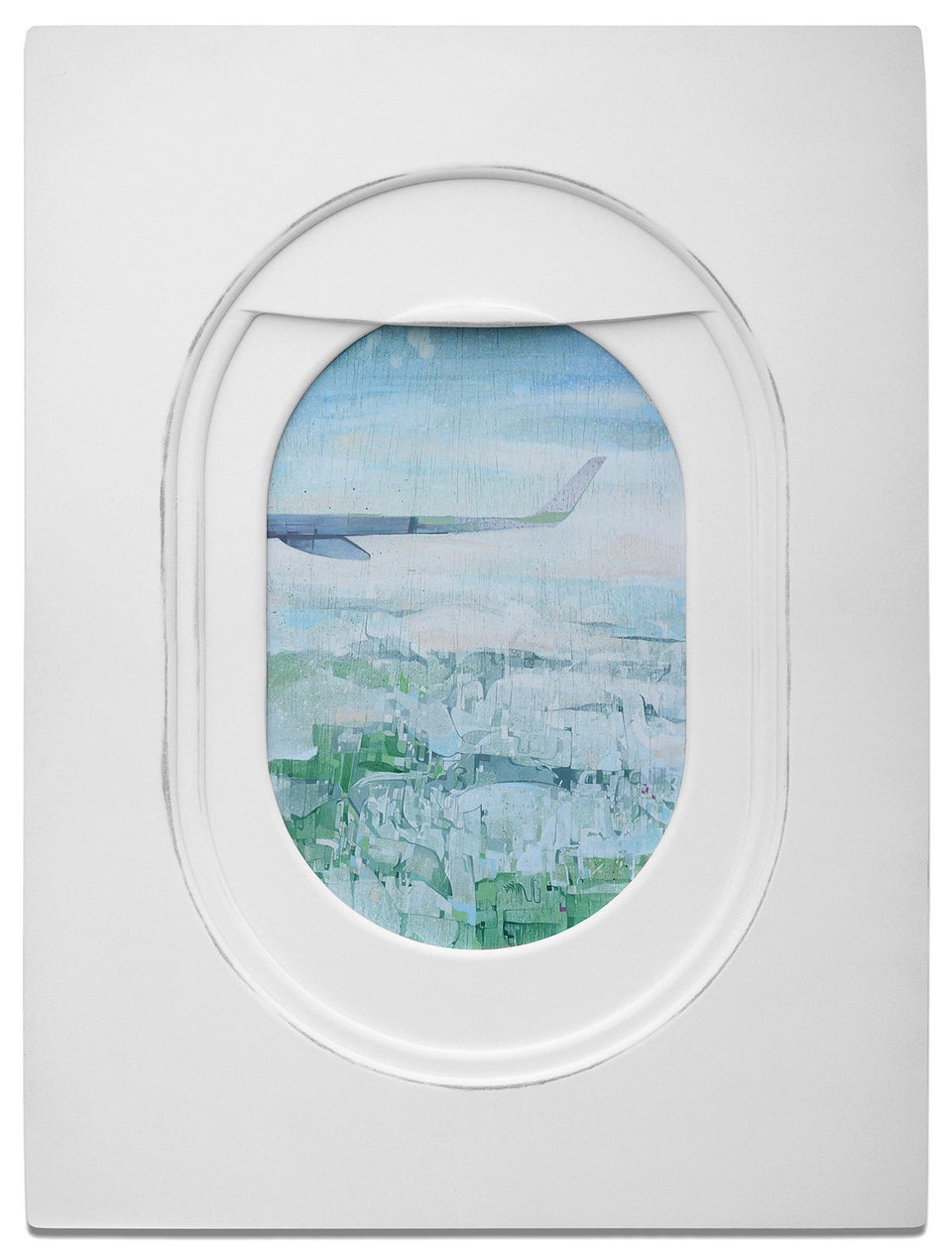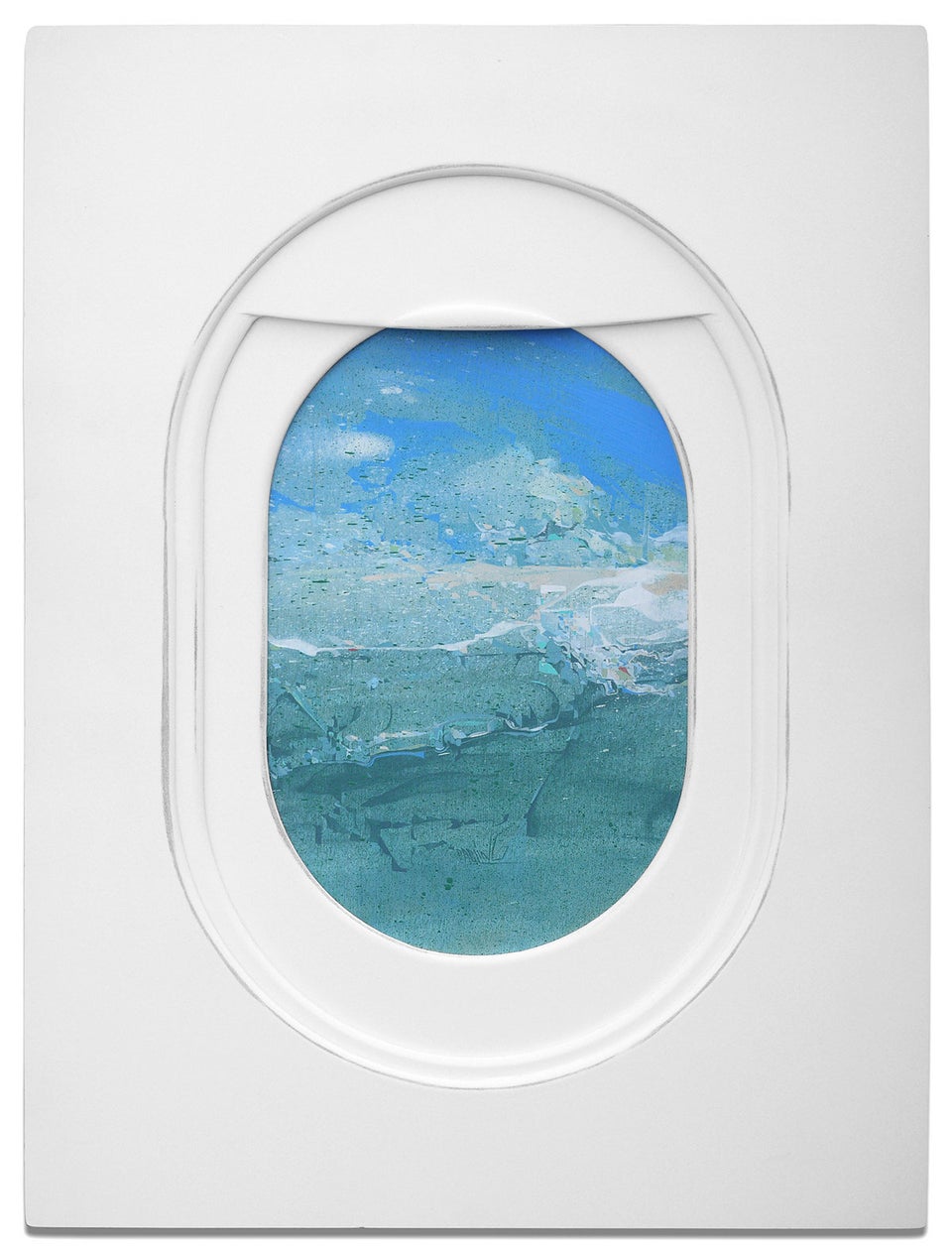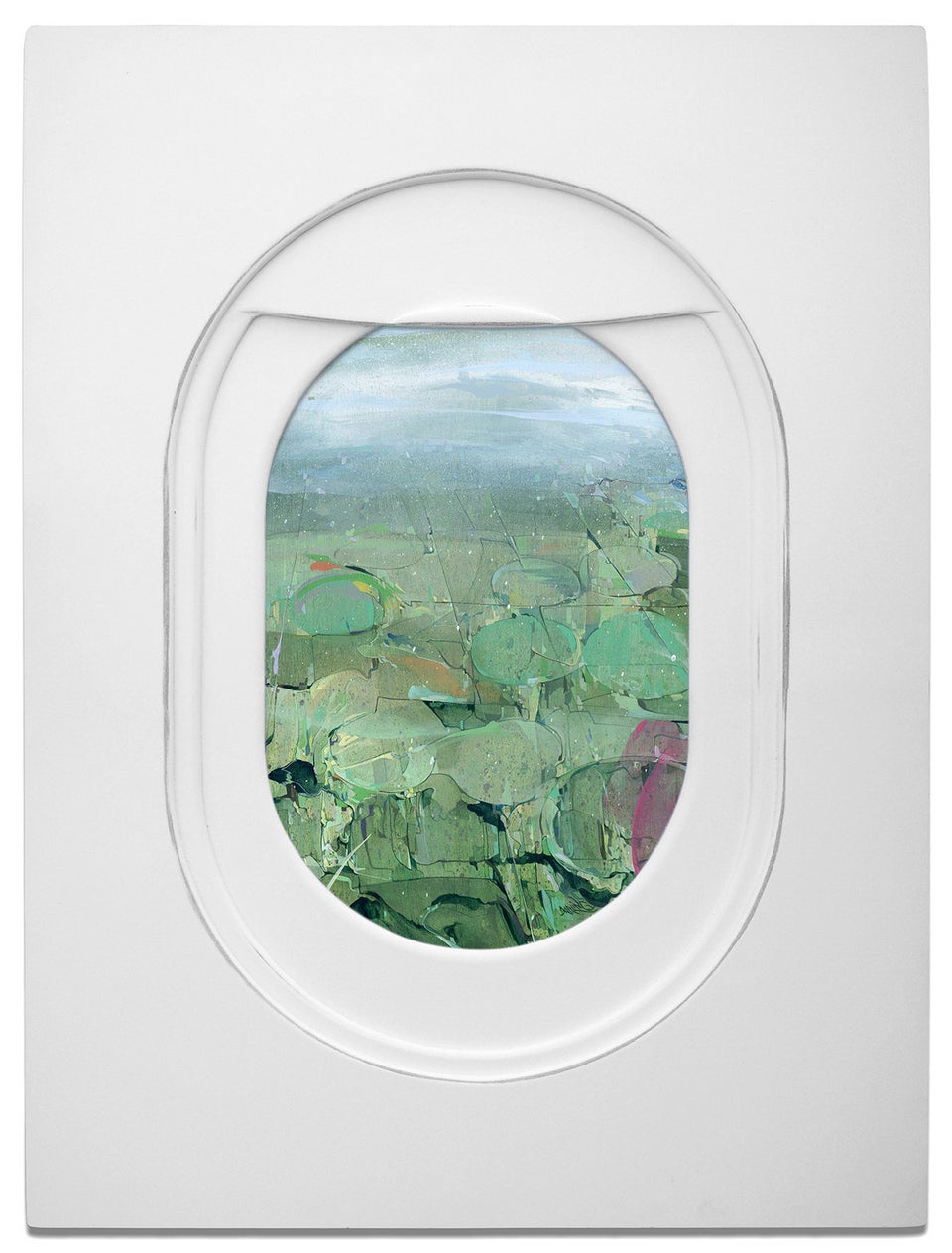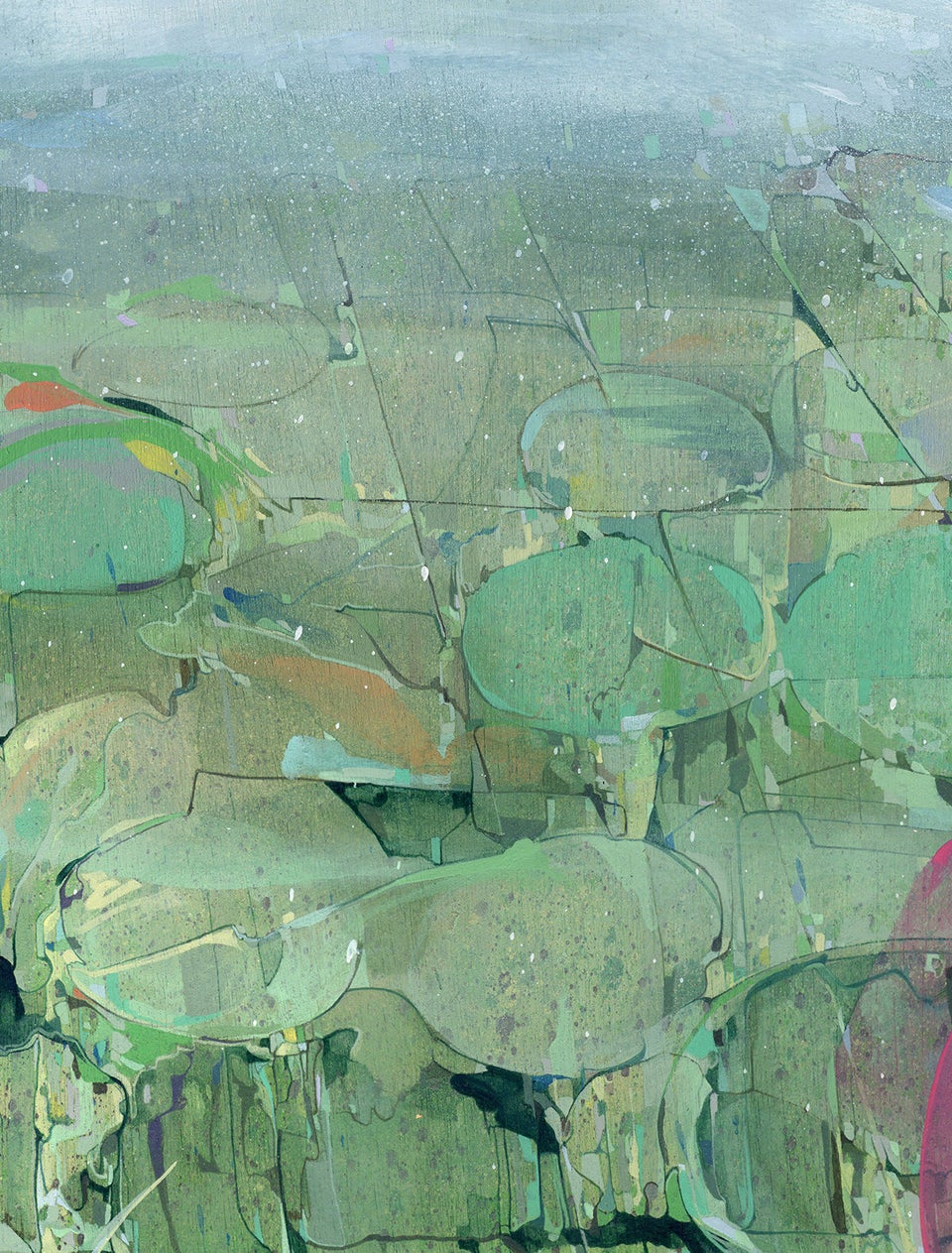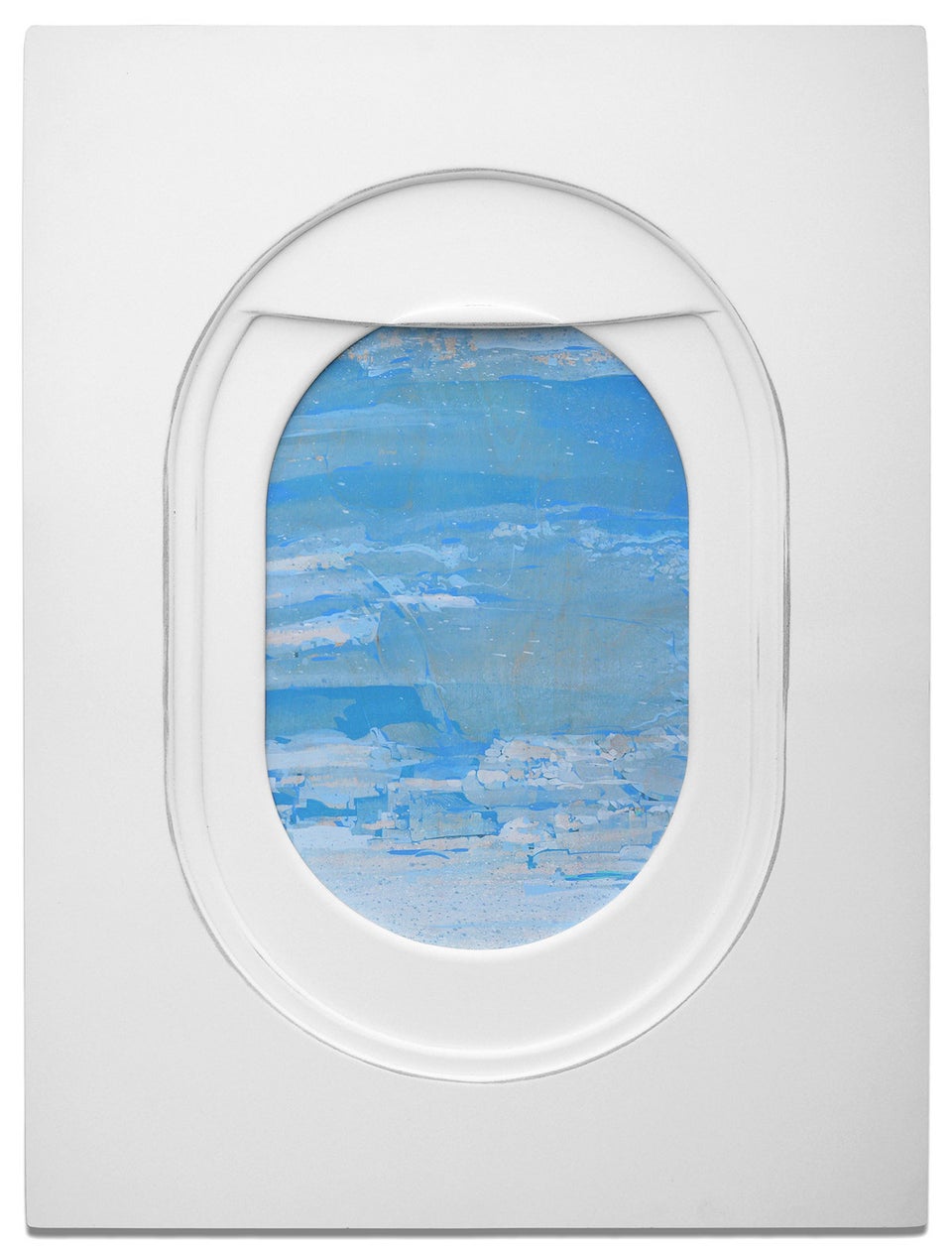 Related on The Huffington Post: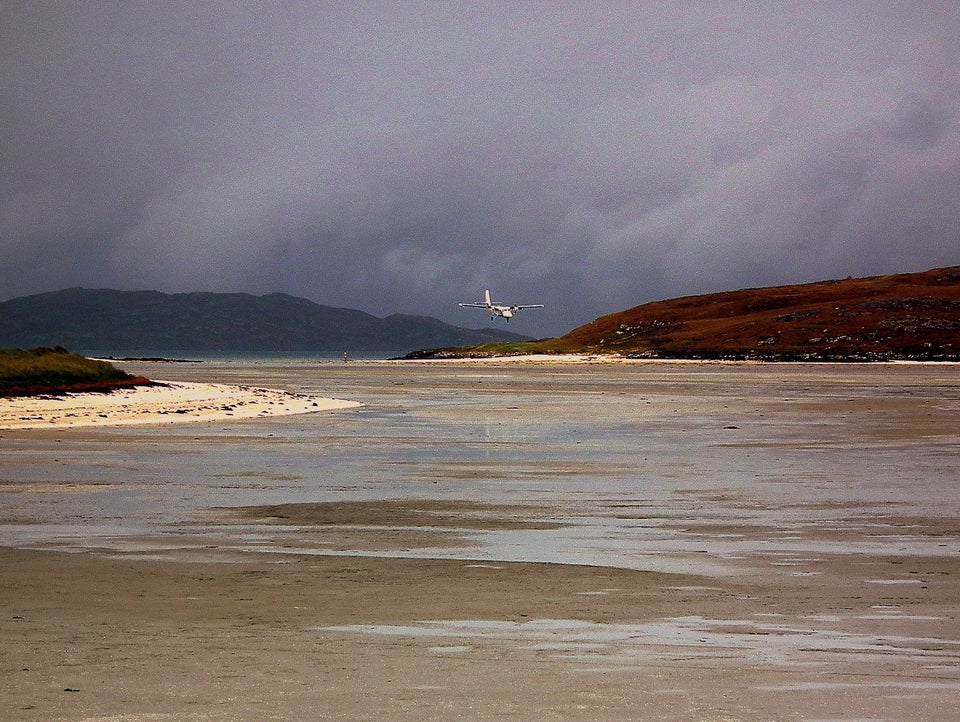 Most Scenic Airports
Popular in the Community