The holiday season is over, but that doesn't mean it's time to stop shopping. In fact, now is the time to scoop up some great deals.
If you're looking for an affordable and versatile jacket, look no further than Kendall Jenner and Gigi Hadid's twinsy bombers, each less than $150. Or, if working out is one of of your 2016 resolutions, scoop up Khloe Kardashian's hoodie for $70.
Check out all the cheap items stars have worn over the past few days and let us know which ones are on your shopping list.
Gigi Hadid's bomber jacket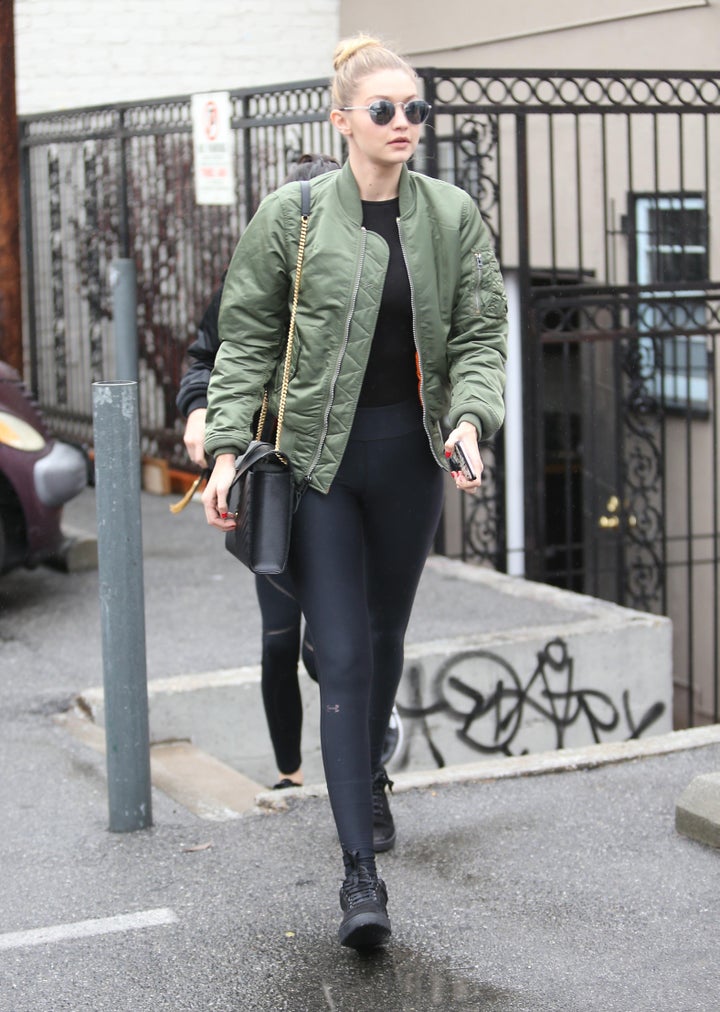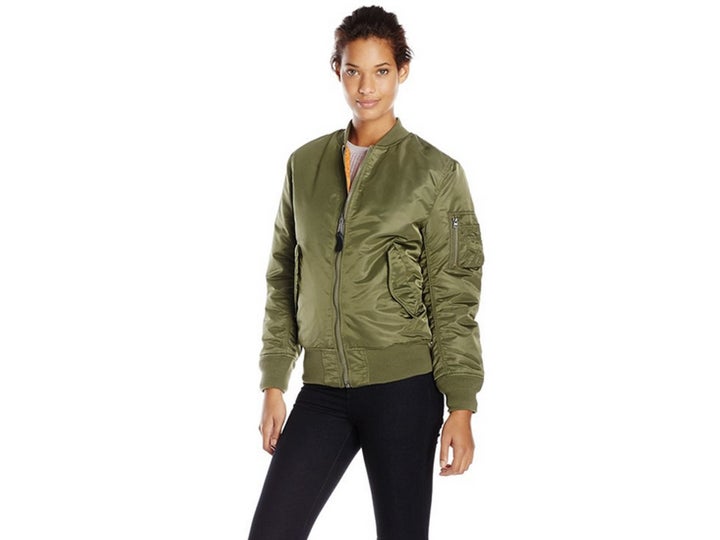 Kendall Jenner's bomber jacket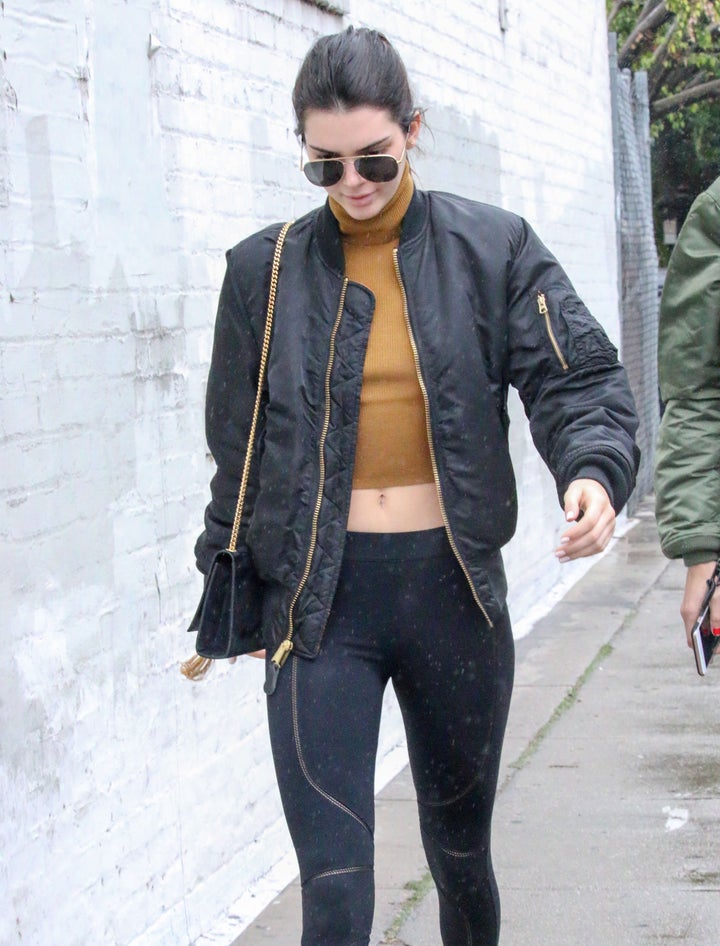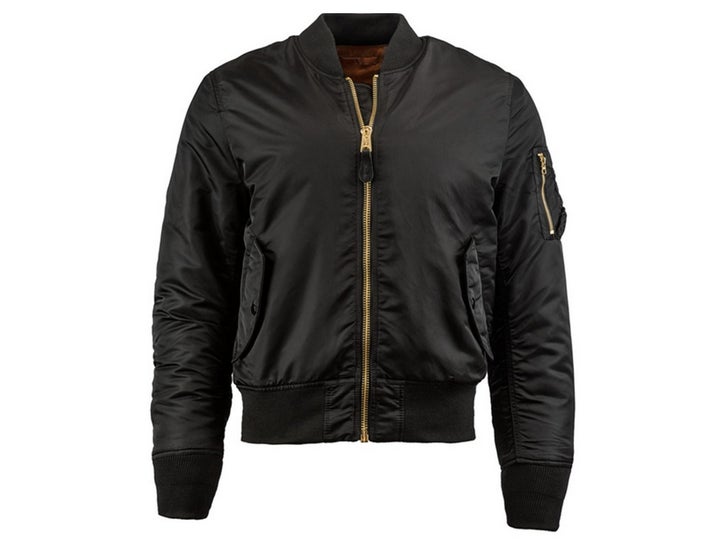 Alessandra Ambrosio's sweater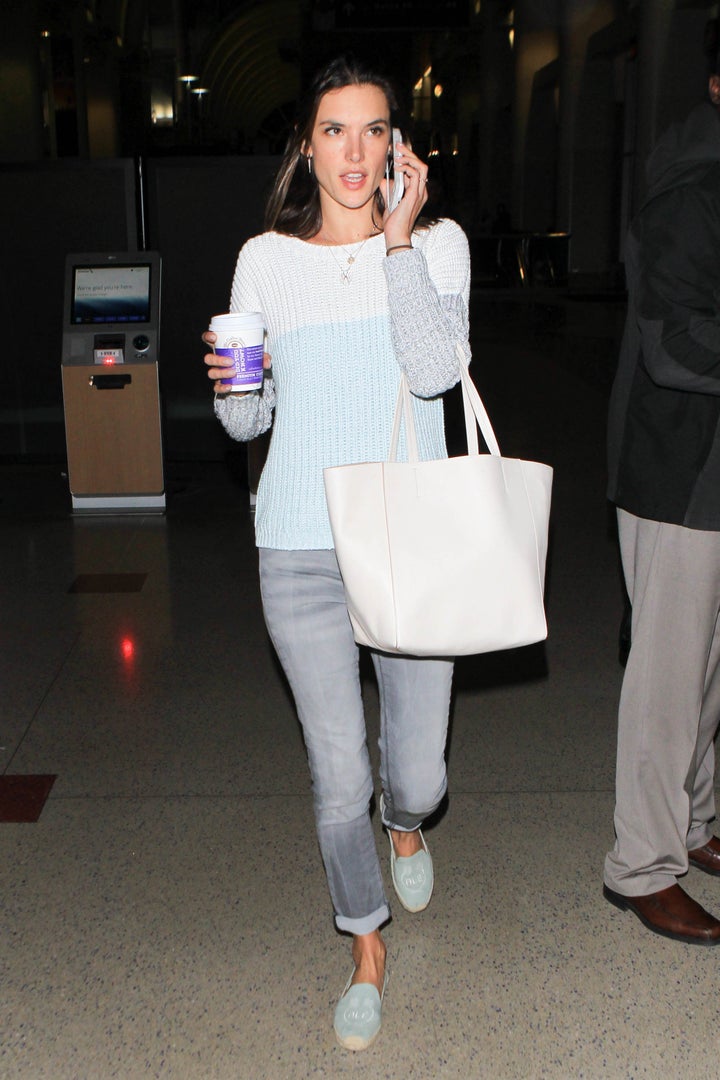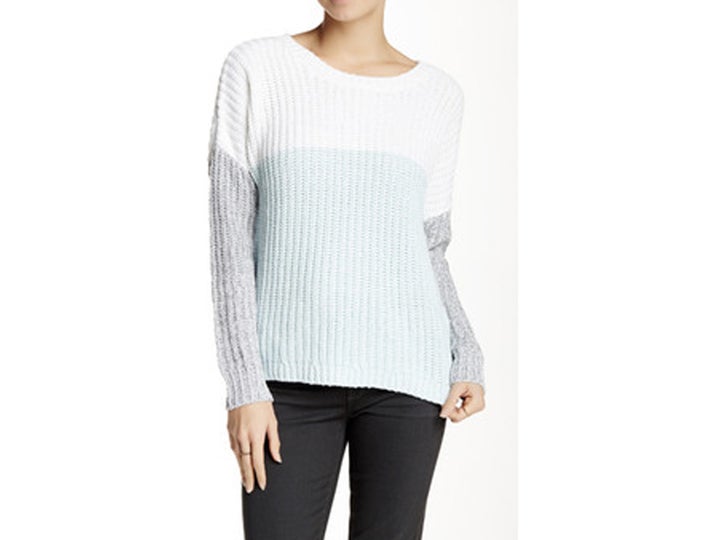 Khloe Kardashian's sweatshirt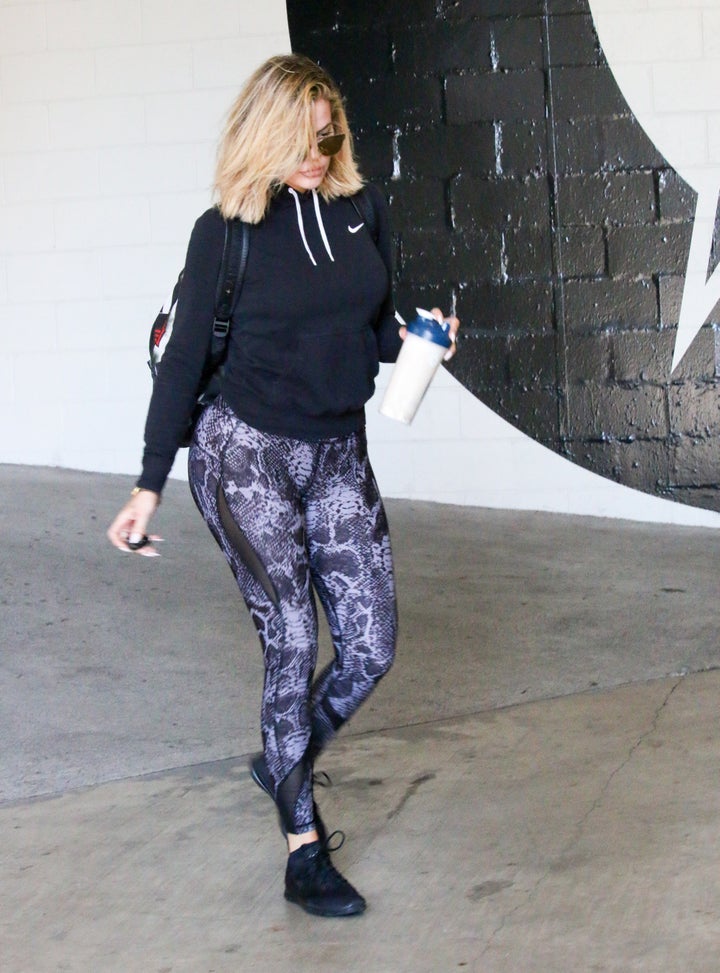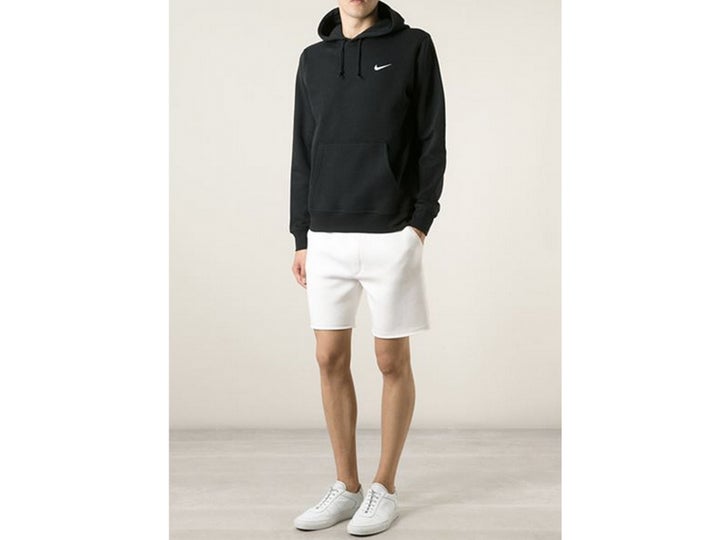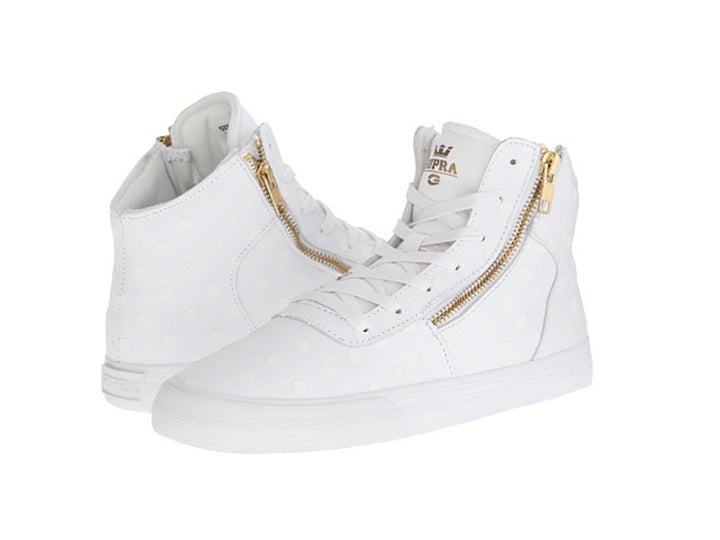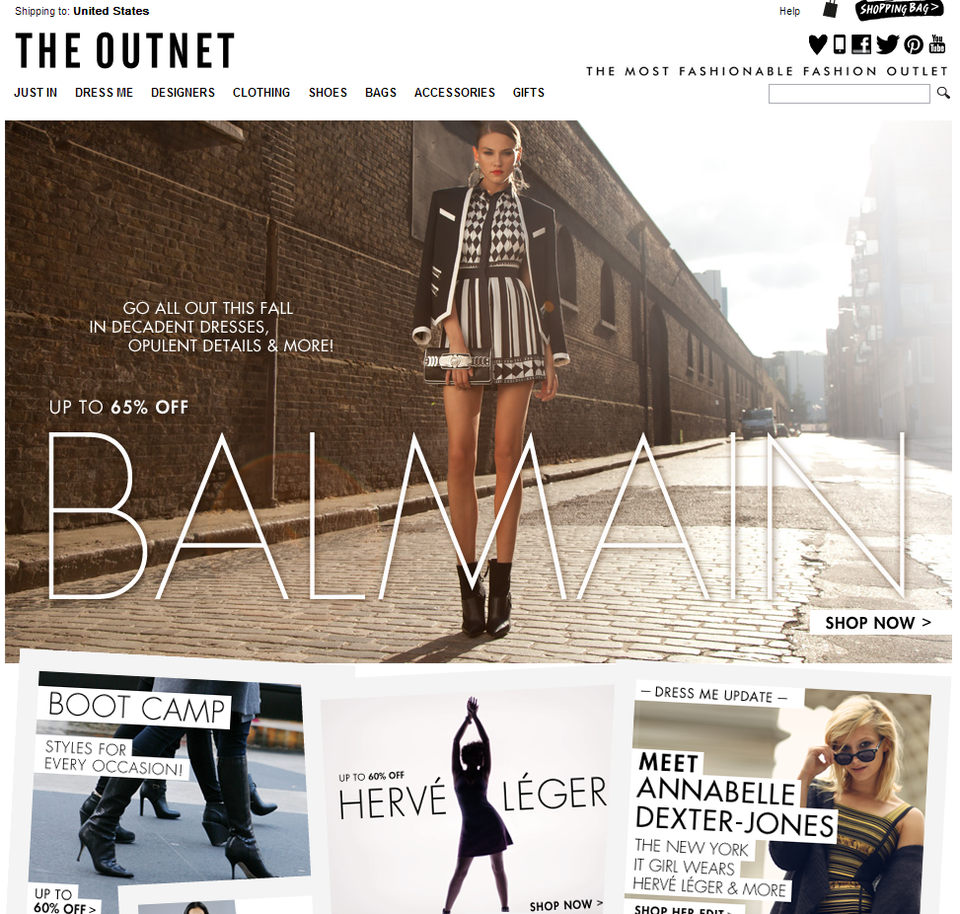 Our Favorite Online Shopping Sites