Oh, no -- it's laundry day! Are you out of clean shirts? Have no fear: One Tumblr user has taught us to multitask.
Yes, you can make a dress out of basketball shorts. (At last!) On Tumblr, Sol Solomon demonstrates how to step entirely in one pant leg and use the other leg as a sleeve to create a one-shoulder minidress. Tres chic! Check out Reddit users' attempts at the trend below:
Would you ever try this look outside the house?
These celebrities might like to try the trend: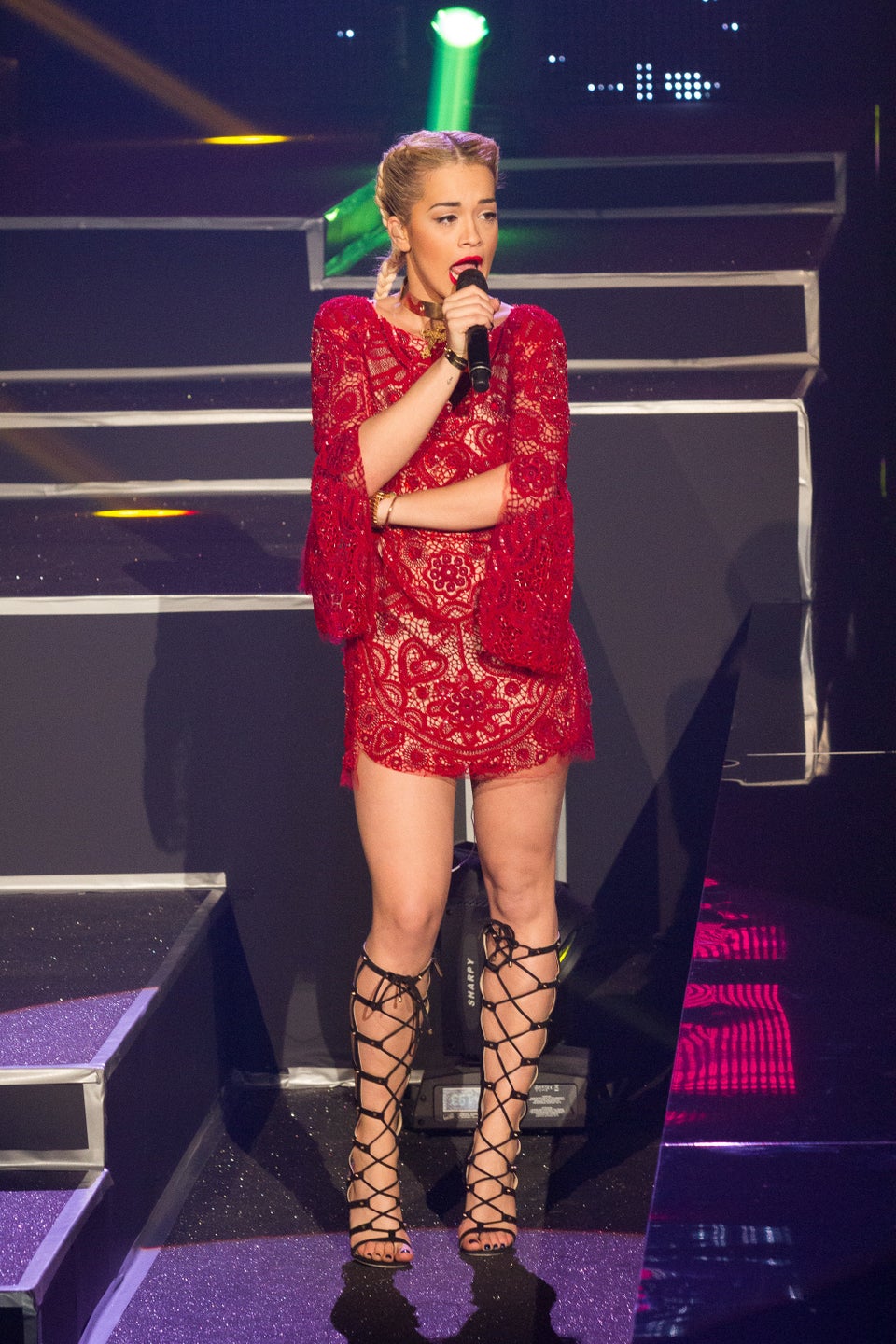 Celebs Go "Pantsless"
Related