'Tis the season for office holiday parties, Christmas get togethers and Hanukkah celebrations. And if you read basically any article on the Internet right now, it's going to tell you that you should be investing in velvet and sparkles for all your fancy occasions. But let's be real for a second. Who wants to spend money on an outfit they can only wear once a year? Not us.
Chances are, you already own everything you need to look great at any holiday gathering. A little black dress will go a long way, as will some red lipstick and a pair of great heels.
To give you a little inspiration, we've rounded up eight girls on Instagram who are doing holiday dressing right. So this year, instead of investing in a metallic sweater, spend your hard-earned cash on those Christmas gifts you still need to buy.
Miniskirt + Tights + Oversized sweater
Patterned dress + Statement shoes
Monochromatic outfit + Fuzzy accessory
Black dress + Turtleneck + Booties
Black flares + Metallic shoes
Belted dress + Statement earrings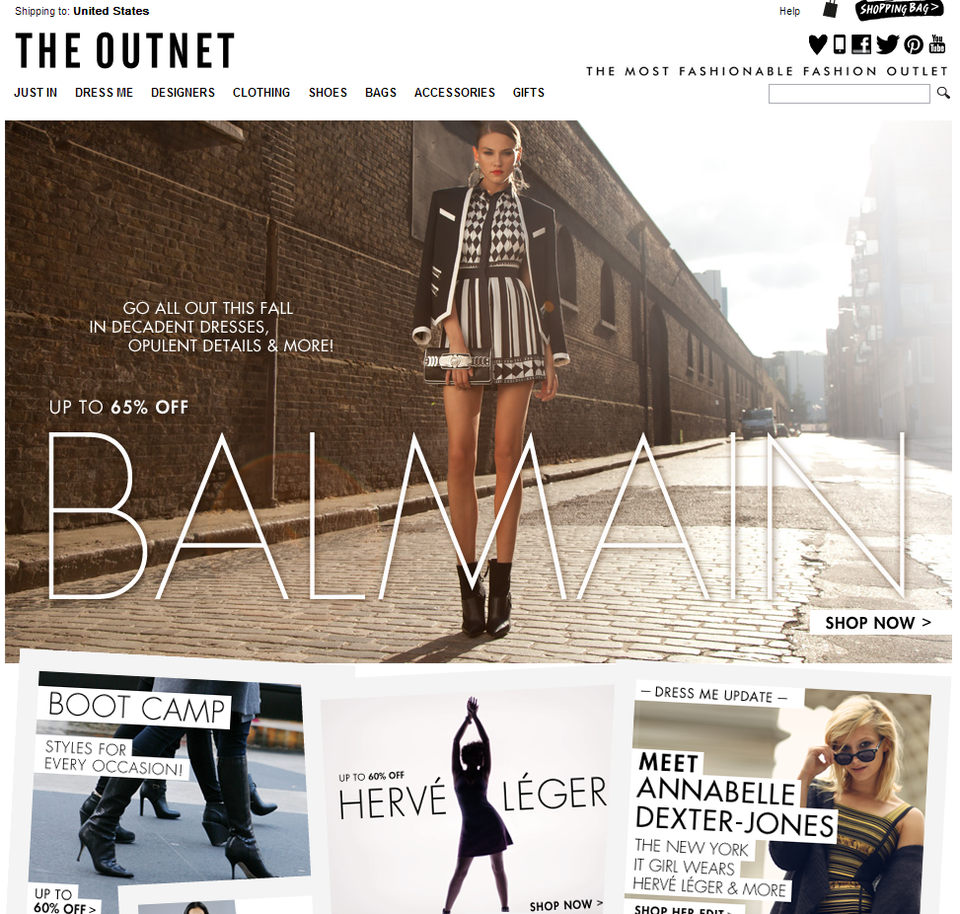 Our Favorite Online Shopping Sites