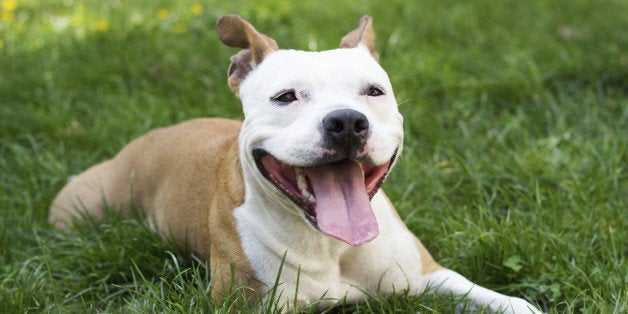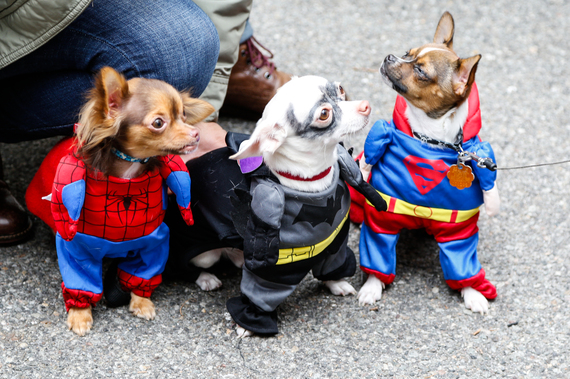 When we entered the Tompkins Square Park Howloween Parade this past Saturday, it was overwhelming to say the least. As a New Yorker, your first instinct is to run from the crowd or slither through the open spaces to find your end destination. But then you stop for a second and realize that the point is to chill out (a.k.a. stop being an asshole) for a hot second and swoon over the cute dogs dressed in their ridiculously adorable costumes. The best part? After you have that realization, it's apparent that this isn't just an infiltration of yuppies taking over the East Village... the park is still full of weirdos. To put it simply, you probably won't find the participants that handmade a Pet Cemetery float and doused their dogs with fake blood at the Starbucks on First Avenue.
REAL LIFE. REAL NEWS. REAL VOICES.
Help us tell more of the stories that matter from voices that too often remain unheard.