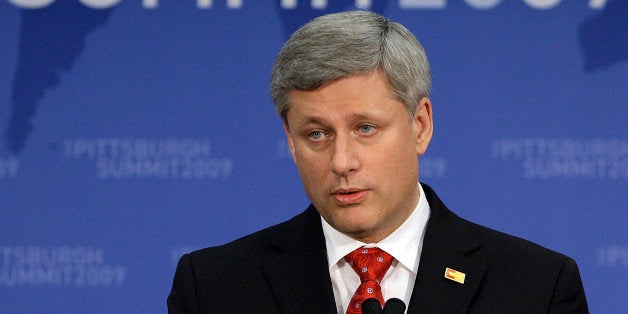 A tidal wave of social media ridicule engulfed Canadian Prime Minister Stephen Harper after saying the niqab, a face-covering veil worn by some Muslim women, is "rooted in a culture that is anti-women."
Women soon started tweeting pictures of their outfits at the prime minister with the hashtag #dresscodePM, urging Harper to "approve" of their clothing choices.
Amira Elghawaby, of the National Council of Canadian Muslims, told CTV: "What I actually think is anti-women, is for the state or anyone at all to be telling women what they can or cannot wear."
And it isn't the first time the prime minister has criticized face veils.
"I believe, and I think most Canadians believe that it is offensive that someone would hide their identity at the very moment where they are committing to join the Canadian family," Harper said in February.
Check out some of the #dresscodePM tweets, below:
Some women pointed out that face coverings are a traditional Canadian winter survival technique.
Others drew attention to their careers
This photo of Harper in costume also made the rounds.
Before You Go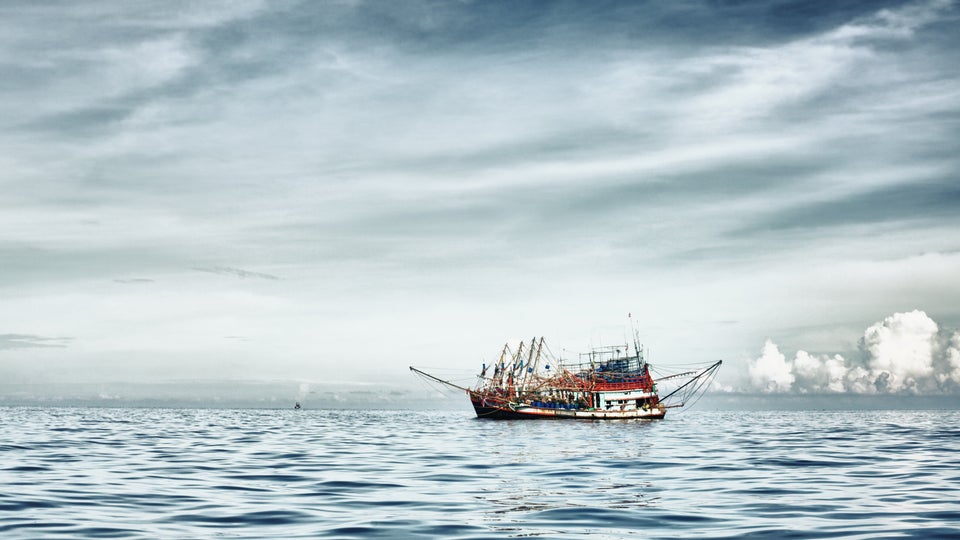 Islamophobia online
Popular in the Community