Monday morning, Trump told the New York Times there will be an "unbelievable, perhaps record-setting turnout for the inauguration," including "plenty of movie and entertainment stars."
But here's the real kicker. He claimed, "All the dress shops are sold out in Washington. It's hard to find a great dress for this inauguration."
Local stores have since confirmed that they do, in fact, have plenty of dresses available for sale. Racked and The Washington Post spoke with a number of employees at both boutiques and department stores, who all agreed with a resounding yes that they have available gowns.
Perhaps Mr. Trump is unfamiliar with the fact that celebrities work with stylists to secure gowns for big events, and that they're often called in from outside of Washington, D.C.? Or maybe, despite his keen sense of how the internet works, he has ruled out online shopping?
Just to give him the benefit of the doubt, we took things one step further and tracked down some dresses currently in stock and available for purchase at locations in Washington. For example, just these three dresses alone were confirmed to be available at D.C.-area Bloomingdale's locations, and there are plenty more where they came from.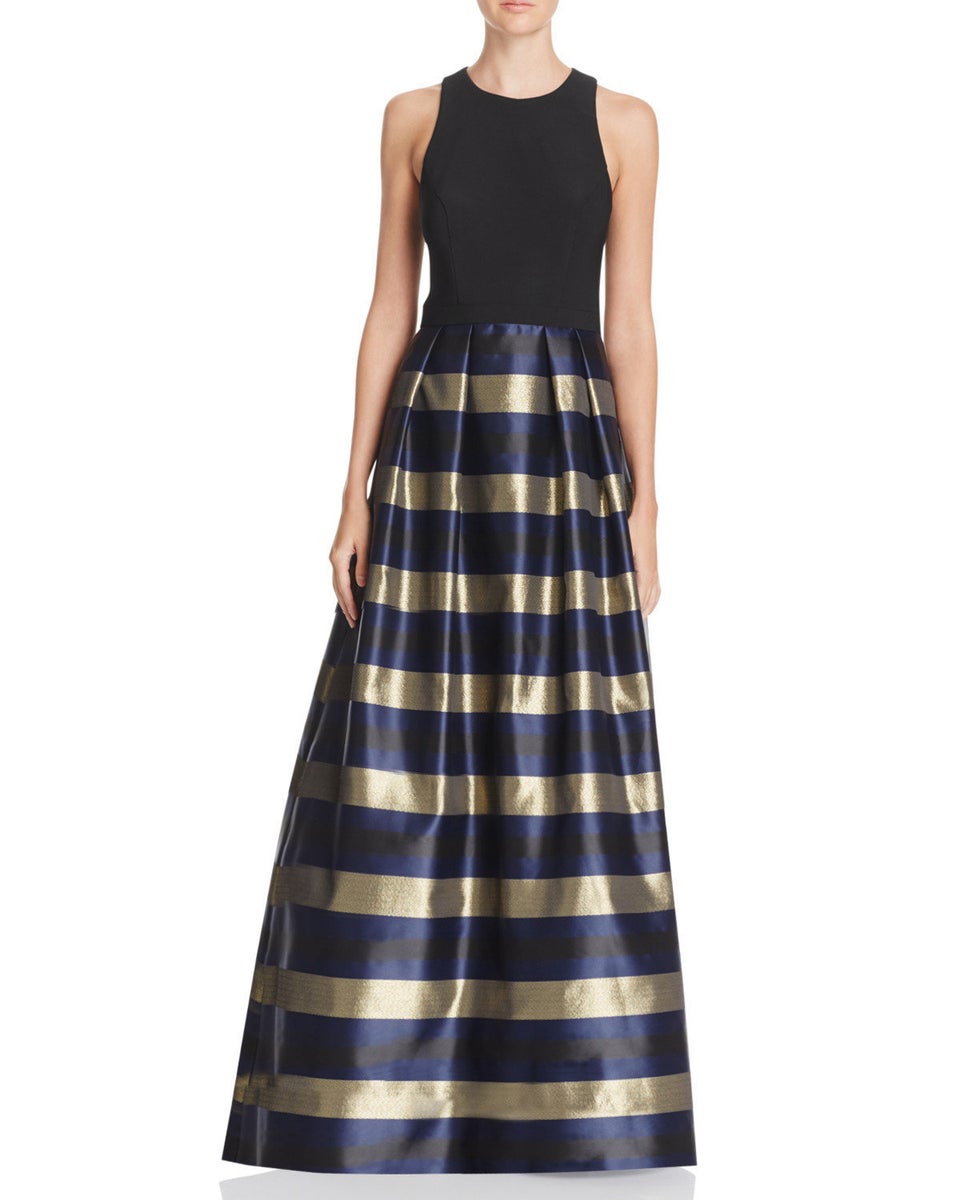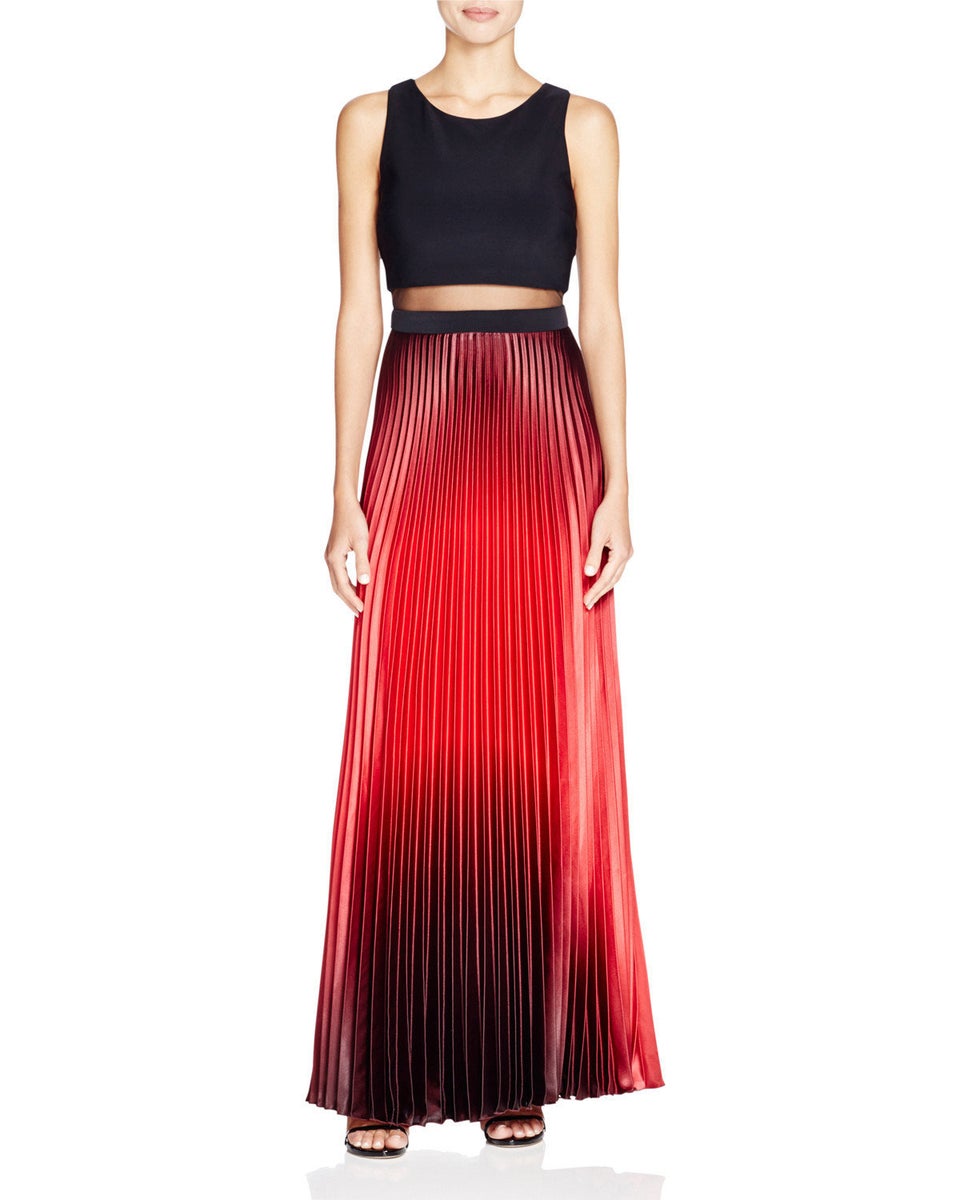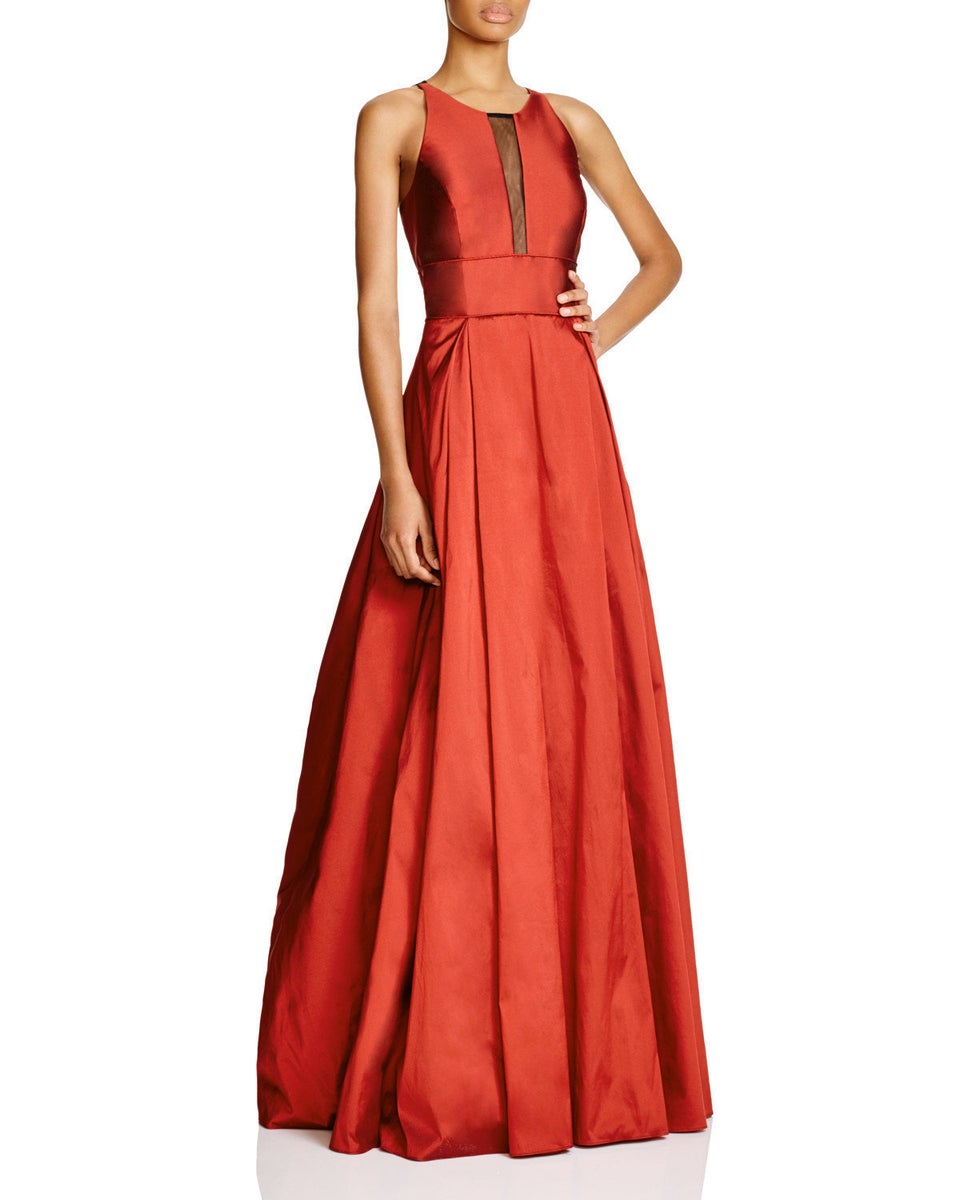 Of course, it appears most people are ignoring the most jarring aspect of this whole thing: The fact that Trump still calls them "dress shops."