It's Christmas Eve -- have you gotten a present for the royal watcher in your life?
If not, we've got the perfect thing. Dressing The Queen: The Jubilee Wardrobe, one of several books published this year about British royals, contains every little detail about Queen Elizabeth II's fashion. Penned by Angela Kelly, personal assistant and dresser to the queen, the book hones in on the queen's Diamond Jubilee wardrobe: how it was prepared, where the fabrics came from and why certain colors were picked over others.
The "Today" show took a closer look at the book on Monday morning, highlighting the best tidbits about dressing the royal that we've always wanted to know. Five things we learned:
1. Queen Elizabeth is actually interested in fashion design herself. She even helped create the shiny white confection she wore on her historic trip to Dublin in 2011 that featured 2,000 hand-sewn silk shamrocks.
2. The queen actively avoids wardrobe malfunctions, specifically her skirt blowing up, with weighted hems. "If we think this is a possibility," writes Kelly, "we will very occasionally use weights, discreetly sewn into the seams of day dresses."
3. For the Diamond Jubilee, the queen kept it frugal: her staff, led by Kelly, created dresses from fabrics they already had laying around.
4. According to historian Sally Bedell Smith, the queen "enjoys her tiara time." (We have no idea what this means but it sounds fun.)
5. While her outfits must all be made with wrinkle-proof fabric, it's not required that they be breathable. The queen, writes Kelly, simple doesn't sweat.
Of course these details only add to what we already know from Stewart Parvin, the queen's go-to designer for over a decade. It was from Parvin that we learned the best royal secret of all: that the queen has servants pre-wear all her shoes to break them in.
Baller. Watch the clip from "Today" above for more fun royal facts.
See a lifetime of Queen Elizabeth outfits: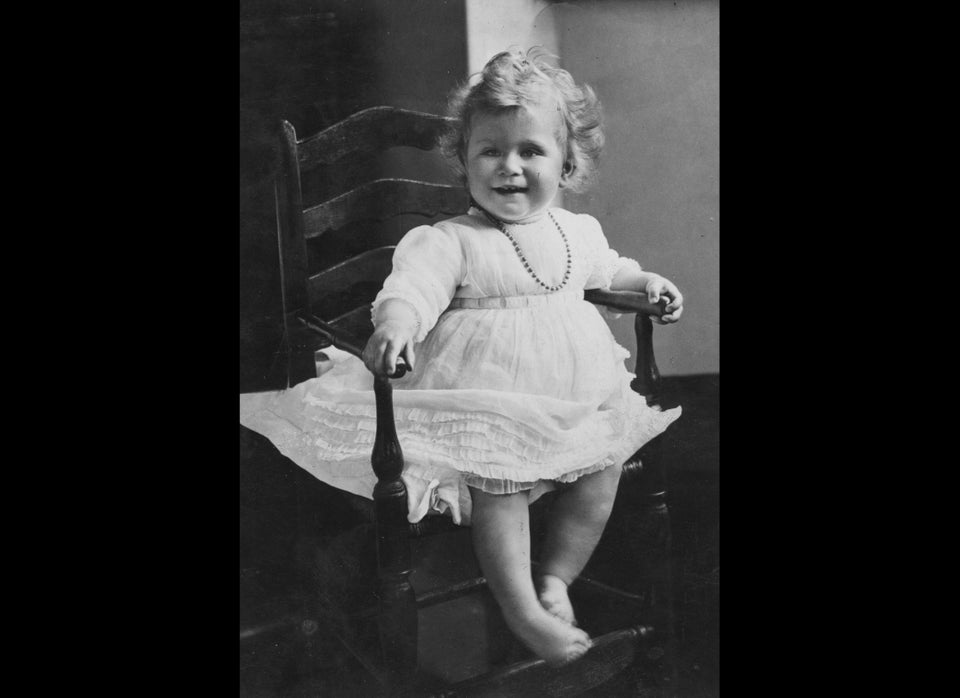 Queen Elizabeth II's Style Evolution