We've all been there: Dropping a fork-full of tomato sauce onto a white shirt or spilling a cup of coffee all over a pair of pants. Now there's a solution for our inevitably clumsy ways -- although we're not sure which one is more shameful, the fix or the spill. Behold DressTiez, a line of adult bibs.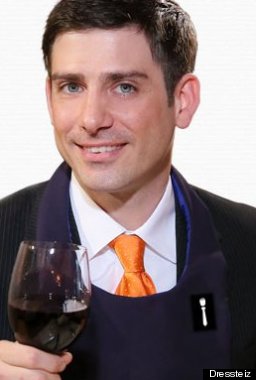 DressTiez markets itself as "stylish" and "fun to wear." That may seem like, er ... a stretch, but the company wants to assure you its bibs are not only functional, but fashionable.
DressTiez can either blend inconspicuously with your outfit or be that bold fashion statement you've been looking for. Choose the design that fits your personality and style. Go mild or Wild!
Shoppers can choose from three styles: The Classic Series, "for a conservative look," the Designer Series, "for those who want a bolder trendy design," and the Limited Series, which are made with vintage fabric and "sold in small quantities."
So instead of carrying the embarrassment of a spill around with you all day, you can completely avoid the shame altogether by sporting one of these fashion-forward accessaries. Right.
If you're still not convinced, or simply wondering how "mild or wild" you want to go with your bib selection, watch an ad for DressTiez here:
Related
Before You Go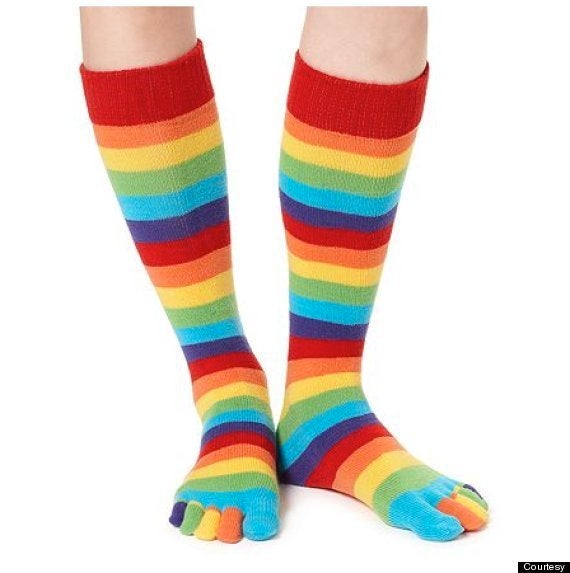 The 13 Dumbest Clothing Items