 Now that she's a working mother and married woman, Drew Barrymore admitted that you can't have it all -- but one thing she doesn't want to miss out on is her new family.
"I'm the biggest workaholic, but I do believe you can't have it all. You can have a few things and prioritize and balance that with real life," Barrymore said. "I'm not the same person I was, saying 'see you later' and I have to go off and do a film. [Kopelman and I] are together every night. I have a much more civilized schedule."
She called Kopelman, whom she married in June 2012 while pregnant with Olive, "excruciatingly honest."
"I know I married someone who's real with me. He challenges me. He doesn't take my stuff. He's a strong, great guy. His intentions are impeccable," she said. "He really believes in working for things, putting in the effort, and being honest. I really root for him and his happiness."
Click through the slideshow to see who tied the knot while pregnant.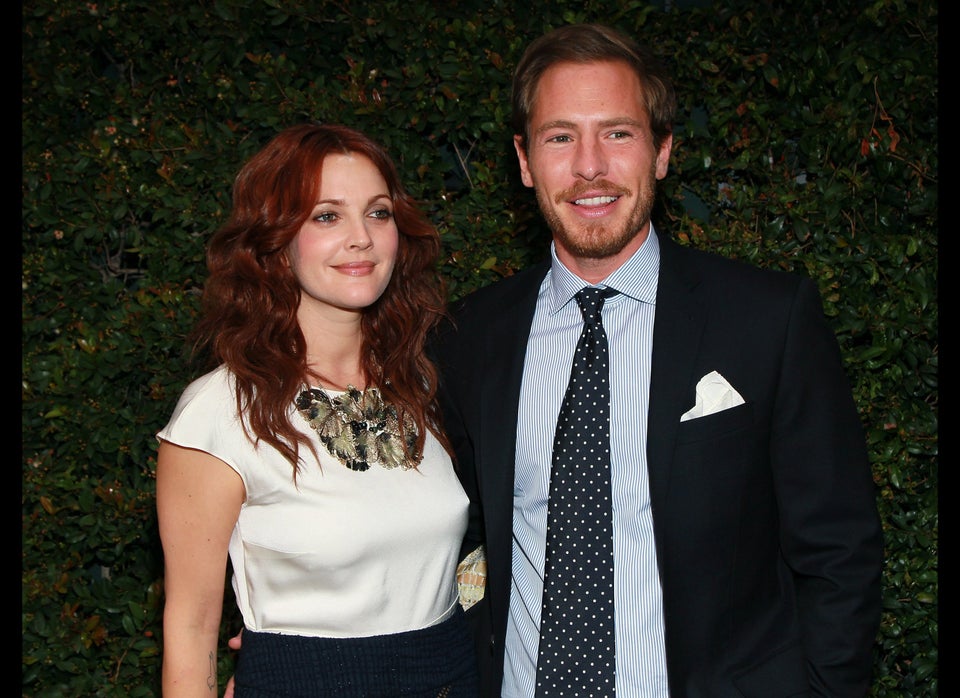 Celebrities Who Married While Pregnant