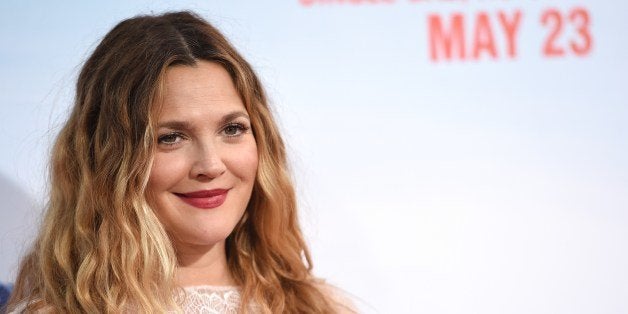 We thought Drew Barrymore's cosmetic line Flower couldn't get any better, but now she's added fragrances to her lineup and we stand corrected.
The Flower Fragrance Collection is described as a combination of "scents that capture the joy of life and love, in all of its meanings" which which coincides with Barrymore's positive approach to beauty. She even has a sense of humor about it.
The selected scents, "Cherished," "Radiant" and "Sultry" will be available at Walmart stores and Walmart.com in October. Check out the fragrances below!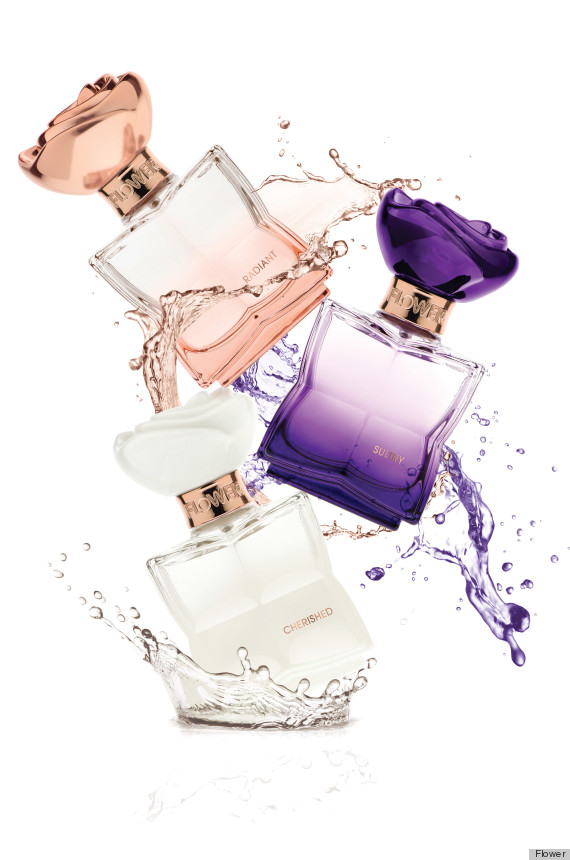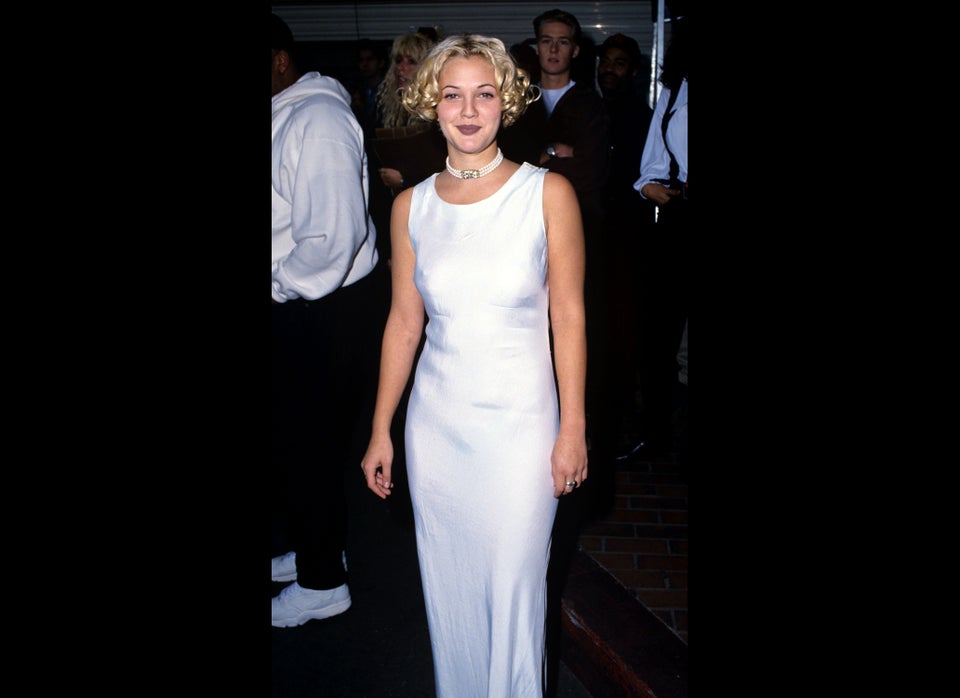 Drew Barrymore Beauty Evolution