So we were also stoked to see Drew on the cover of February's InStyle... but while the actress looks gorgeous with her white dress and ombre hair, we have some questions about the Photoshop job.
Specifically: what happened to her hips? (Especially on the left side.) Her right boob also seems to have vanished, or at the very least, it's getting squished in that dress.
And we love Drew's smile, but her right lip appears to have been manipulated so much that she ends up with a "The Joker"-type grin. Eek!
Take a look at the cover below and tell us if you think Drew's been retouched a tad too generously, and also check out our gallery of some of the more egregious Photoshop fails in recent memory.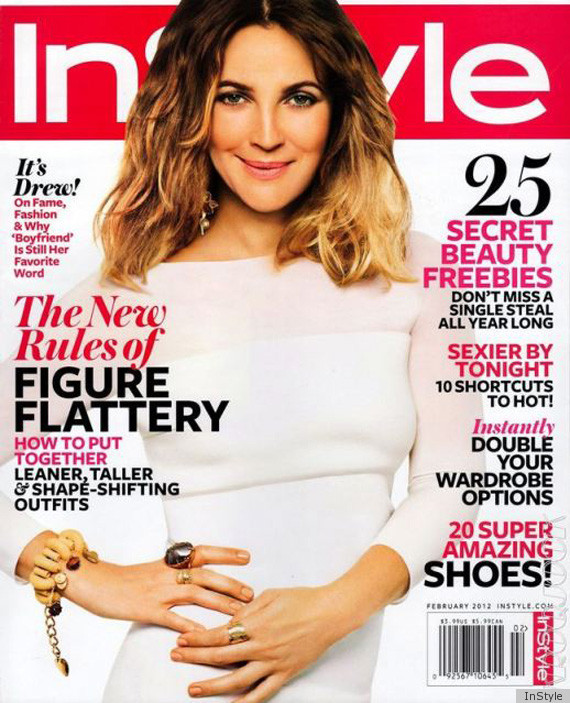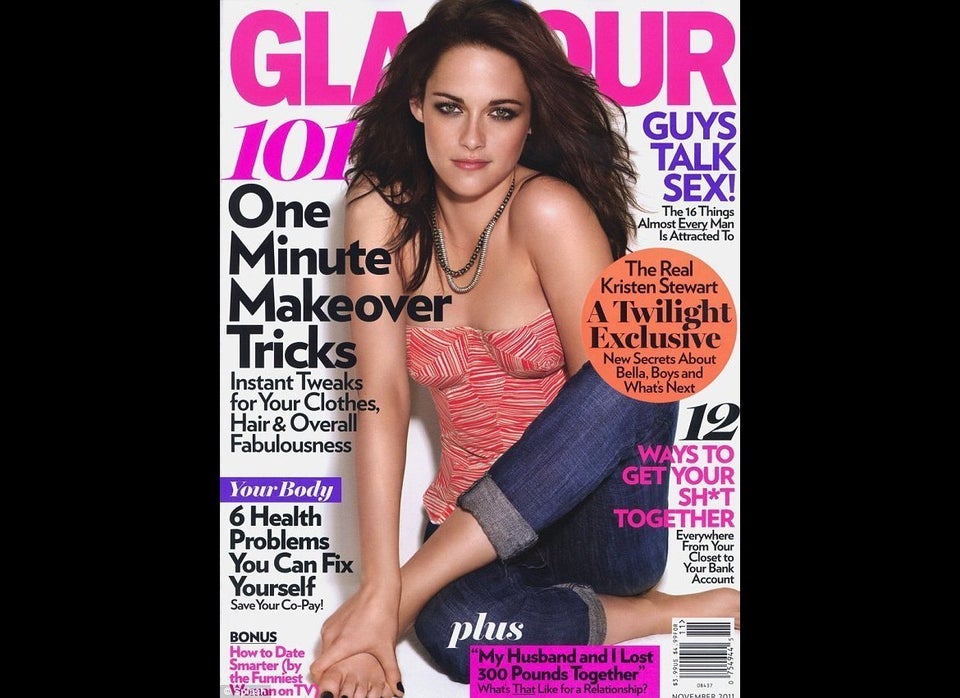 When Photoshop Goes Wrong...
Related