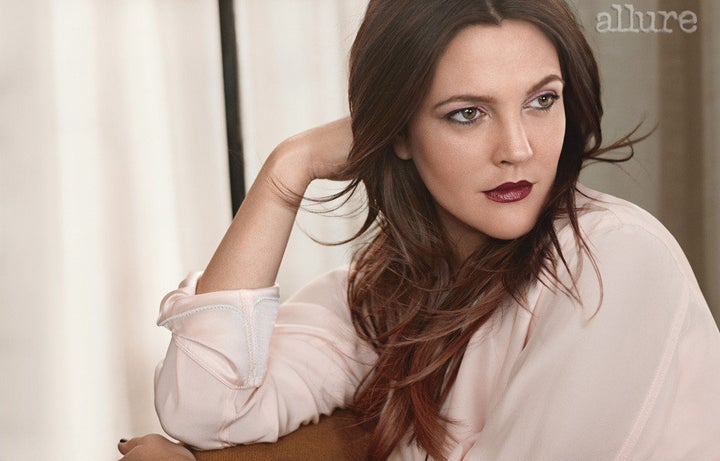 At first, Barrymore was surprised to hear that her "Whip It" co-star and "Saturday Night Live" double, Kristen Wiig, was dating her former boyfriend of five years, Strokes drummer Fabrizio Moretti. But now, she tells the January issue of Allure magazine that it all sort of makes sense.
"She's got me down," Barrymore, 37, tells Allure of her friend's "SNL" impersonation of her, adding of Wiig's relationship with Moretti, "It all seems so wacky and incestuous, but that's kind of how life works."
"It seems fitting that they would find each other," she continues. "I was like, 'Right, of course, that makes perfect sense.'"
Something else that makes perfect sense to Barrymore is her marriage to Kopelman, whom she met in 2010 and wed in June 2012.
"We have opposite experiences, but we're not opposites," the actress admits. "We're both very particular and detail oriented. We love art and music and adventures, and we laugh our a--es off together."
"He's my home now ... It makes me almost want to cry," Barrymore gushes. "He's the father of my child, and I'm the mother of his child. I'm finally a part of a family, and it's a miracle."
And although Barrymore is a mom now, the "E.T" star admits she's still a kid at heart -- and probably always will be.
"The mistakes, the potholes, the journeys, the bad patterns ­-- all of it is so much clearer to me now ... but I still don't totally feel like a grown-up," the former wild child tells Allure. "Maybe I never will."
Allure's January issue hits newsstands Dec. 25.

See Drew's Allure cover below and click here for a behind-the-scenes video: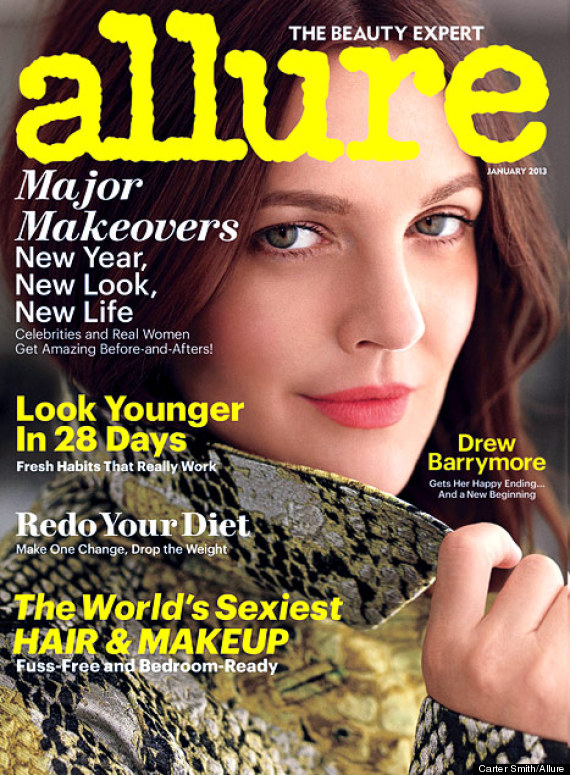 Before You Go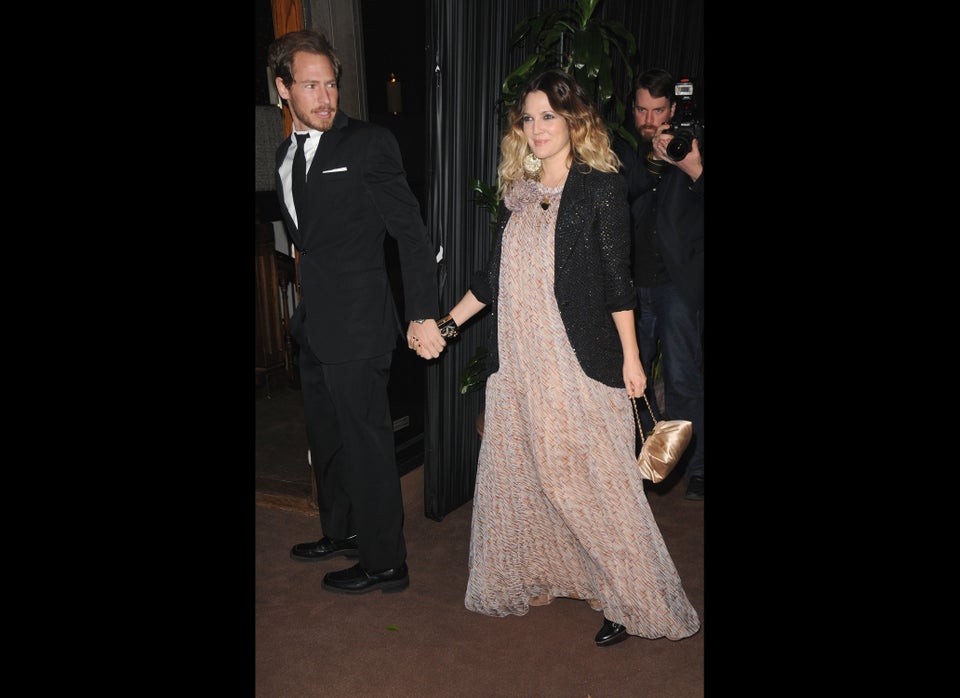 Drew Barrymore, Will Kopelman: Actress Married To Art Consultant
Popular in the Community