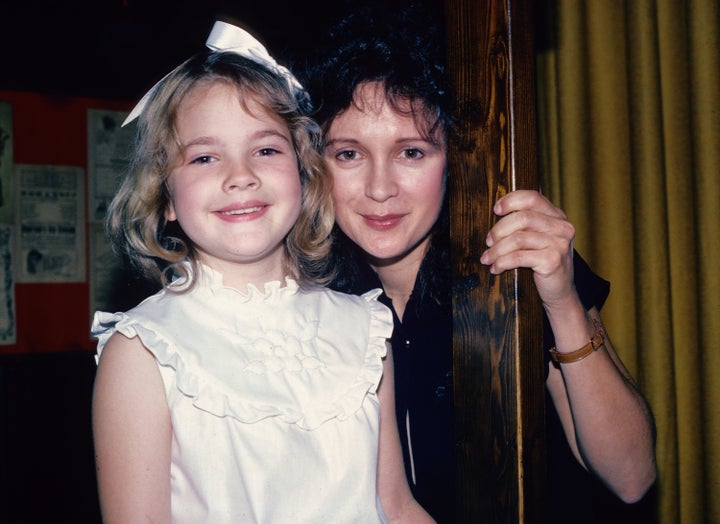 Drew Barrymore's life has had many chapters.
The descendant of one of Hollywood's royal families, Barrymore phoned home with "E.T." when she was just 7 years old, catapulting the young actress to stardom. What followed was a period of intense substance abuse and rebellion, which the actress documented in her 1991 memoir "Little Girl Lost."
The "Charlie's Angels" star has picked up the pen again and on Tuesday released "Wildflower," a collection of essays that give readers a window into Barrymore's highs and lows, including her complicated relationship with mom Jaid Barrymore.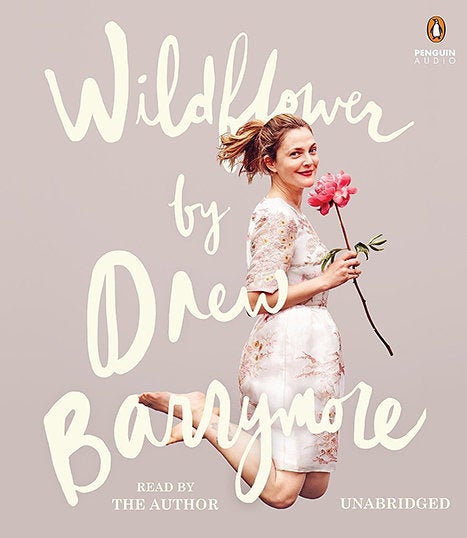 "I still support her -- I must know that she is taken care of or I simply cannot function," Barrymore writes in "Wildflower," according to Vulture. "I am grateful to this woman for bringing me into this world, and it would crush me to know she was in need anywhere."
The actress has developed a much more positive outlook since childhood and now lives her life with few regrets.
"It is not who I am to harbor any anger for the fact that our life together was so incredibly unorthodox," she continues. "I want only to say thank you to her, because I love my life and it takes every step to get to where you are, and if you are happy, then God bless the hard times it took you to get there."
Barrymore also spoke about her unusual upbringing and how the book is "a love letter to her two girls" with the "Today" show on Wednesday.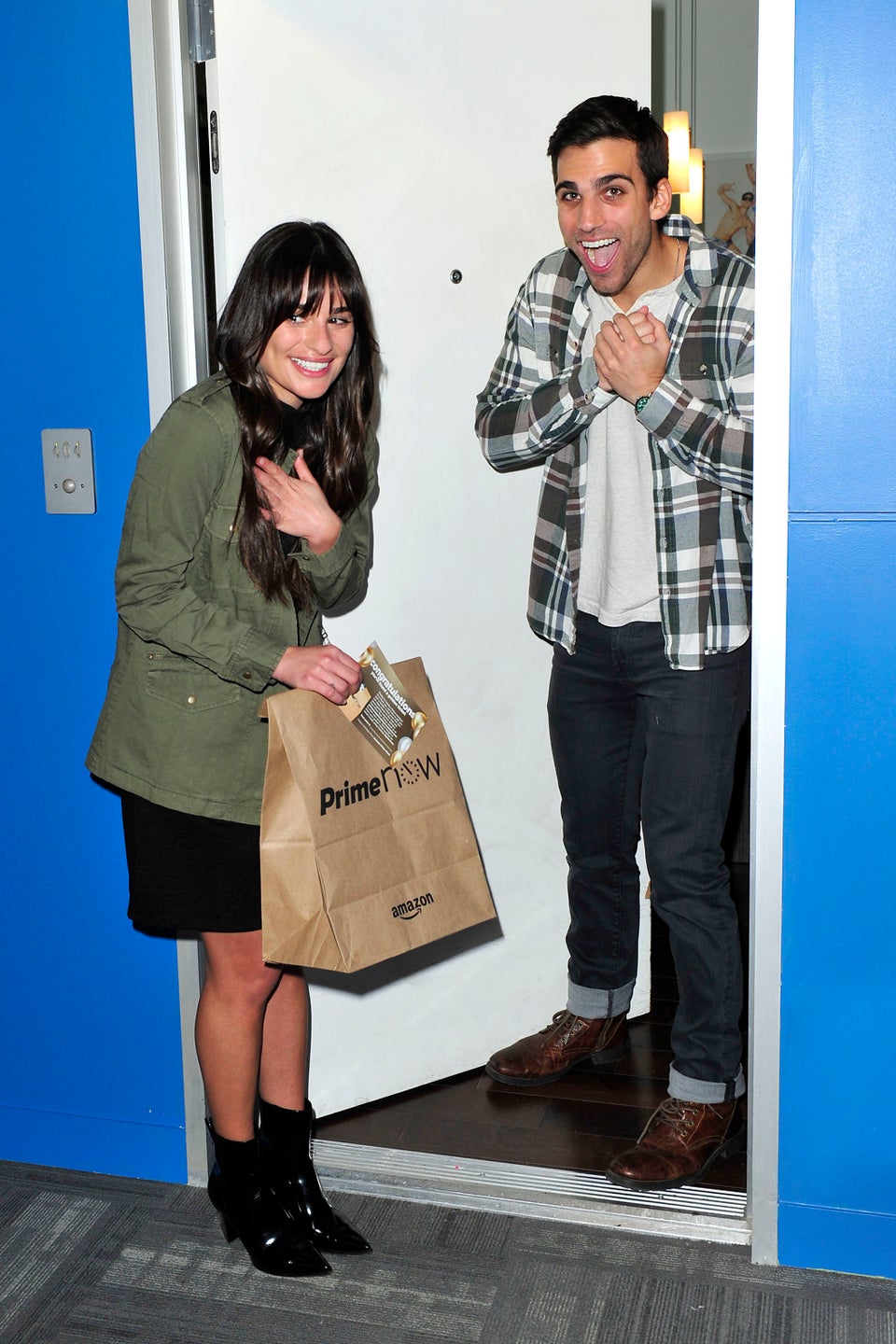 Celebrity News & Photos
Popular in the Community