Lucky for the photography novice, Drew's subject was Balenciaga muse Charlotte Gainsbourg, a woman who certainly has no problem taking a great photo. Plus, the fact that they were teaming up for such a good cause was pretty good motivation for the two ladies.
"The opportunity to play a part in helping such an admirable cause means a great deal to me," Charlotte said in a statement. "Tommy Hilfiger is enabling people to support BHI in a very concrete way. The money raised for the Fund for Living makes a real difference for women with breast cancer and their families by covering costs that many insurance plans do not."
So as much as we love when celebs channel their talents into new career paths, we really love when they use their success to bring attention to good causes (ahem, Emma Stone). Can't wait to see your next fashion photography venture, Drew!
Check out the video of Drew Barrymore's adorable photo shoot and couch session with Charlotte Gainsbourg:
See some successful modeling campaigns. Do you think Drew and Charlotte's photos will merit a repeat performance too?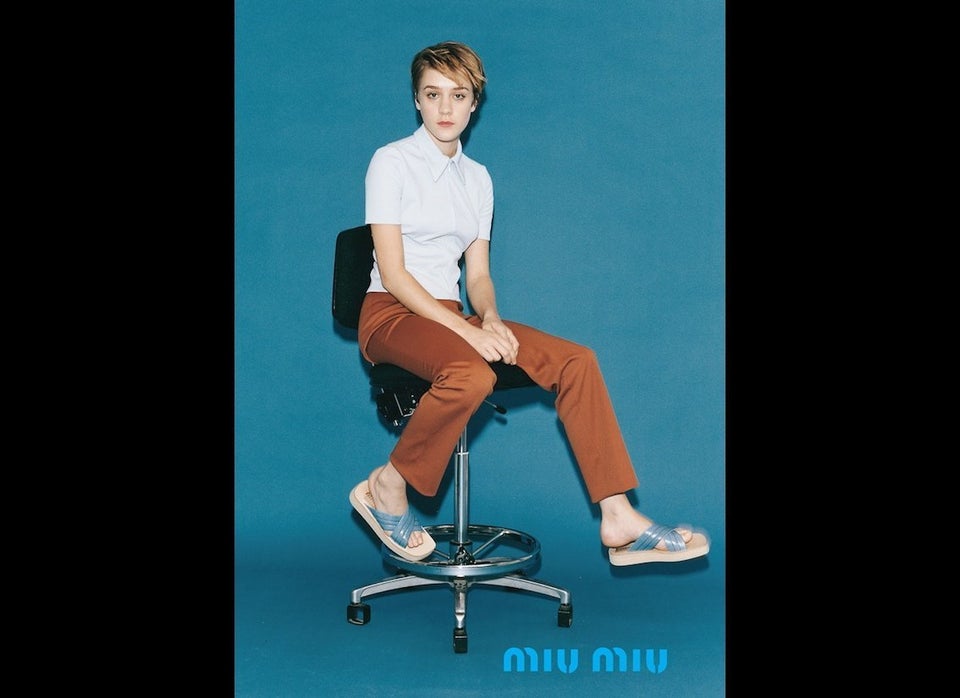 Models So Nice, They Cast Them Twice