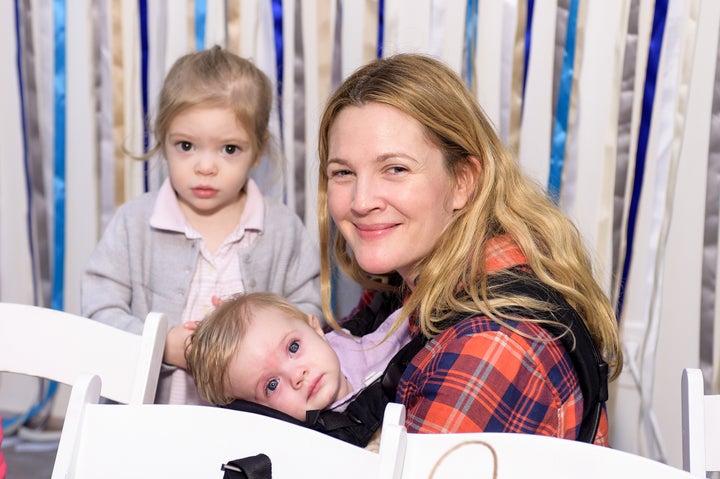 When it comes to getting that perfect Hollywood post-baby body, Drew Barrymore is keeping it real.
In her cover story for People, the actress opened up about her body after becoming a mother with the perfect nod to her two daughters.
"I never looked good in a bathing suit, so now I look worse in a bathing suit," she said. "I have cellulite. But I would much rather have my kids and look a little worse in a bathing suit!"
The mother of two also said she enjoys kickboxing, yoga and some time on the elliptical more for her mental health and shared her views on having a "hot body."
"It's maintenance," she said. "Having a hot body is just not my thing. I care a little, I don't care a lot."
Barrymore added that after welcoming 3-year-old Olive and 18-month-old Frankie with husband Will Kopelman, getting a perfect body according to Hollywood's standards "just isn't at the forefront of [her] mind."
"I took my pants off last night and looked at the back of my legs and was like, 'Oh f**k, seriously? This is … God!'" she told People.
Shout out to Drew for shaking up the post-baby body conversation in Hollywood.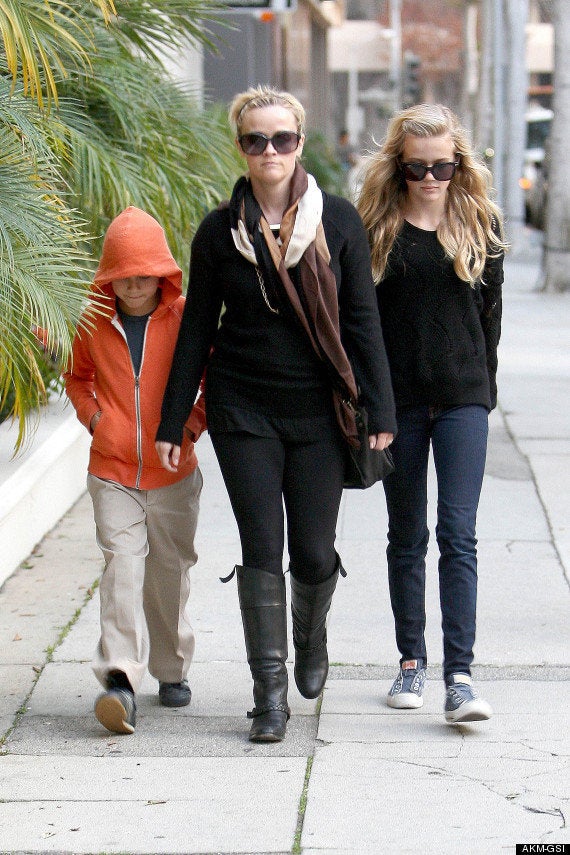 Celebrity Moms With Their Kids