Over the past week, Drew Barrymore has been acknowledging her friends and family with a series of Instagram posts. Using the hashtag, #PeopleILove, the actress reflects on the individuals who fill her life with joy and positivity.
On Monday, Barrymore posted a photo of herself with her two daughters, 4-year-old Olive and 2-year-old Frankie. Her caption offers a sense of perspective on the most meaningful parts of life ― the pure, unconditional love of family and the way children bring out the best in others, especially their parents.
"These are the loves of my life," she wrote. "All I wanted to do this week was reflect. Think about people and moments that make life make sense to me. That make life amazing. That motivate me to be my best self. I feel so lucky."
"This moment makes the whole world fall away for me," she wrote in the caption.
Sometimes the simplest and smallest moments are the most powerful.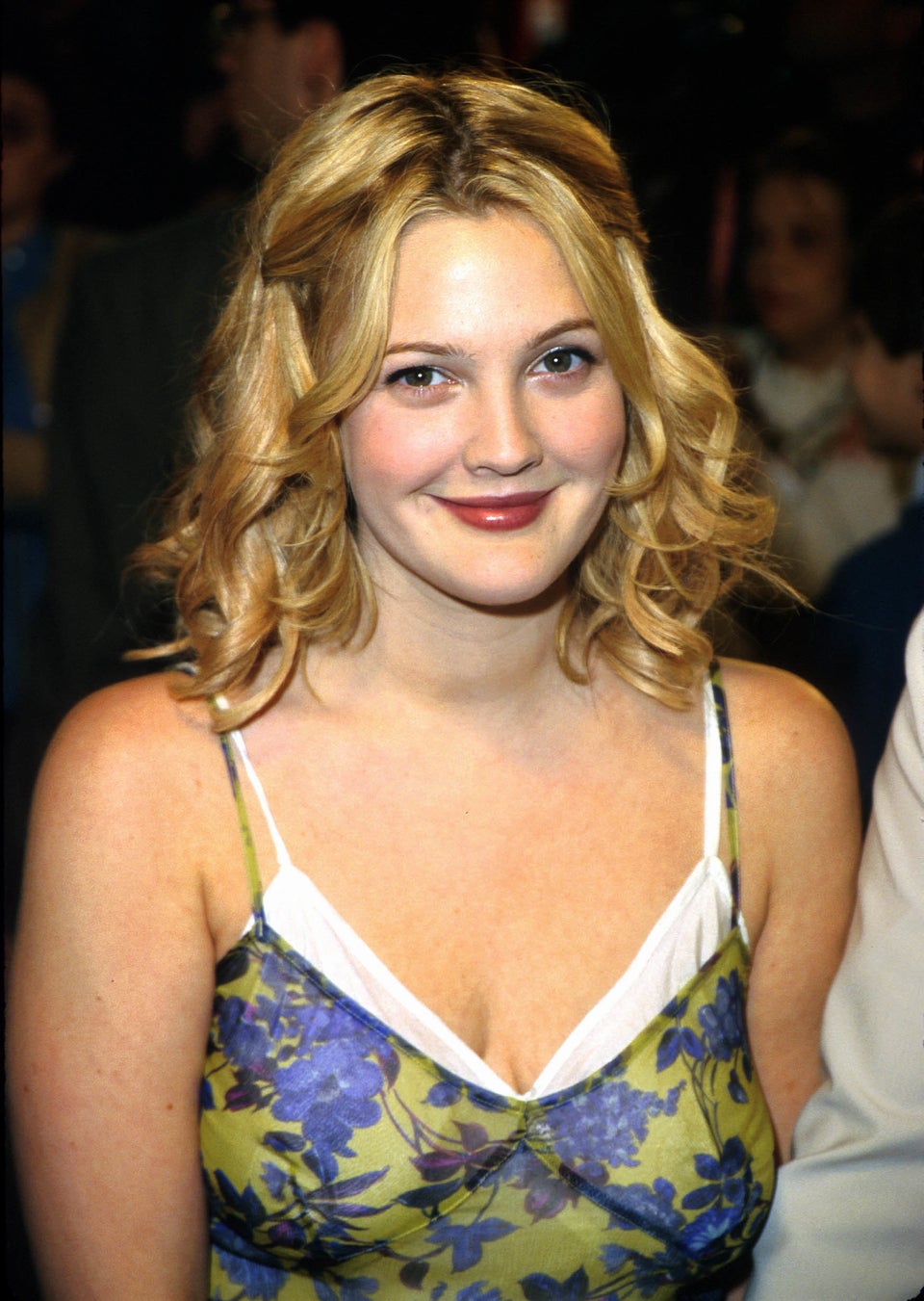 100 Photos Of Drew Barrymore