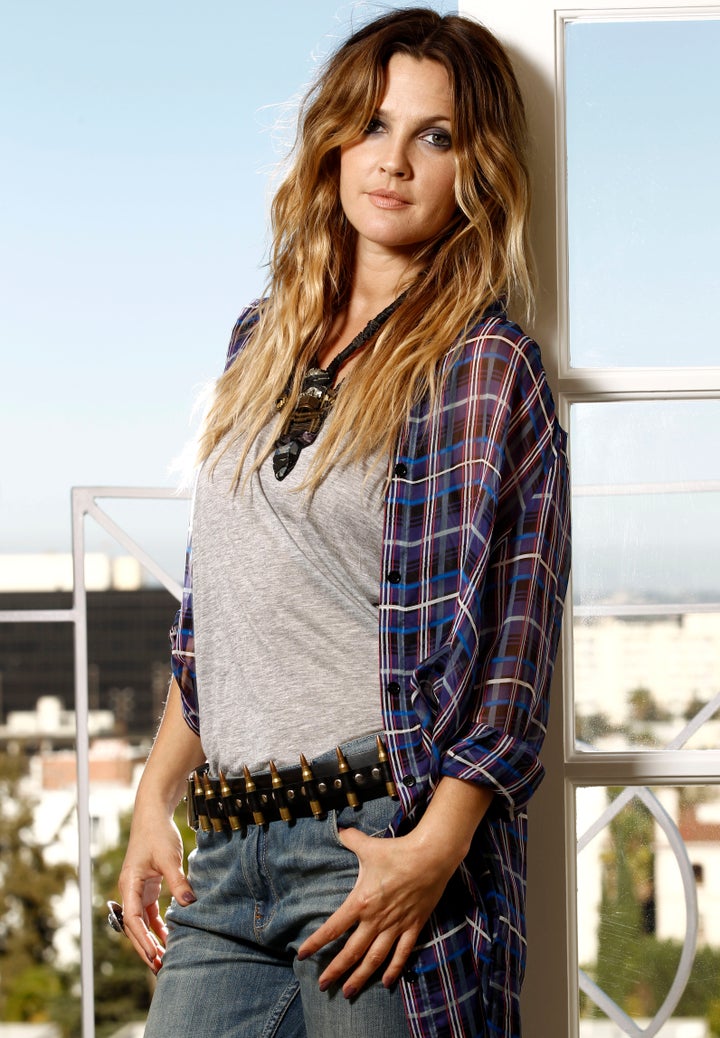 When you're 36-years old and you've been acting since eating solid food was the biggest thrill the rest of your peers were experiencing, finding a second career wind is generally a good idea. And having already dipped her toe in the directorial waters with 2009's "Whip It," it looks like Drew Barrymore is going back to that behind-the-scenes well once again.
Tired of her lifelong involvement in her family's illicit dealings, teenager Katarina Bishop enrolls herself in a prestigious boarding school. Then after a mere three months there, 16-year-old billionaire Hale arranges for her to get kicked out. He informs her that five paintings have been stolen from the menacing Arturo Taccone and that her father is the prime suspect. Determined to save him by locating the real thief and stealing the paintings back, Kat gathers a crack team of larcenous teens for the heist to be pulled off before the two-week deadline. However, her resolve falters when she learns that the paintings are Nazi war spoils. She negotiates complicated relationships in an action-packed plot, and the unknown identity of the thief suggests a sequel.
It marks the second time Barrymore is going to the young woman running away from something well; "Whip It" featured Ellen Page as a misfit who finds her way into a roller derby league. In fact, she's re-teaming with the writer of that film, Shauna Cross, who will adapt the novel.
Barrymore has already made her mark in executive producing, though that's largely been on films she's acted in. Starting this fall, she'll executive produce the TV reboot of "Charlie's Angels," the film series of which she starred in last decade.
Popular in the Community