Drew Barrymore's secret to quality co-parenting? Planning, planning and more planning.
"I think plans," she told "ET" at the event. "Constant plans. I woke up to an email from my children's grandmother, Coco, this morning saying, 'Ok so I think for my birthday we're going to do it on the 14th. Can you make that date because it's not the same without you. I have to make sure that date works for you.'"
Barrymore added that her former mother-in-law's "love and acceptance means the world to [her]."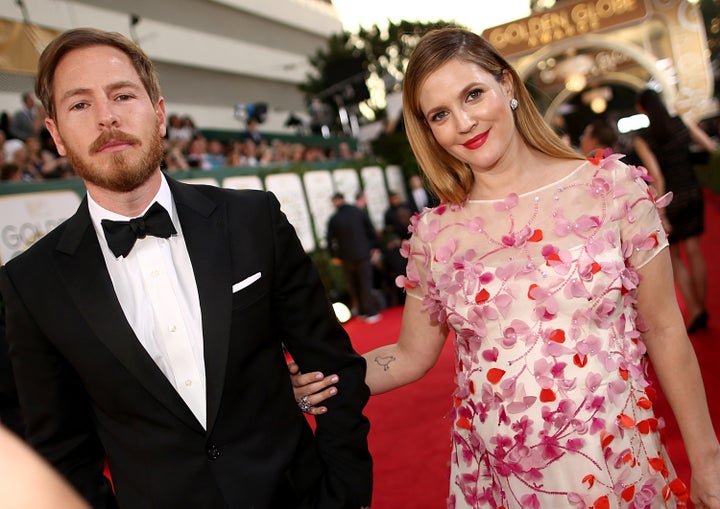 Sounds like Barrymore and her ex in-laws have the amicable divorce thing down pat ― and parenting experts seem to agree. According to divorce and parenting coach Rosalind Sedacca, offering exes invites to family events is one of the best things parents can do for their kids.
"That's a sign of respect that likely will generate even more respect and cooperation from your co-parent," Sedacca told The Huffington Post earlier this year. "Definitely prioritize Mom and Dad being together for special occasions when possible — birthdays, graduations, holidays and other significant events."
Ultimately, "[parents should] have the maturity to be able to spend two hours in the same room" with their ex to make their kids happy, Sedacca said.
Clearly, Barrymore and her family are doing it right.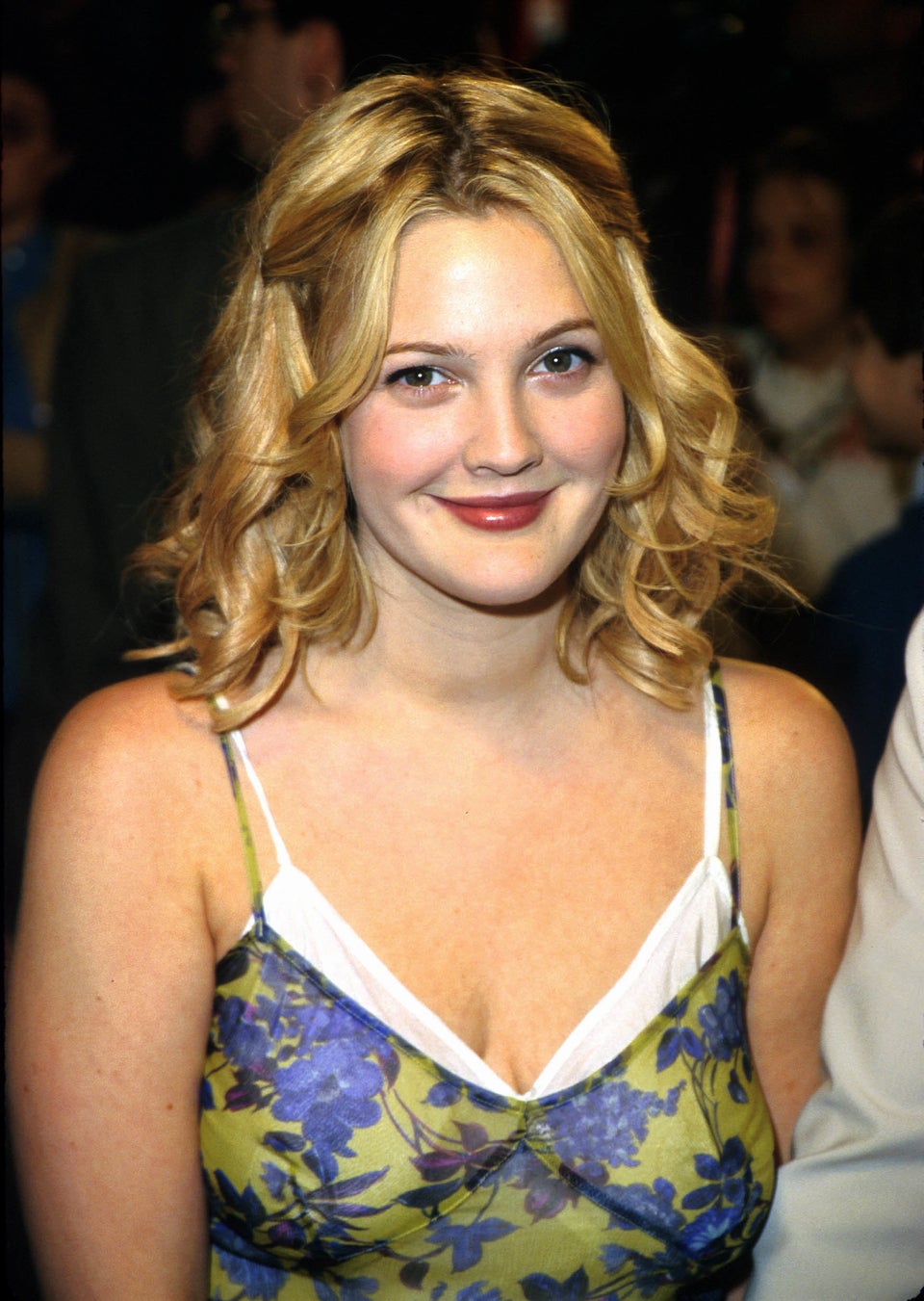 100 Photos Of Drew Barrymore